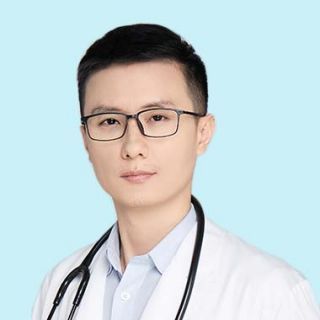 Internal medicine
Occupational health
Preventive care
Remote site care
Certified Oil and Gas UK health checks
Dr Homer Hou received his Bachelor's Degree of Clinical Medicine in 2006 from Guangdong Medical College in China. After graduation, he completed another two years of study as a resident physician in No.2 People's Hospital, Guangdong, where he obtained an Internal Medicine certificate. With more than 10 years' of general clinic experience, he provides treatments in all aspects of general practice, specializing in internal medicine and occupational health. Apart from working in health management, preventive care and remote site care related issues, he also has experience in minor surgeries, dealing with emergent trauma, such as excisions of lumps and bumps, suturing and setting casts.
Dr Hou first joined Raffles Medical in 2008. In order to advance his competencies, he studied general practice and occupational healthcare in the United Kingdom from 2015 to 2016. He is so far the only OGUK-certified doctor in China, and had 3 years' working experience as an Oil and Gas doctor in the South China Sea.