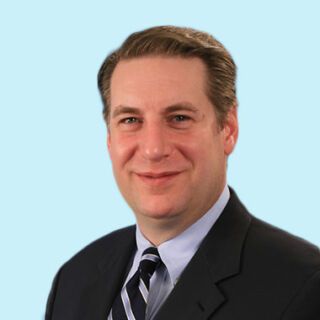 Visiting Orthopaedic Specialist
Orthopaedics, Sports medicine & fractures, especially hip problems, Young adult hip problems (FAI), Avascular necrosis of the femoral head Hip joint replacement surgery
Dr Jason Brockwell is an orthopaedic surgeon specialising in hip & pelvic surgery; especially hip arthroscopy, Birmingham hip resurfacing and pelvic osteotomy.
His main interests in orthopaedics are young adult hip problems, particularly femoro-acetabular-impingement, avascular necrosis of the femoral head, and acetabular dysplasia, all of which can cause hip arthritis. He performs hip operations to try to prevent arthritis, in addition to performing hip joint replacement surgery.
In 1991, Dr Brockwell completed his schooling at the University of Birmingham and came to Hong Kong to start his career at the teaching hospital of Hong Kong University, Queen Marry. In 2002, he performed the first Birmingham Hip Resurfacing (BHR) in Hong Kong. And up to 2015, he has successfully performed about 300 BHRs, with patients coming from as far as India and Tibet. His extensive experience in BHR and hip arthroscopy is well recognised and over the years, he has been invited to share his experiences in numerous conferences around the world.
He also published, presented and taught on a variety of orthopaedic and sports medicine topics. As a well-known Orthopaedic surgeon, Dr Jason Brockwell also assumes the editorial role in various reputable journals.
MB ChB (Birm), PGDipSEM (Bath), FRCSEd (Orth), FHKAM (Orthopaedic Surgery)