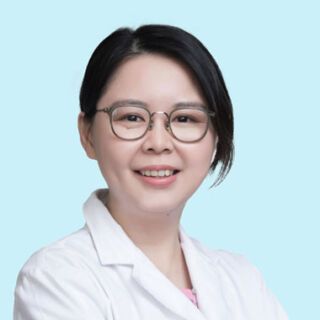 Internal Medicine, Chronic Disease Management
Dr Su obtained her degree in clinical medicine (MBBS) at Peking University in Beijing and qualified as physician in Malaysia at University Science of Malaysia and obtained UK Royal College of Physician (Internal Medicine) recognition. She has worked in multiple Malaysia Ministry of Health affiliated hospitals as an internist, working across fields including general medicine, emergency medicine, CCU, geriatric medicine, infectious disease and dialysis unit. She has worked as internist in an outpatient services center of Amcare medical group in Beijing since 2016.
Dr Su will be practicing as internist and general practitioner in Raffles Medical Beijing Clinic.
She is fluent in English, Malay, Cantonese and Mandarin.
MBBS (Peking), MRCP (London)