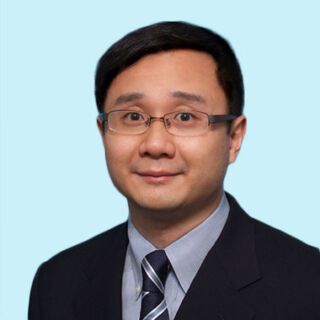 Specialist in Orthopaedics and Traumatology
Innovative minimally invasive foot & ankle procedures, Ankle and foot endoscopy, Achilles tendon repair, Hallux Valgus correction, Sports medicine & fractures
Dr SW Kong is an orthopaedic surgeon specialising in innovative minimally invasive foot & ankle procedures, especially ankle arthroscopy, hind foot endoscopy, tendoscopy, Achilles tendon problems, ankle ligament problems, foot & ankle injuries, leg and foot pain in runners, and flat feet.
After Dr Kong completed his schooling in Hong Kong, he started his career in orthopaedic departemtn and further developed his specialties in the field of Foot & Ankle. Dr.Kong obtained the Fellowship of the Royal College of Surgeons of Edinburgh in 2006.
Dr Kong teaches regularly in Hong Kong and Mainland China since and has been invited as a trainer to Beijing Jishuitan Hospital for academic exchange. He has also published, presented and taught on a variety of Foot and Ankle surgery topics. He is currently the Chapter Vice President of Hong Kong Orthopaedic Association as well as the Vice President of its Foot and Ankle Chapter as well as the Vice President of the Hong Kong Orthopaedic Association, and current director of Orthopeadic department of Hong Kong Matilda International Hospital.
MBBS (HK), FRCSEd (Orth), FHKAM (Orthopaedic Surgery), PGDipSEM (Bath)