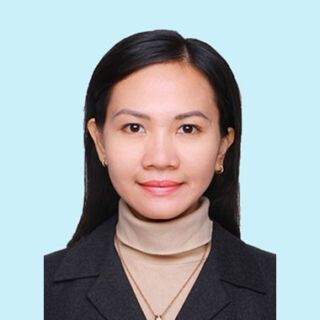 Physiotherapy(e.g. orthopaedic, musculoskeletal physiotherapy, sports injury rehabitation), Public Health
Known as Uli Ms Sidauruk obtained her physiotherapy degree from the University of Indonesia in Jakarta in 2007. She worked in a private clinic in Jakarta as a full time Physiotherapist.
For 2 of those years she studied part time in order to complete her Bachelor degree in Public Health with her major in Health Safety Environment. She specialises in orthopaedic and musculoskeletal physiotherapy, sports injury rehabilitation, post-surgical rehabilitation and workstation-ergonomics. She has also worked on and off field for the Indonesian rugby team The Rhinos, and some running events in Jakarta.
Uli is fluent in English, is a native speaker of Bahasa Indonesia, and has an intermediate level of Mandarin.
B. Physiotherapy (Indonesia)