Raffles Medical Shanghai is a premier medical center staffed by an international and multi-disciplinary team from Singapore, France, Germany, Malaysia, America and China. Our services include Family medicine, Health screening, Gynecology, Chiropractic, Dental and Orthodontic, Psychology and Traditional Chinese Medicine.
Conveniently located along Hongmei road near Hongqiao, Gubei and Xuhui area, our medical center is ideally positioned to serve the expatriate and local community in the region. We provide state of the art medical services and a professional medical expertise to our patients.
Health Screening Packages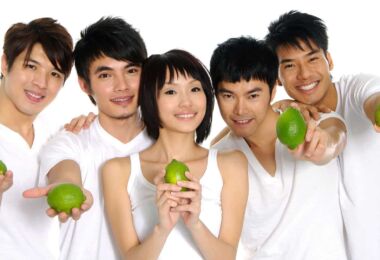 Raffles Lifestyle Packages Raffles Lifestyle caters for the modern individual, young ...