Venue: The Star Loft, The Star Performing Arts Centre
Accredited 2 CME Points
Dear Colleagues,
It is my great pleasure and honour to invite you to the 20th Annual Scientific Conference. The theme this year is "Advancements & Novel Approaches to Cardiometabolic Syndrome".
Cardiometabolic Syndrome (CMS) is a group of interrelated risk factors that increase an individual's chances of developing cardiovascular disease and type 2 diabetes mellitus. These risk factors include obesity, insulin resistance, high blood pressure and dyslipidemia.
In recent years, there have been significant updates in the understanding and management of CMS. Researchers have discovered new mechanisms underlying the development and progression of CMS. Additionally, advances in diagnostic tools, such as imaging techniques and biomarkers, have improved the identification and monitoring of CMS.
The treatment and prevention of CMS have also undergone important developments, with emphasis on lifestyle modifications, such as regular physical activity and a healthy diet. Pharmacological interventions, such as new classes of antidiabetic and lipid-lowering drugs, have shown promising results in reducing cardiovascular risk in individuals with CMS.
As Singapore moves from reactively caring for those who are sick, towards proactively preventing individuals from falling ill in the Healthier SG initiative, these updates are timely in providing valuable insights and opportunities for improving the diagnosis, management and outcomes of this complex syndrome.
We trust that this will be an enriching and enlightening conference, and we look forward to welcoming you to the meeting.
A/PROF PHILIP WONG
Chairman, Organising Committee
20th Annual Scientific Conference
12.30 pm – 2.00 pm

Registration / Lunch

2.00 pm – 2.10 pm

Opening Address


A/Prof Philip Wong, Annual Scientific Conference Chairman
2.10 pm – 2.40 pm
Plenary Session
What Is Person-Centred Care and Why Should We Care?
Prof Tai E Shyong, Senior Consultant, Division of Endocrinology, NUH
2.40 pm – 2.50 pm

Q&A Session

2.50 pm – 3.10pm
Cardiometabolic Syndrome Updates In Polycystic Ovary Syndrome
Dr Tng Eng Loon, Endocrinologist, Raffles Hospital Singapore
3.10 pm – 3.30 pm

Tea Break



3.30 pm – 3.50 pm
One-stop Strategy for Treatment of Pan-vascular Disease
Prof Chi Lu Xiang, Cardiologist & Neurologist, Raffles Hospital Chongqing
3.50 pm – 4.10pm
A Cure for Type 2 Diabetes Is Only a Dream? – An Update On Advances in Weight Loss Procedures for Diabesity
Dr Kaushal Sanghvi, General Surgeon, Raffles Hospital Singapore
4.10 pm - 4.30 pm

Q&A Session



4.30 pm

End of Annual Scientific Conference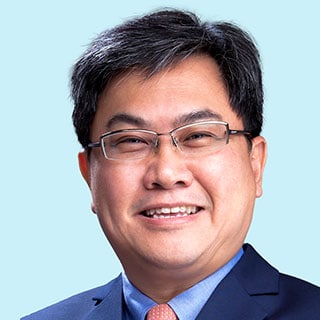 A/Prof Philip Wong
Chairman, 20th ASC Organising Committee
Clinical Director, Cardiology Services
Raffles Hospital Singapore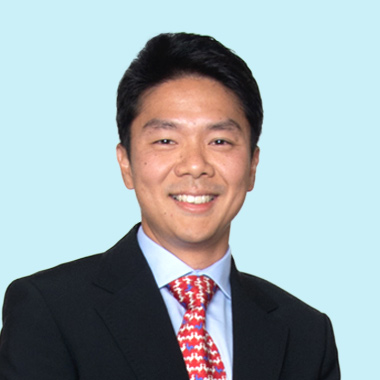 Dr Anthony Foo
Advisor, 20th ASC Organising Committee
Deputy Medical Director
Raffles Hospital Singapore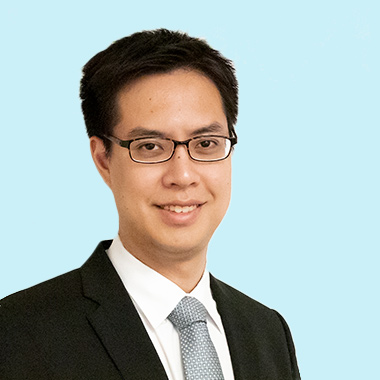 Dr Isaac Liu
Member, 20th ASC Organising Committee
Deputy Medical Director
Raffles Hospital Singapore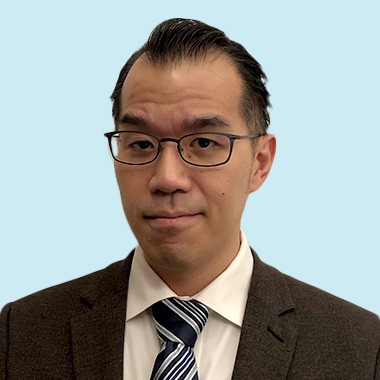 Dr Tseng Hsien Cho
Member, 20th ASC Organising Committee
Associate Medical Director
Raffles Hospital Chongqing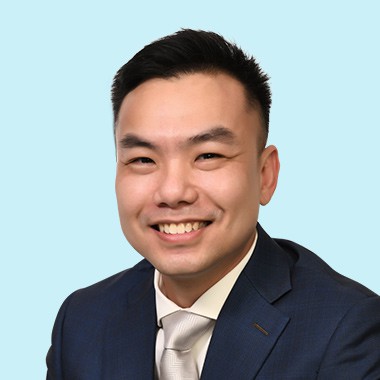 Dr Christopher Leo
Member, 20th ASC Organising Committee
Clinical Director, Nephrology & Dialysis Services
Raffles Hospital Singapore