What You Need To Know About Diabetes
World Diabetes Day is observed annually on 14 November to raise awareness about the disease and remind the public to take charge of their health. In Singapore, the number of people with diabetes is estimated to go up to 1 million by 2050*.
Come join us to learn more about prevention and form a community on Raffles Diabetes Awareness Day!
*Source: Diabetes Singapore. 2022. BE SMART Programme (link)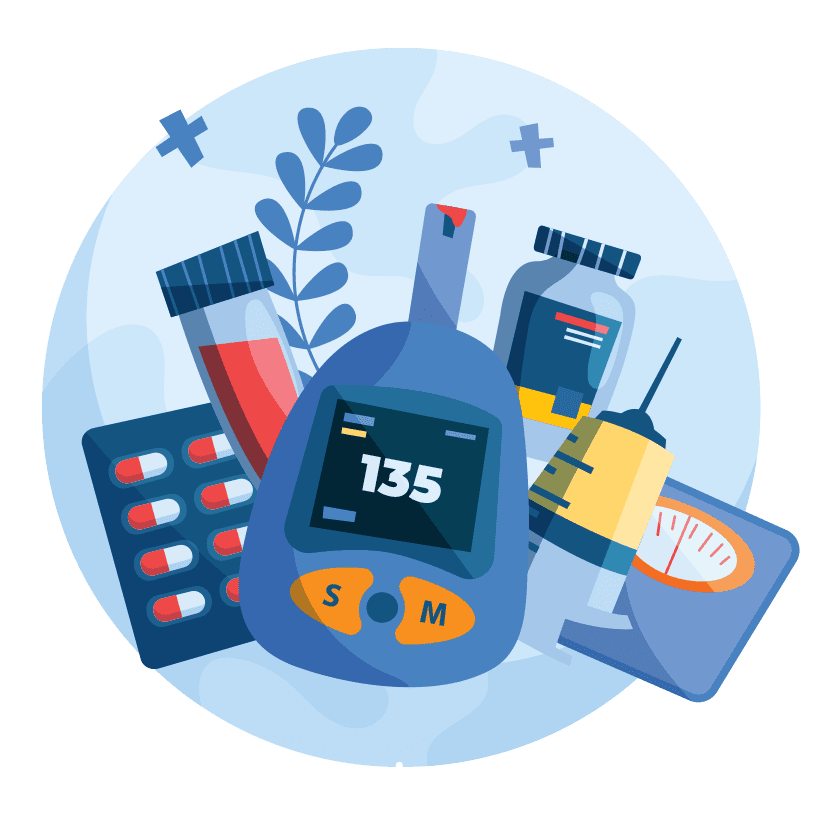 Are you at risk of diabetes?
Diabetes occurs when one's body does not make enough insulin or is unable to use it as well as it should. Although genetics may play a role in increasing one's risks of type 2 diabetes, the disease is preventable with healthy lifestyle modifications.
Evaluate your risk today with our online tool.