Glaucoma is an eye disease where damage to the optic nerve leads to gradual visual loss. Often referred to as the "thief of sight", the condition is responsible for 40 per cent of blindness in Singapore.
This disease affects about 3 per cent of adults aged 40 and above. One's risk increases with age. Those with a family history of glaucoma are strongly encouraged to go for regular eye screening to prevent vision loss.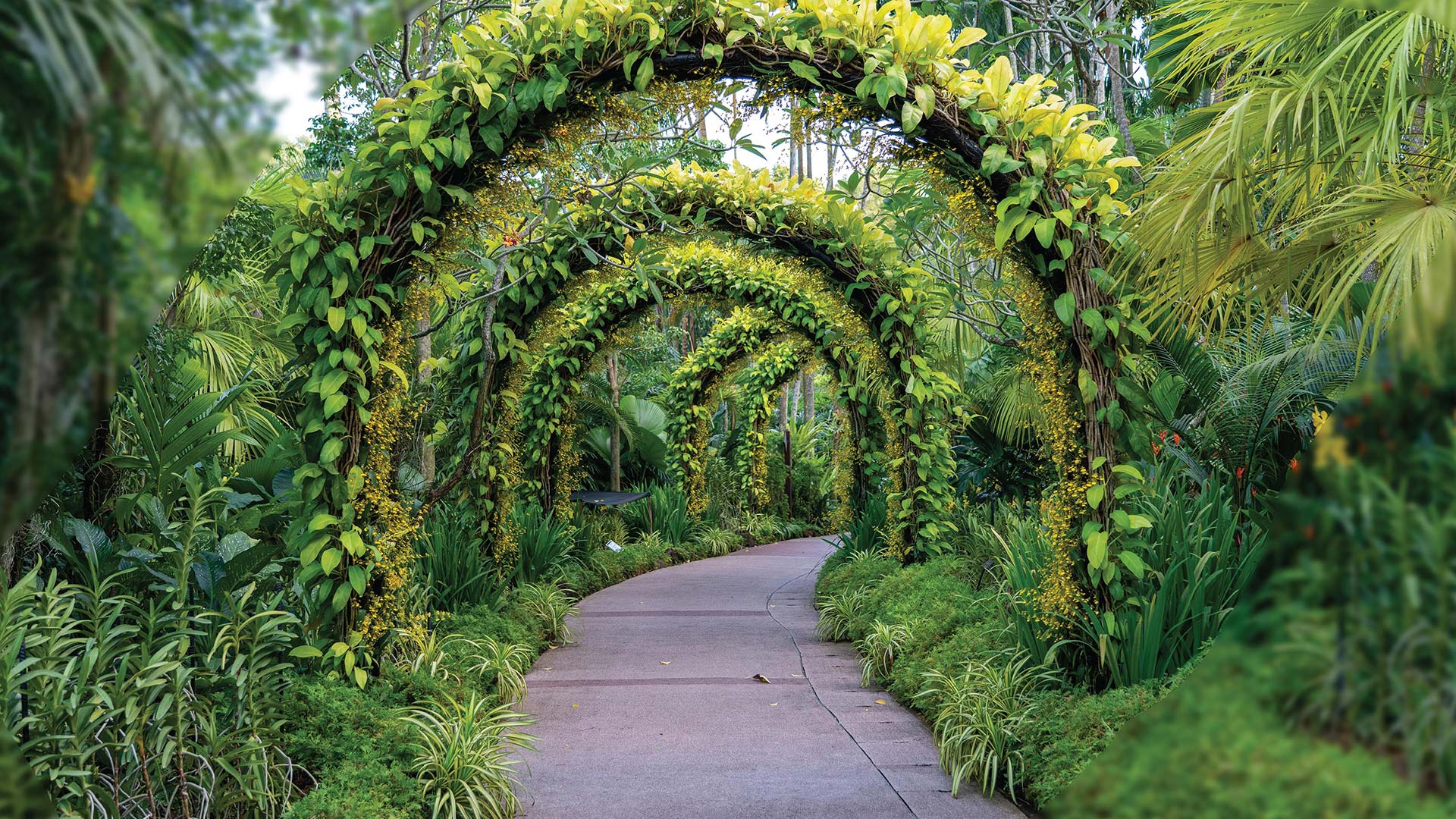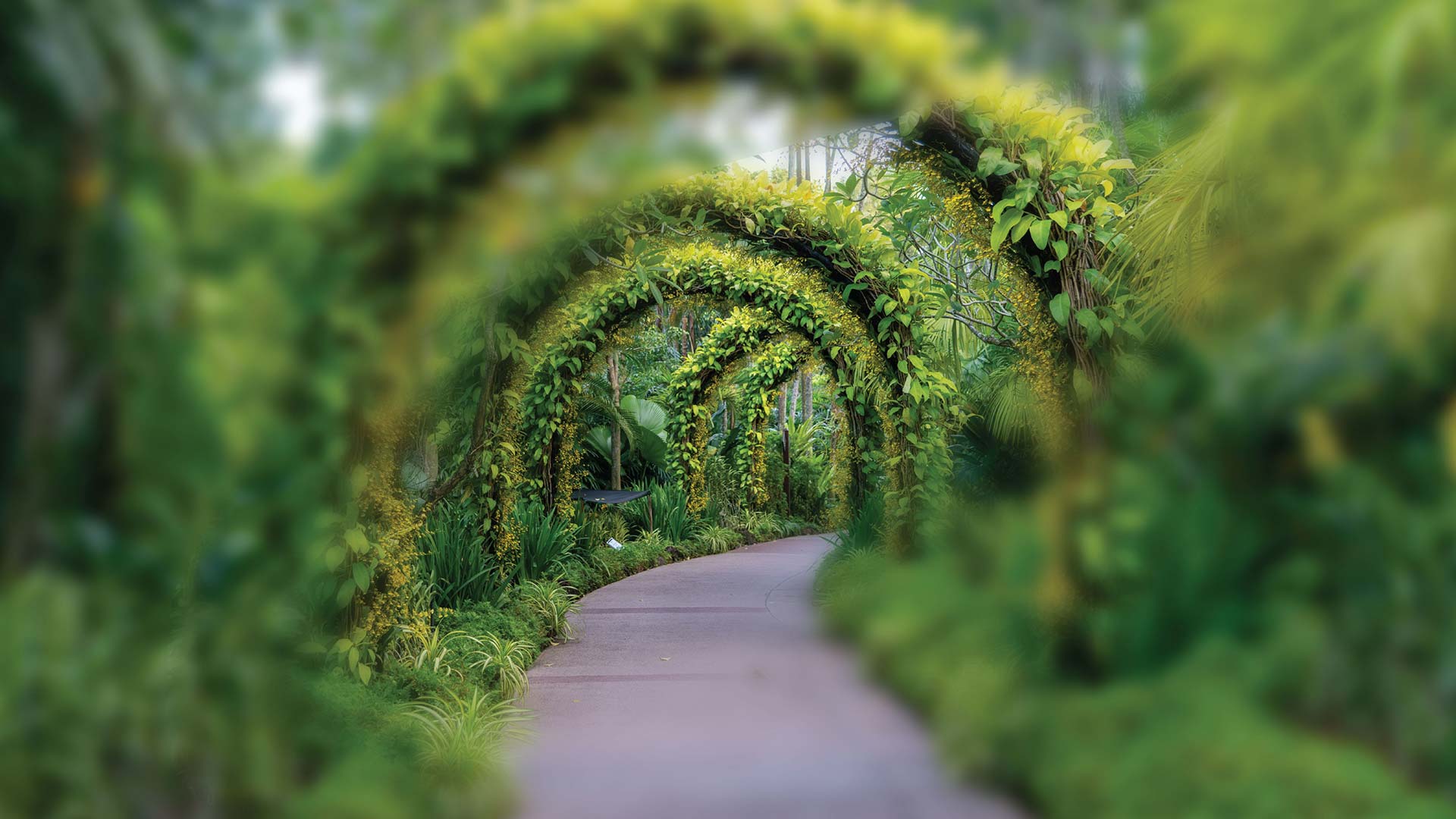 Glaucoma intermediate symptoms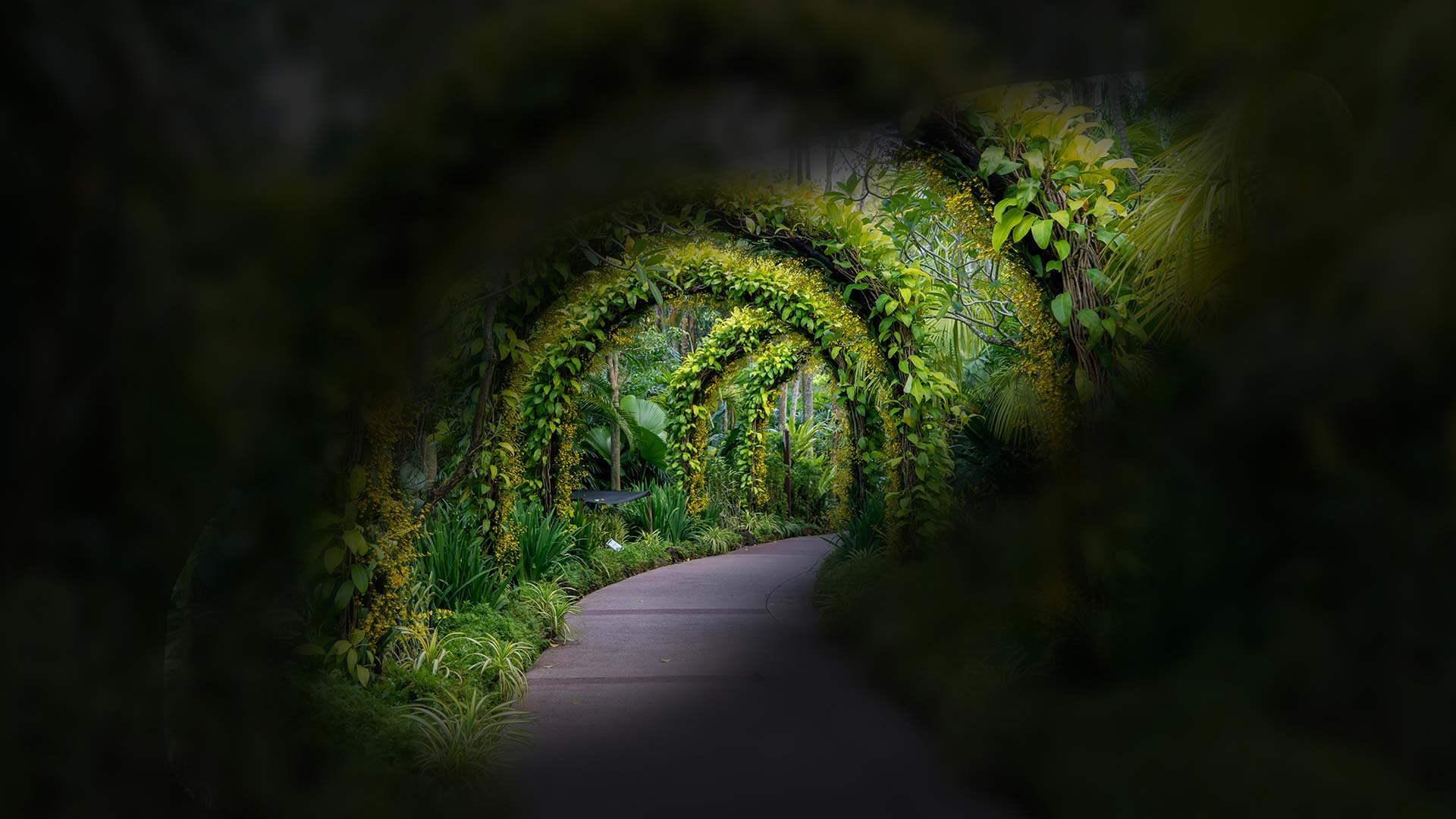 Glaucoma advanced symptoms
During a glaucoma assessment, the patient's intraocular (within the eyeball) pressure, visual field and optic nerve will be examined.
The following tests may be introduced:
Tonometry
This test measures your eye pressure. It can be measured either physically by using a probe or instrument that touches the surface of the cornea, or by using a machine that delivers a puff of air to your corneal surface.
Fundus Photography
This test is widely used to detect optic disc structural changes characteristic of Glaucomatous Optic Neuropathy.
Visual Field Assessment
This test measures how much you can see in any direction (up, down, left, and right) without moving your eye, and how sensitive your vision is in certain parts of the visual field.
Optic Nerve Assessment
This test makes use of light waves to assess the optic nerve head, and determine the presence of glaucomatous structural damage.
Glaucoma is an irreversible eye condition. Once the optic nerve is damaged, vision loss is permanent. Treatments help to lower the intraocular pressure to an appropriate level, and prevent further damage to the optic nerve.
As treatments are only here to help patients manage the condition to prevent further deterioration of the disease, it must be continued permanently for life.
Medical Treatment
Glaucoma treatment usually starts with prescription of eye drops. These are administered to either decrease eye pressure by improving the way fluid is drained from the eye, or reduce the amount of fluid the eye produces.
As the eye drop is instilled into the eye, you may experience mild discomfort. To minimise this, close your eyes for one to two minutes after applying the eye drops, press lightly at the corner of your eyes to close the tear duct, and wipe off any unused eye drops from your eyes.
Surgical Treatment
Trabeculectomy is the most common surgical treatment for glaucoma. It is usually recommended when medical treatment is deemed to be ineffective.
During the procedure, a channel in the eye wall (sclera) will be created. This allows fluid in the eye to be drained, hence relieving pressure inside the eyeball.
In complex glaucoma cases where trabeculectomy is not suitable, there are other surgical treatments available. Discuss with your ophthalmologist to find out more.
Laser Treatment
Laser iridotomy, also known as laser peripheral iridotomy (LPI), is a form of laser treatment that is usually carried out for patients with angle-closure glaucoma or patients with acutely high eye pressure.
The procedure is also recommended for patients who present with a risk of angle-closure glaucoma to prevent the occurrence in future.
Glaucoma Screening Package @ $691.20 (Inclusive of GST)
Eye you OK?  Beat the silent thief of sight and get screened for glaucoma, a condition that accounts for 40 per cent of blindness in Singapore.
What to Expect
Consultation with eye specialist
Essential eye examinations that will include tonometry, fundus photography, visual field assessment, and optic nerve assessment.
Customised treatment plan