Consult a Paediatrician at Raffles Juniors
Raffles Juniors is a paediatric service dedicated to parents. Being parents ourselves, our team of paediatricians are ready to provide advice and specialty care for your child's physical and developmental needs. Our aim is to walk with you through the highs and lows of parenting, and ensure your Junior grows up healthy and happy.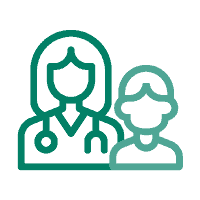 Experienced paediatricians who have walked through the parenting journey and care about yours as well.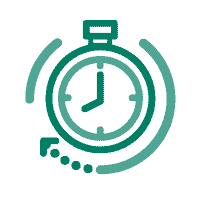 Extended hours on weekends and evenings dedicated for working parents.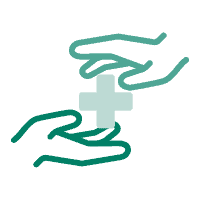 Continuum of care spanning from urgent care to managing chronic conditions, developmental assessment and advice as well as mother-care support and vaccinations.
Falling sick can be a distressing experience for your Junior as well as Mummy and Daddy. Raffles Juniors paediatricians are well equipped to assess and treat common childhood illnesses such as fever, rashes, diarrhoea, constipation and any worry that may come your way.
Alleviate any concerns on your baby and his/her well-being during your early steps of parenting. Our experienced paediatricians can help to do a thorough assessment of your child and work with you on any problems you may be facing with your baby.
Raffles Juniors offers Singapore schedule vaccinations, additional vaccines such as influenza, as well as many other optional vaccines for global travellers, all performed by experienced paediatricians.
If your child has a sensitive nose, skin, or wheezes frequently, he or she may be displaying signs of allergy. Allergy consultations and tests for children are available at Raffles Juniors.
Developmental and Behavioural Assessment
Your child's development through the various phases of growing up is just as important to us. Our paediatricians are able to work with you to identify any signs of delayed development, support you through your child's milestones and provide practical advice on parenting and behavioural strategies.
Nutritional Assessment
Is your child a picky eater, or not gaining enough weight? Our paediatricians can help assess your child's nutrition and growth and provide you with practical feeding advice.