In Singapore, prostate cancer is the third most common cancer among men. One in three men above 50 years old has a risk of developing this disease. Your risk of developing prostate cancer increases if you are above 50 years old, obese or eat a high-fat diet, and have a family history of prostate cancer.
You may experience these symptoms if you have prostate cancer: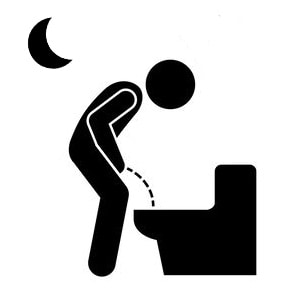 Frequent urination at night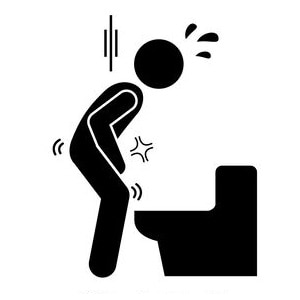 Difficulty in starting or holding urine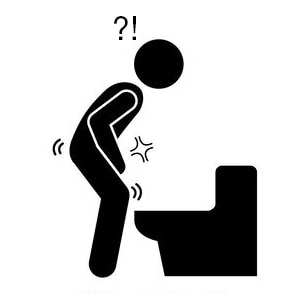 Inability to urinate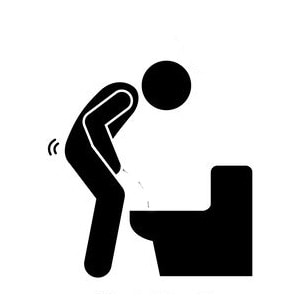 Weak urine flow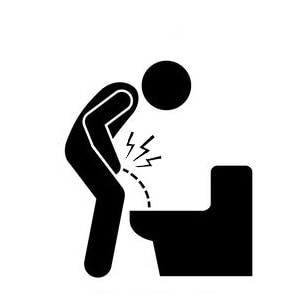 Pain when urinating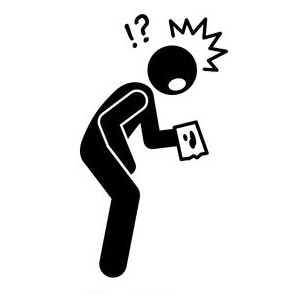 Blood in urine or semen
Please consult a urologist or doctor if you are experiencing the above symptoms, so you can seek treatment before the problem becomes severe.
Prostate screening package
$341.15
This package includes:
Consultation with a urologist
Kidney and prostate ultrasound examination
Prostate-Specific Antigen (PSA) blood test
Uroflowmetry
Terms and conditions:
Package is not applicable with other discounts and promotions.
Not transferrable to other people.
Package excludes medication and other investigations.
Other terms and conditions apply.