We Aim To Help The Needy And Underprivileged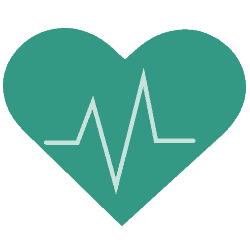 We provide medical and healthcare-related programmes, including related training and education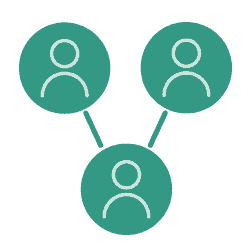 We work with like-minded government agencies, charities, corporations, and NGOs on community projects catered to the less fortunate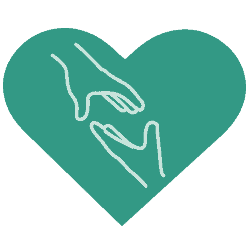 We extend assistance based on our core competence - to provide medical and healthcare-related service and programmes, including conducting healthcare-related training and education
The Asian Medical Foundation (AMF) was established on 29 April 2003 by a group of doctors, nurses and staff at Raffles Medical Group. The foundation aims to help the needy and underprivileged through financial assistance and community projects.
We provide medical and healthcare-related programmes, including related training and education.
We work with like-minded government agencies, charities, corporations, and NGOs on community projects catered to the less fortunate.
We extend assistance based on our core competence - providing medical and healthcare-related services and programmes, as well as conducting healthcare-related training and education.
Our Mission and Objective
To provide financial assistance to impoverished patients in need of medical or health care.
To promote or organise programmes for the furtherance of continued medical and health education and training for doctors and other healthcare providers.
To fund research and development to improve diagnostics, therapeutic and prophylactic procedures and the understanding of the aetiology and pathogenesis of diseases.
Business Times Interview with our Chairman
Our Chairman Dr Loo Choon Yong shares with SALT, a magazine by the National Volunteer and Philanthropy Centre, what he sees the Foundation to be doing in the near future. The Interview was again published in Business Times on 24 May 2005.
Chairman
Members
Mrs Jacqueline Loo
Professor Walter Tan
Auditor
Mrs Jacqueline Loo - Chairman
Mr Moiz Tyebally - Secretary
Mrs Leong Geok Hoon - Treasurer
Dr Tan Lian Choo
Prof Wee Beng Geok
Dr Melvyn Wong Chung Pheng
Mr Yeo Siak Ling
Ms Nicole Boo – Administrator