Friend of the Arts Award (Corporate)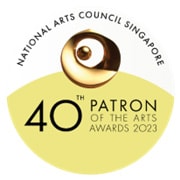 AMF was awarded the Friend of the Arts Award (Corporate) at the 40th Patron of the Arts Awards 2023.
Esplanade Mother's Day Concert
As part of the Silver Care Fund project 'Engaging seniors through the Arts', AMF sponsored a Mother's Day concert organised by The Esplanade on Sunday, 7 May 2023, at the Esplanade Concert Hall.  A total of 1,466 beneficiaries from 42 Social Service Agencies attended the concert.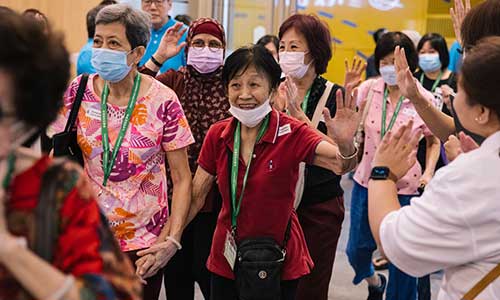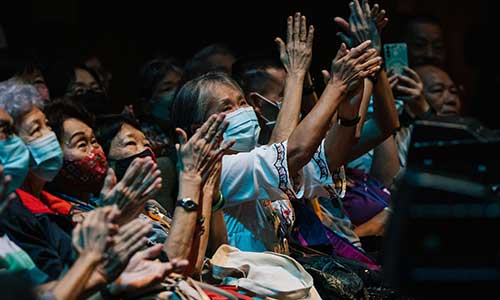 Beneficiaries enjoyed the performance by the Asian Cultural Symphony Orchestra and vocalists Rahimah Rahim and Elton Lee.  Those with special needs attending received extra attention to make them feel more relaxed. There was free-and easy entry/exit throughout the performance, sufficient bright lights and guides to help, making it an enjoyable calm space for all attending.
The concert was also recorded for an online screening on 1 June 2023, during which another 1,085 beneficiaries could attend online.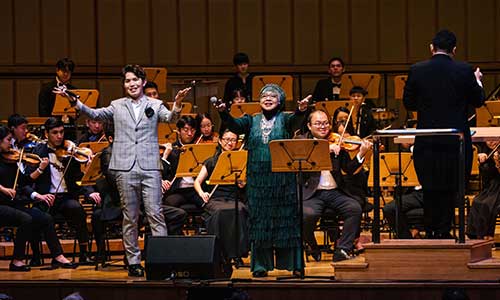 In collaboration with Raffles Medical Group, 68 volunteers were present to assist the beneficiaries at this special Mother's Day event.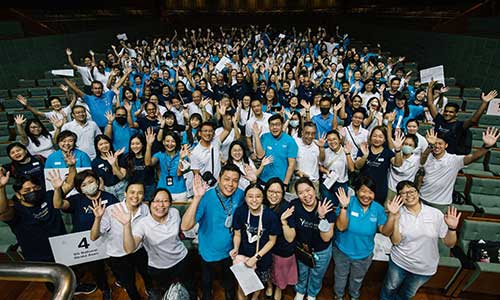 Images source: ©2023 Esplanade - Theatres on the Bay
During 2022 and 2023, AMF is supporting 11 Angklung workshops at various senior homes and activity centres. Seniors are exposed to a full hands-on experience with the angklung as they learn to play folk songs as a group.  The participants showcase their playing skills to their friends, family and centre staff at the end of workshops.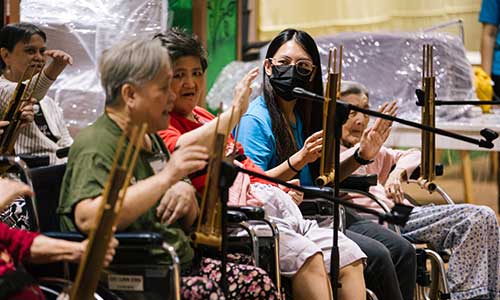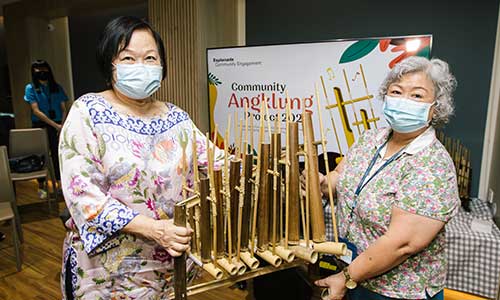 Through playing the bamboo instruments, seniors experience the joy of playing music together while enhancing their motor skills, building a sense of community through teamwork.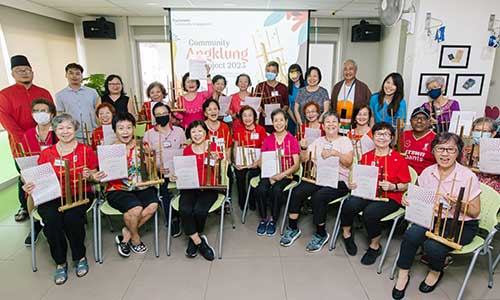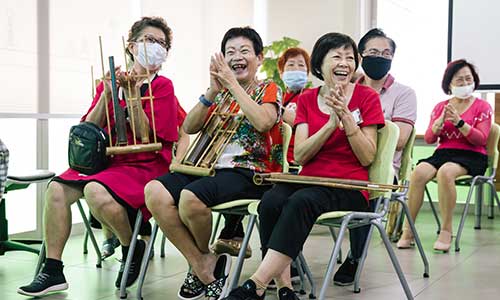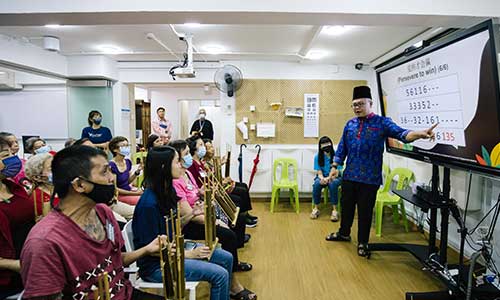 Images source: ©2023 Esplanade - Theatres on the Bay
Donation to Sunshine Welfare
AMF donated 10 Geriatric Chair Manual Recliners to Sunshine Welfare Action Mission.