Type of projects that AMF supports
We aim to help needy patients and groups requiring medical treatment, particularly those who may require urgent medical treatment.
We provide funding for community projects to support the needy and underprivileged.
We work with like-minded government agencies, charities, corporations, and NGOs on community projects catered to the less fortunate.
How to qualify for a grant
Grant request must meet all of the following criteria:
Helps the needy and underprivileged in Singapore meet a need.
Initiatives outside of the country will not be considered.
Identified gaps or needs must be clearly depicted and proposals must articulate how the programme can address it.
There should be concise explanation of the current problem and how the results of the programme will solve that problem.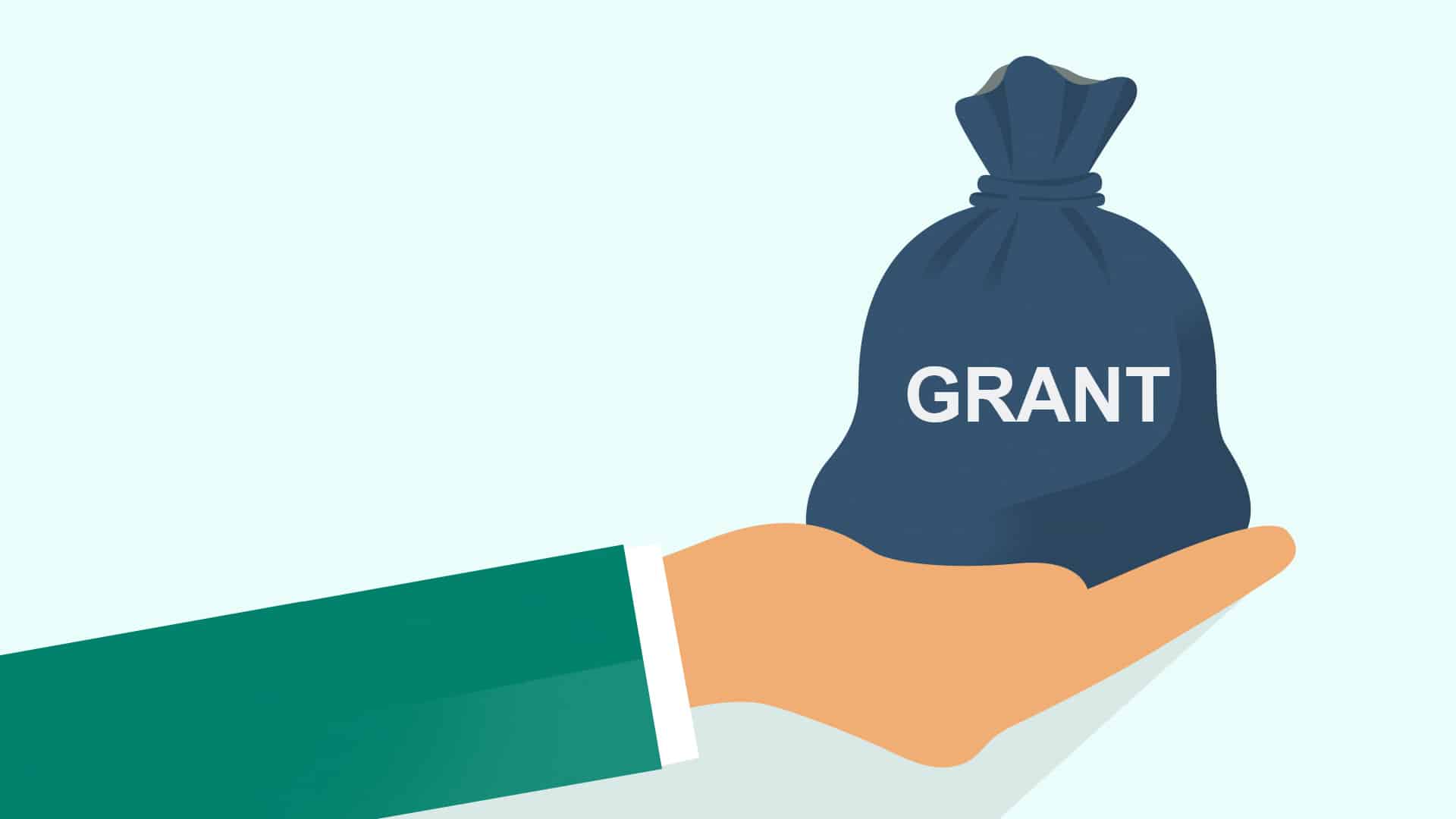 Step 1
Proposal submitted to AMF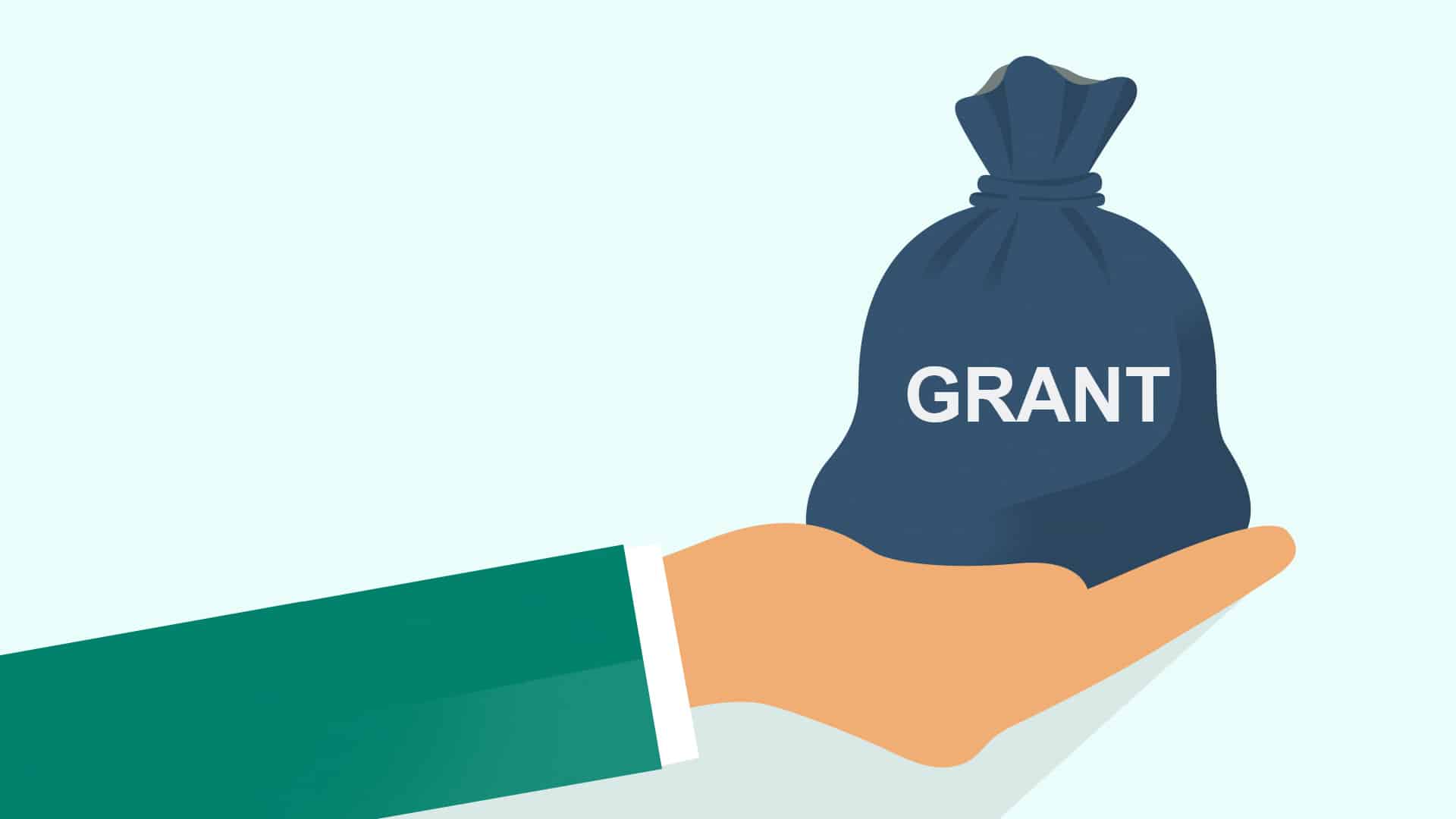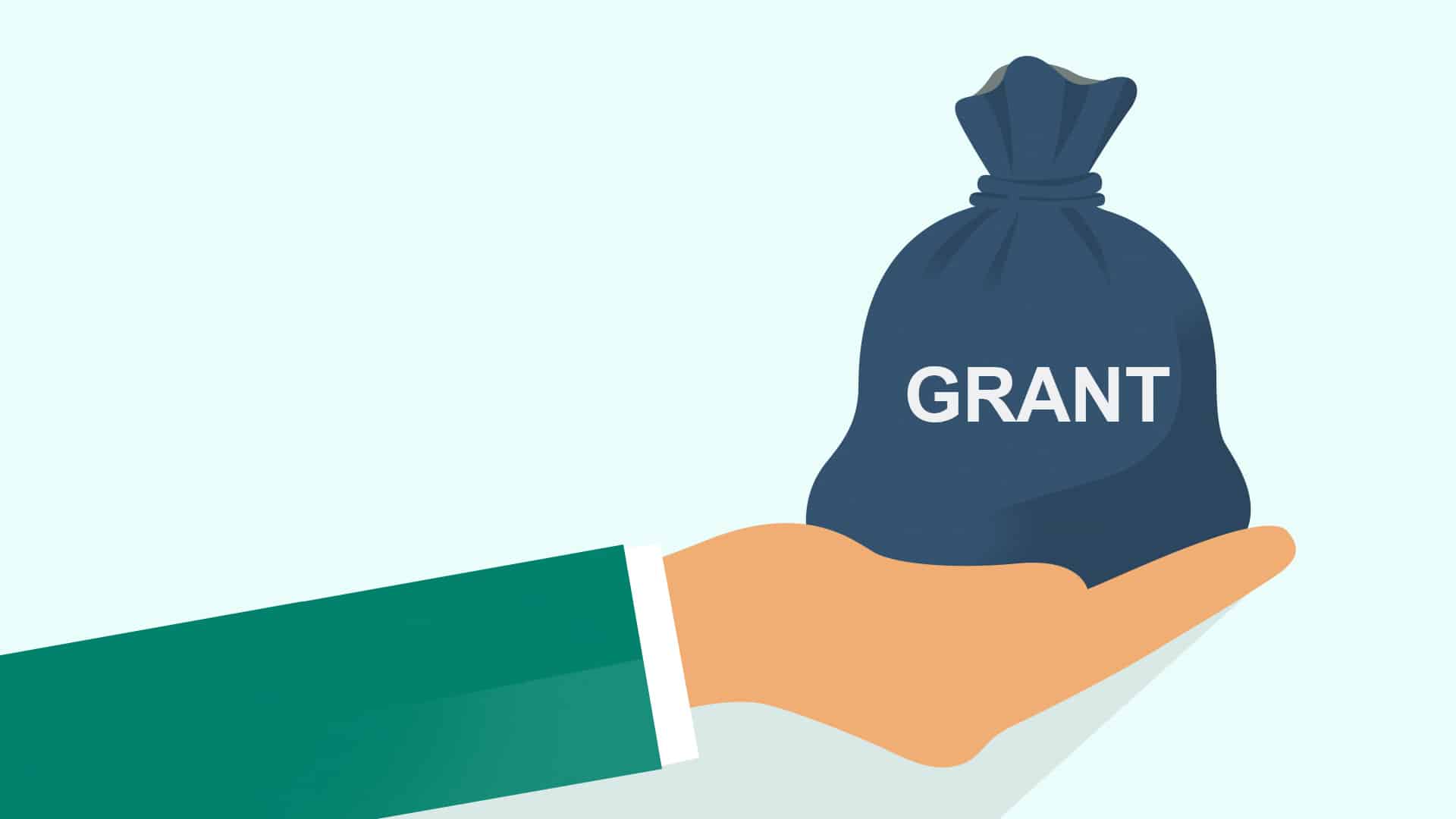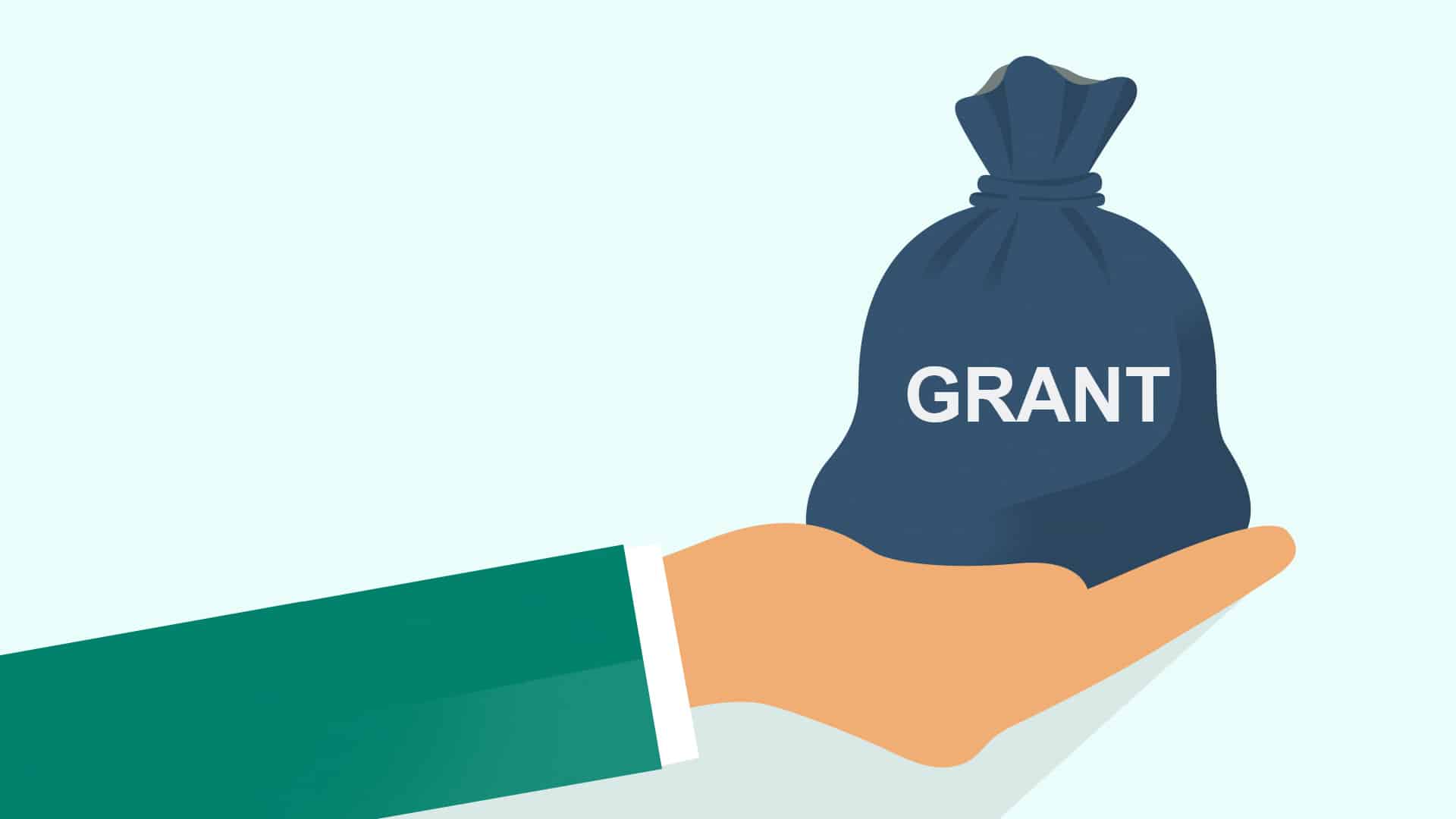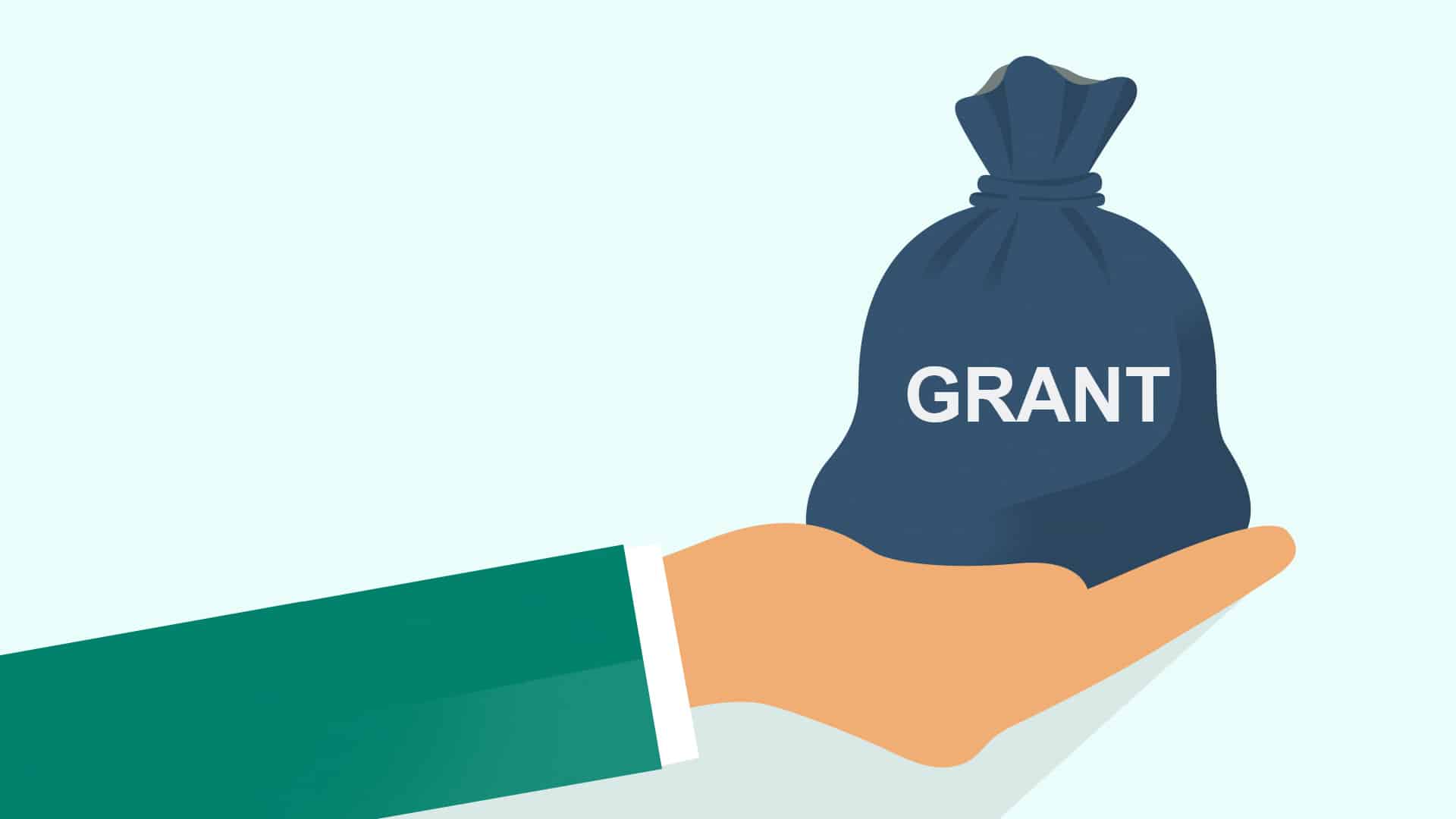 Step 5
Progress / Ultilisation Report submission to AMF
Should you wish to apply for grant or if you have any enquiries, please us send an email to:
enquiries@asianmedicalfoundation.org
All applications are subject to AMF's approval. Grants, if given, are subject to terms and conditions. AMF reserves the right to change the criteria and terms and conditions of the grant without prior notice.
Asian Medical Foundation ​Ltd.