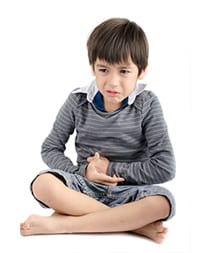 Vacations should be enjoyable for the whole family, and keeping your child safe is an important element of a good vacation. At Raffles Children's Centre, we provide advice and vaccinations for your child before your trip.
As children have a weaker immune system than adults, it is important to protect them by updating their vaccinations before travelling. Depending on your travel destination and your child's health, we may recommend additional vaccinations for him or her: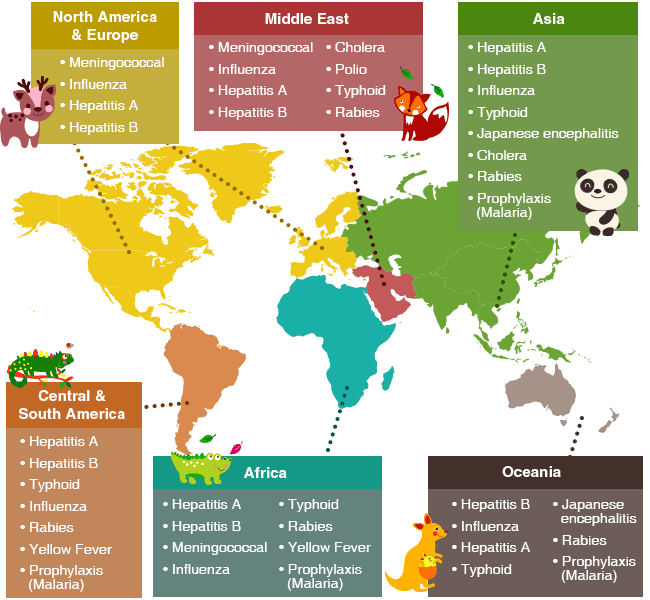 Check with our paediatricians on the specific vaccinations your child may need, and if any additional precautions are required. As certain vaccines need time to take effect, we recommend visiting our paediatricians four to six weeks before your trip to get the necessary vaccinations for your child.
We also provide the following services to help your child to stay healthy while travelling:
Health and wellness check-up
Catch-up routine childhood vaccinations
Travel advice and immunisations tailored to specific travel type and destination
Medications for common ailments during travel
Medical summary for children with chronic conditions
Certification of vaccination
Post travel evaluation of any medical concerns