At Raffles Medical Group, our patients are at the heart of what we do. We take pride in delighting our patients by providing quality care to them. As a nurse with Raffles Medical Group, you will be part of a multidisciplinary team at Singapore's largest private healthcare provider. While each day will be filled with challenges, you will also get the satisfaction of knowing that you have helped change lives.
Join our nursing team to touch lives and help patients in need.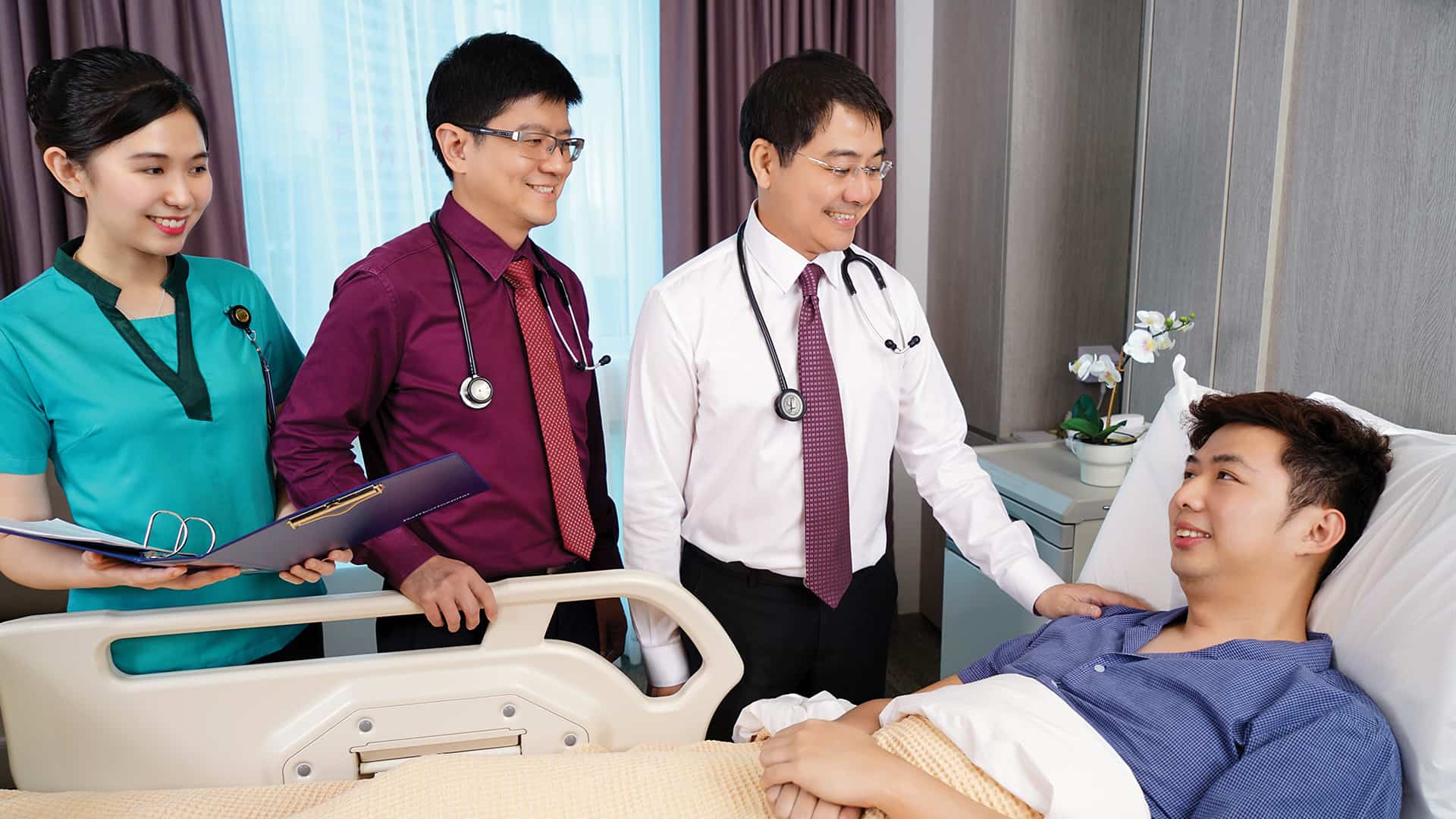 Collaborative Environment
Work together in a multi-disciplinary team to deliver the best care.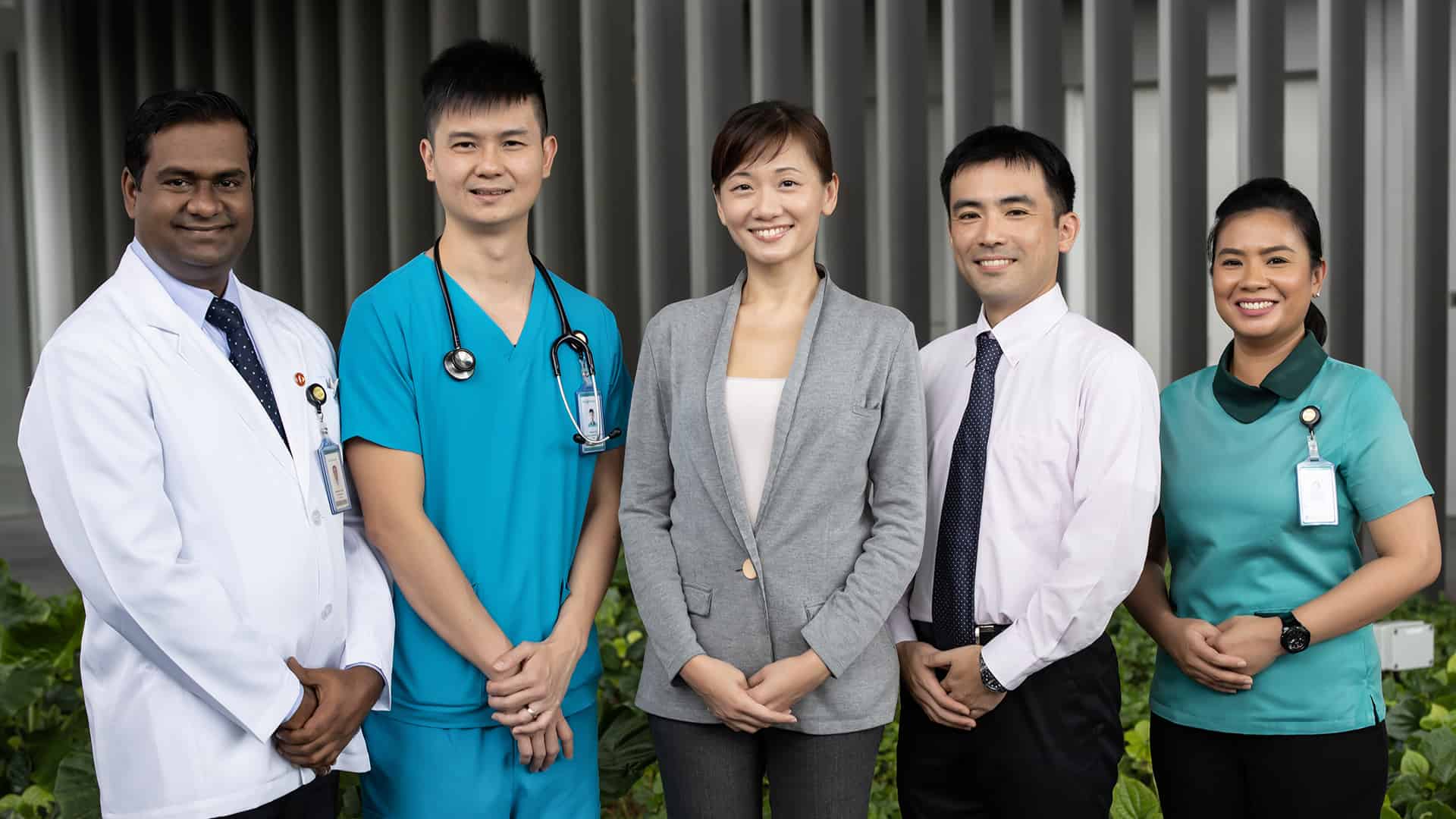 Professional Development
Take your career to the next level with the opportunity to get funding for professional courses.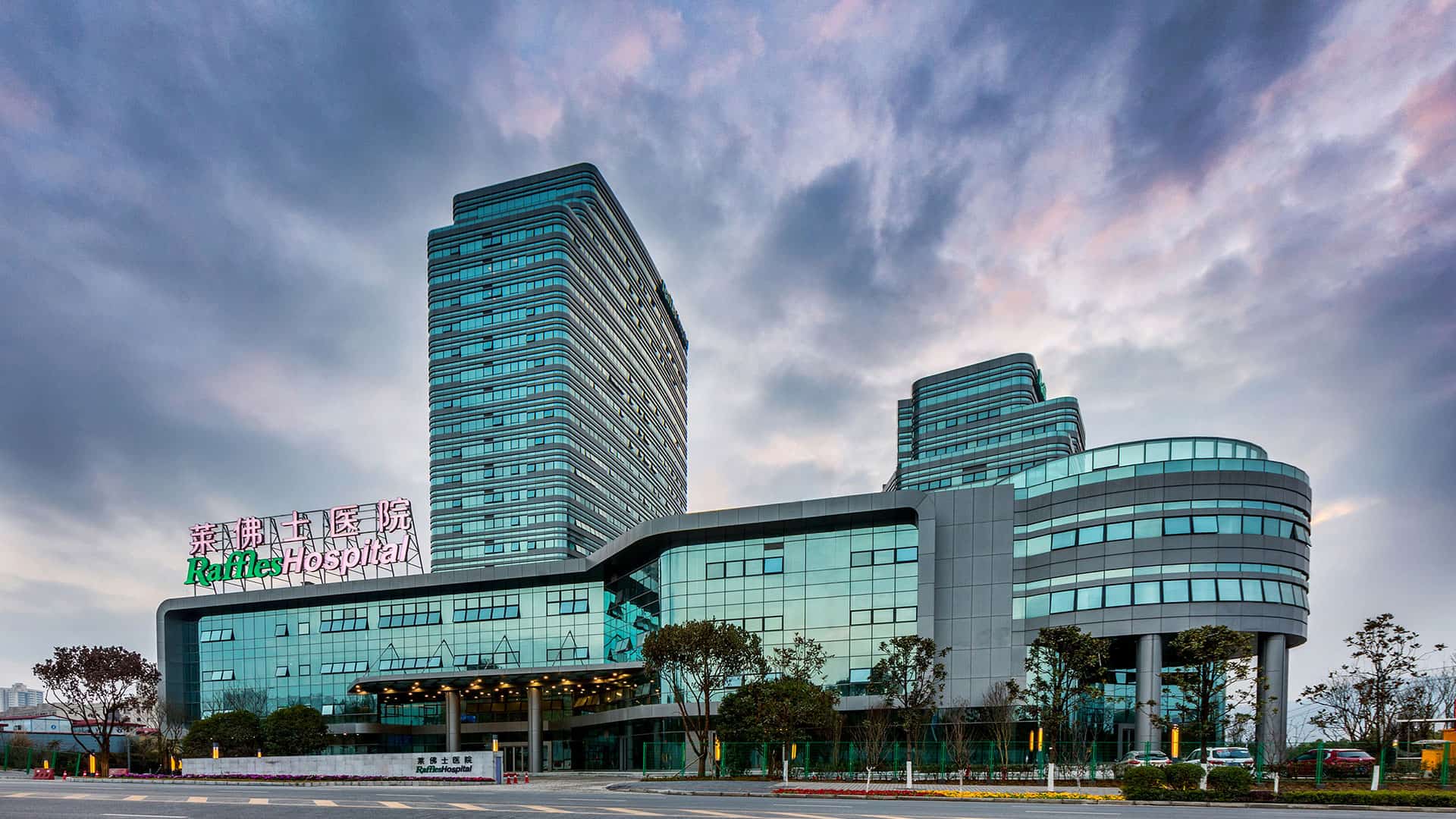 Overseas Exposure
Embark on a global career by working in one of our clinics or hospitals in Asia.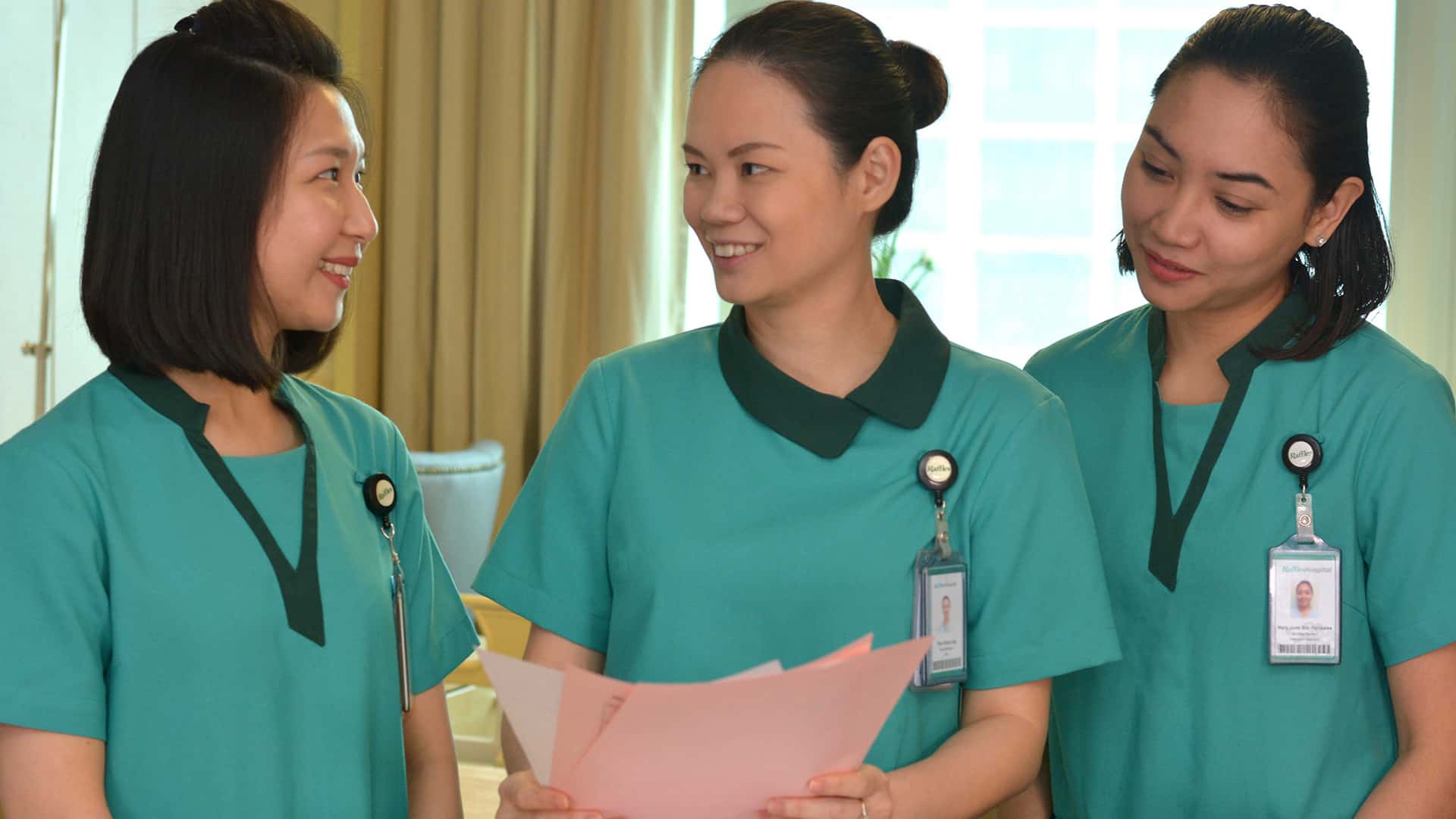 Career Progression
With diverse career paths to branch out into, you can take control of your career and fulfil your aspirations.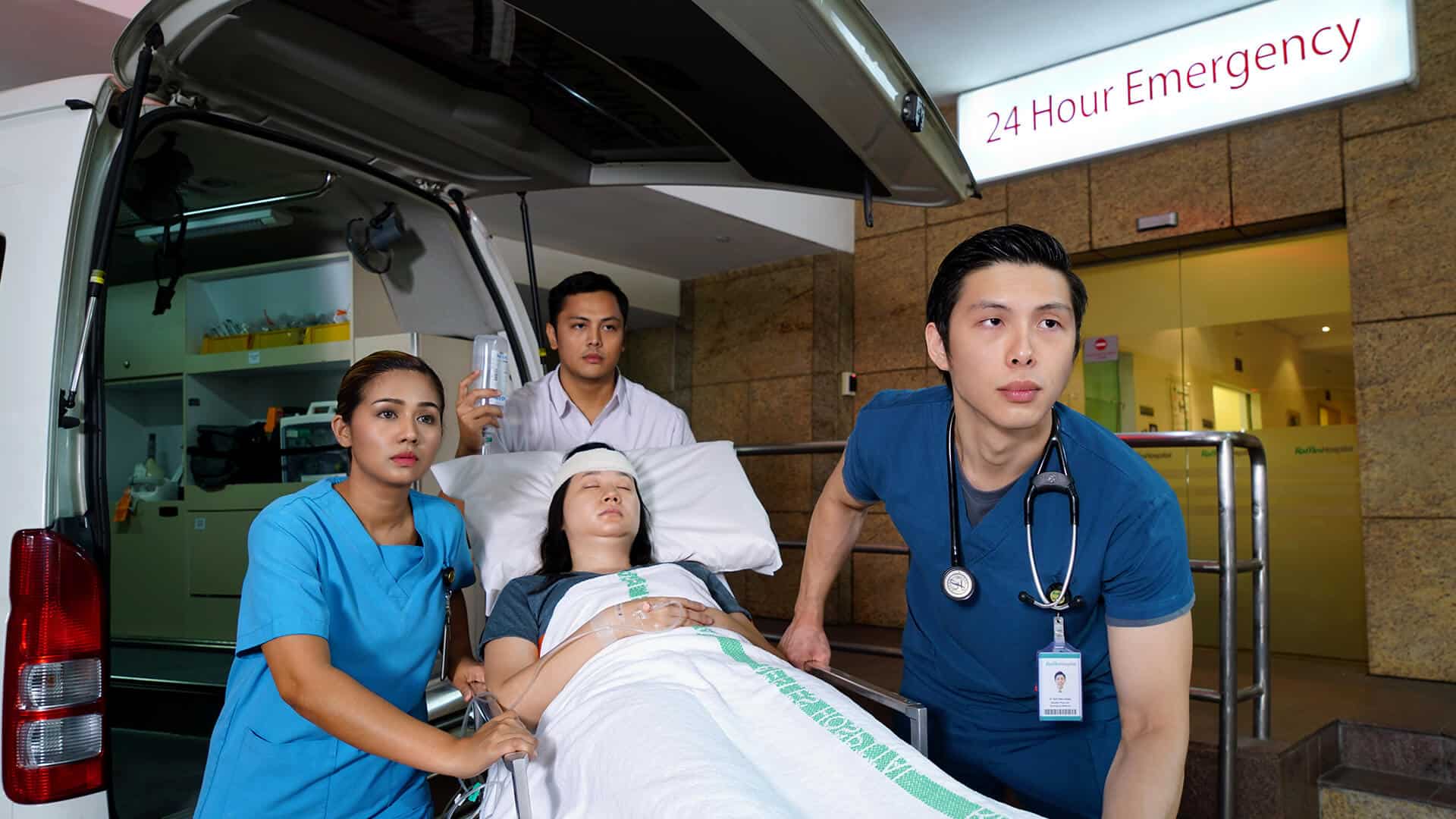 Challenging
No single day is the same in our fast-paced working environment.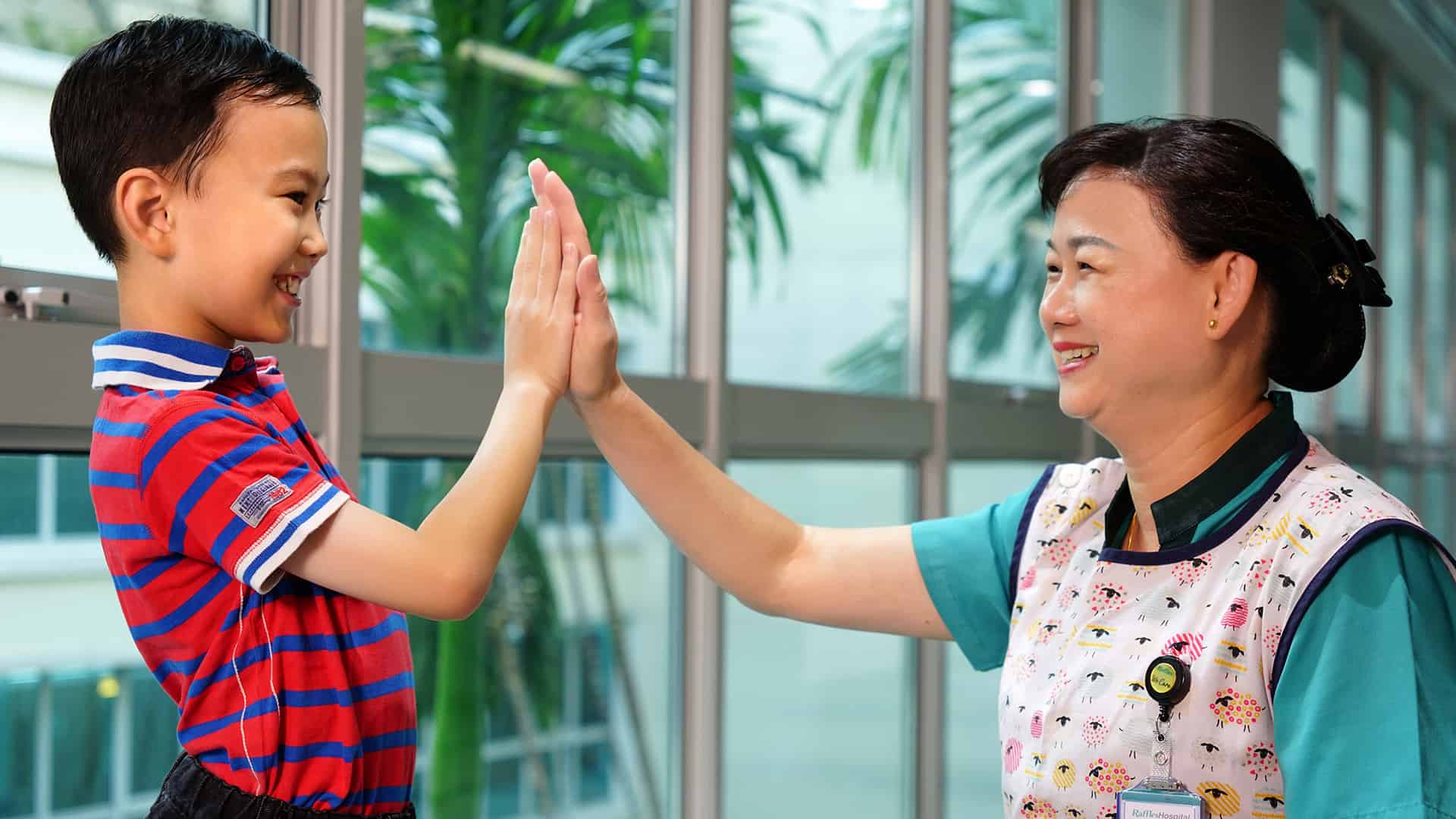 Rewarding
From a competitive salary package to the joy of seeing patients recover, you will get a sense of fulfilment.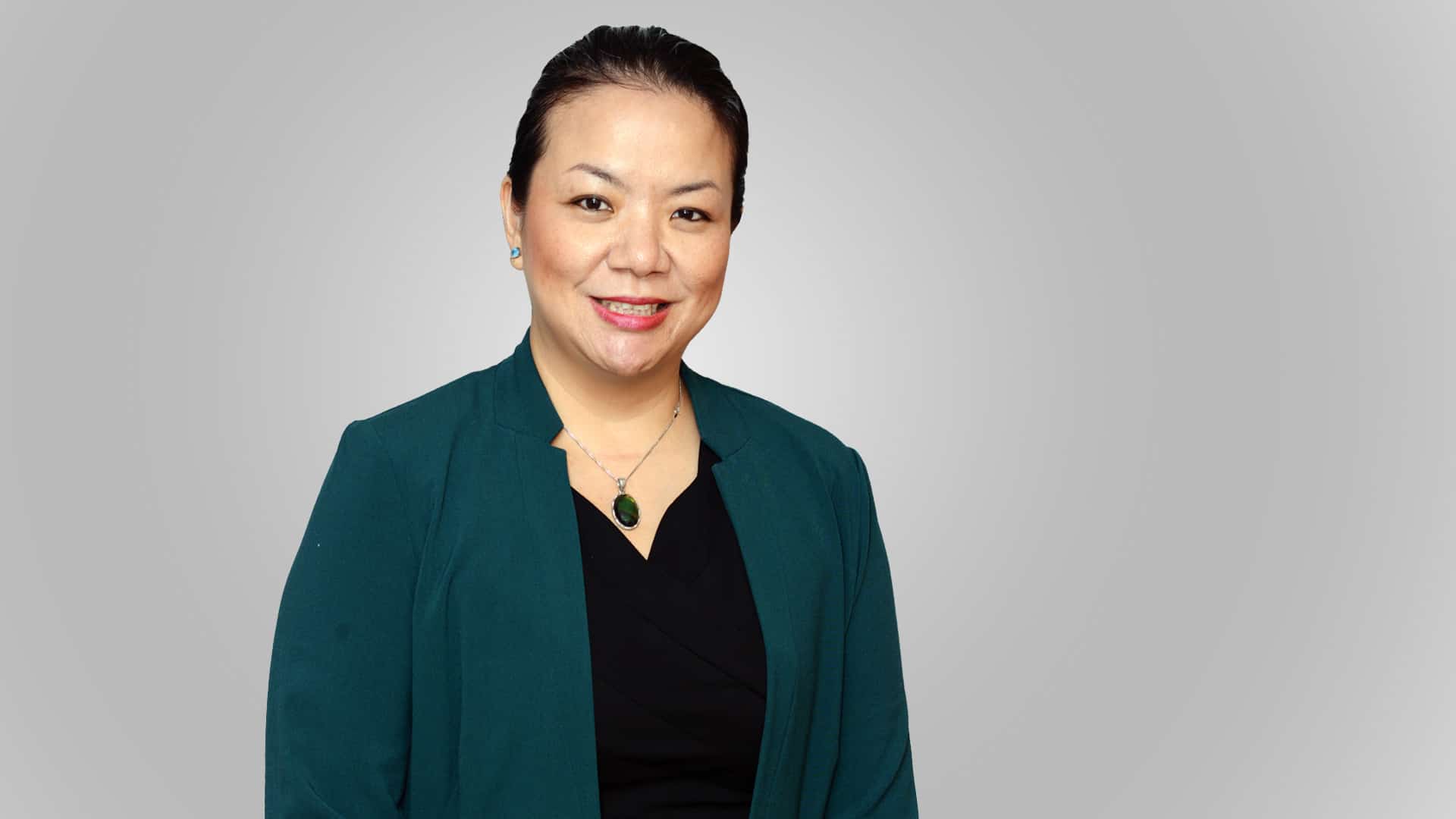 Message from our Chief Nurse
Besides caring for our patients, our nurses continuously strive to improve the nursing profession by imparting their knowledge and transferring their experience to our new nurses. Our nurses are highly involved in various quality improvement initiatives and practice evidence based nursing to provide safe quality care.
Raffles is definitely the right place for you if you are searching for a job where you can work together as a team to provide holistic and safe quality care to our patients, and where you can grow within your profession.
Ms Lilian Yew
Chief Nurse
Each member of our team is important in ensuring the well-being for our patients. Hear from the people of Raffles and the work they do, as well as what they have to say about working at Raffles Medical Group
Inpatient - NICU and Nursery
Nursing is a journey filled with celebrations and challenges. Luckily, I have the support of my colleagues so I don't feel alone at my work, and I can share my joy and troubles with them.
See more
24 Hour Emergency
Early in my nursing career, I was often frustrated that there were patients I couldn't help due to my lack of specialised knowledge. I brought this up to my supervisor, who helped to obtain funding from Raffles to develop my nursing skills.
See more