What is Full Mouth Rehabilitation?
Patients with missing, uneven and/or damaged teeth will experience difficulty in speaking and chewing, not to mention wearing a compromised smile. Full mouth rehabilitation reconstructs your entire set of teeth to restore your dental health to its optimal condition which improves your appearance, quality of life and self-esteem. Our expertise in quality dental restorations, implants and aesthetic dentistry can help to recreate, whitened and/or replace your broken, chipped, or worn teeth in your mouth. Look and feel natural. Put on your best smile and start discovering the ability to chew better.
Is Full Mouth Rehabilitation painful?
We offer several options to reduce the discomfort you may have during your dental treatment for full mouth rehabilitation. You can consult your dentist on the various painless dental treatment options available.
Full mouth restorations are suitable if you have the following issues: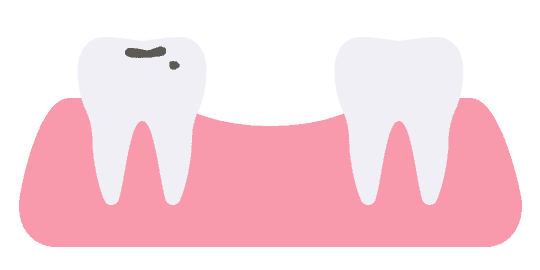 Multiple missing teeth due to decay or trauma.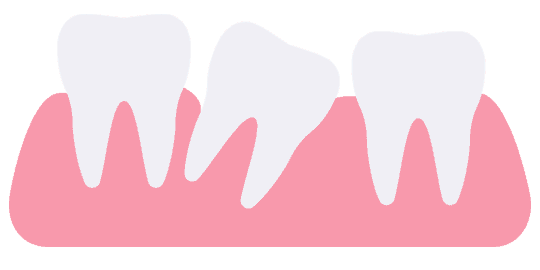 Misaligned teeth that hampers your biting efficiency.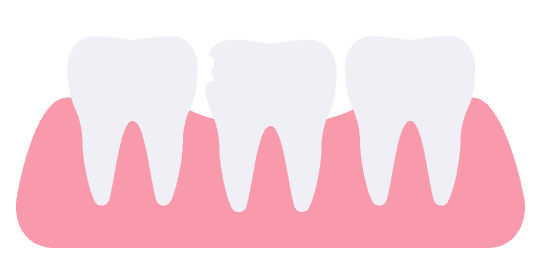 Short, severely worn teeth that are chipped and broken.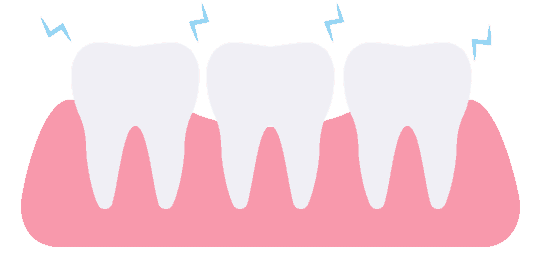 Experience teeth grinding and loss or worn teeth as a result of long-term acid erosion (foods, beverages, acid reflux).
If you think you require a full mouth reconstruction, make an appointment with us for a comprehensive examination.
To proceed with full mouth rehabilitation, the dentist will check your: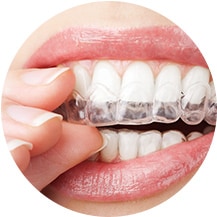 Temporomandibular joints, jaw muscles and occlusion
If you have a stable bite, you will not be in pain when you close your mouth or chew. A stable bite does not cause wear or destruction of your teeth and is important to your overall oral health. Occlusal changes need to be taken into consideration when your dentist plans your restorations. In fact, you may require orthodontics or some other type of treatment (night guard or bite reprogramming orthotic) to correct occlusion before additional restorative procedures can be performed.
Aesthetics
The color, shape, size, and proportion of your teeth, and how they appear in relation to your gums, lips, mouth, side profile and face will also be assessed prior to the treatment.
The examination process requires X-rays and photographs, models of your upper and lower teeth. Once your dentist has obtained all information relevant to your case, he or she will develop a comprehensive, step-by-step treatment plan for you.
Based on the diagnosis, the dentist may recommend a combination of dental procedures for your full mouth rehabilitation. Some of them include:
Initial scaling and polishing of your teeth and gums.
Crown lengthening to expose healthy, sound tooth structure for possible crowns or bridges.
Remove and replace existing tooth decay and dental restoration.
Teeth preparations.
Temporary restorations.
Placement of permanent restorations.
Please make an appointment online or contact a dental clinic near you to consult a dentist.