From lifestyle to age, there are many factors that contribute to infertility. Acupuncture can support your family planning goals by:
Restoring balance in your body to improve your chances of conceiving naturally.
Facilitating egg production and movement through the fallopian tube, as well as regulating ovulation and menstrual cycle in women.
Improving erection and sperm quality in men.
Complementing Western fertility treatments and assisted reproductive treatments to improve treatment success.
During the consultation, our TCM physicians will assess your body constitution and ask you questions about your lifestyle. Following which, they will prescribe a treatment plan that suits you best. To enjoy the full benefits of TCM, you may be required to attend multiple sessions.
Why Choose Raffles Chinese Medicine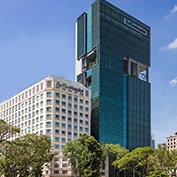 We have English and Mandarin speaking physicians who are registered with the TCM Practitioners Board in Singapore.
Our team integrates eastern and western medicine to provide the best care for our patients. Patients get treatment from TCM physicians, who work closely with our western medicine specialists to co-manage medical conditions such as fertility, women's health, and pain management.
We offer patients the benefits of TCM that are established, safely administered and managed according to modern quality standards.
Let us help you relieve your aches and pains, and get you on the path to good health.​
Raffles TCM Fertility Booster Package
$158.00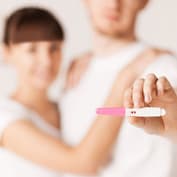 Location: Raffles Chinese Medicine, Raffles Hospital, Level 2
This package includes:
One consultation and health examination with our TCM physicians.
One acupuncture session improve your fertility.
Price is inclusive of GST.