Looking for a diet plan or the best way to lose weight? TCM may be able to help you lose weight safely, while minimising the risk of adverse effects.
Acupuncture can support your weight loss journey by:
Improving your metabolism rate to burn off calories more effectively.
Managing your stress levels to reduce binge eating.
Reducing lethargy and improving energy levels to allow better commitment to exercise routines
Curbing your appetite to reduce snacking.
Our TCM physicians will assess your body constitution and health. Following which, they will customise a treatment plan that is suitable for you.
Why Choose Raffles Chinese Medicine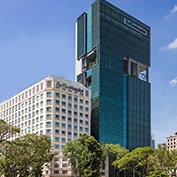 We have English and Mandarin speaking physicians who are registered with the TCM Practitioners Board in Singapore.
Our team integrates eastern and western medicine to provide the best care for our patients. Patients get treatment from TCM physicians, who work closely with our western medicine specialists to co-manage medical conditions such as fertility, women's health, and pain management.
We offer patients the benefits of TCM that are established, safely administered and managed according to modern quality standards.
Let us help you relieve your aches and pains, and get you on the path to good health.​
Raffles TCM Weight Management Package
$158.00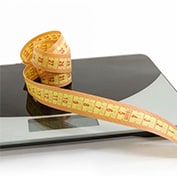 Location: Raffles Chinese Medicine, Raffles Hospital, Level 2
This package includes:
One consultation and health examination with our TCM physicians.
One acupuncture session to support your weight loss journey.
Price is inclusive of GST.