This antenatal class aims to help you and your partner to prepare for the experiences ahead as a new parent. It is also an excellent way to meet with other parents-to-be, and to share support and information with them.
We will cover topics on labour and delivery, maternal nutrition, exercise, as well as provide practical advice on how to care for your baby in your journey to parenthood.
Raffles Hospital Antenatal Class
Available dates and slots are listed on the payment website. You will be able to preview the terms & conditions before purchase.

Pregnancy brings a host of physical and emotional changes to the mother's body. This full-day class allows parents-to-be to learn about these changes, and how to cope with them. Topics include: changes in pregnancy, labour & delivery, post delivery care, breastfeeding and newborn care.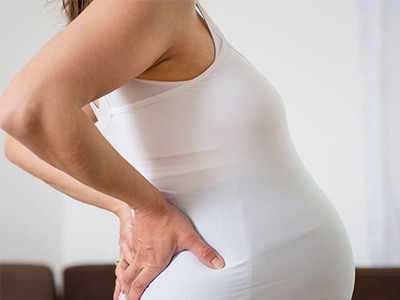 Pregnancy Changes
Understanding the physical and emotional changes during pregnancy
Identifying the pregnancy milestones
Learning how to cope with changes to your body during pregnancy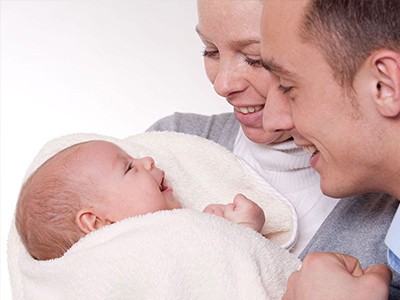 Labour & Delivery
Signs of going into labour
Available pain relief options during labour
Types of delivery options to choose from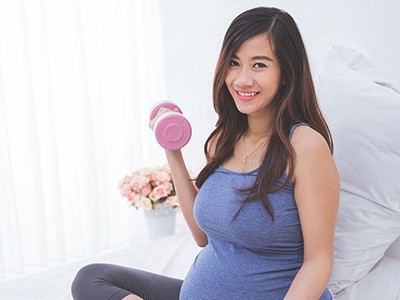 Post Delivery Care
Changes to your body after childbirth
Common medical conditions that may arise after childbirth, and how to manage them
Caring for yourself, physically and psychologically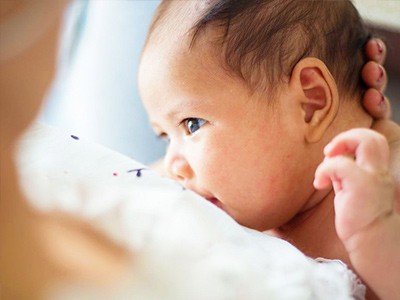 Breastfeeding Preparation & Other Concerns
Breastfeeding techniques and tips for a successful feed
How to express and store breast milk
Common breastfeeding challenges and how to overcome them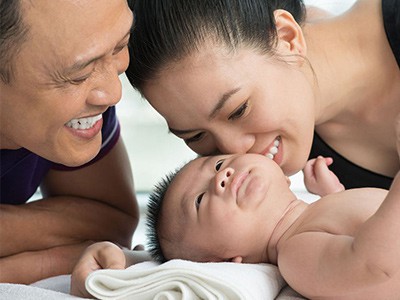 Know About Your Newborn
Characteristics and anatomy of a newborn
Bodily habits of a newborn
How to care for your newborn
Bathing techniques for your newborn (with demonstration)
Venue: Raffles Hospital, Level 11, Learning Centre
Date: You may choose to attend one of the dates below:
Time: 9am – 4pm
Comfortable clothes, shoes and pants for exercise.
Any cancellation has to be made in writing seven (7) working days before the commencement of the programme.
Raffles Hospital Antenatal Class is subject to a cancellation fee of $78.50.