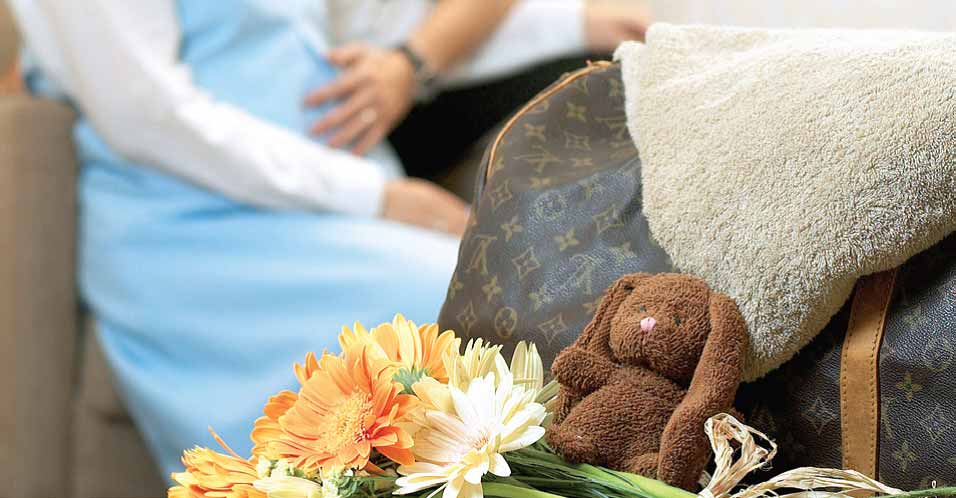 Whether you are experiencing labour pains or admitting as your gynaecologist has recommended planned/induced labour for you, here's some key information you should take note of in preparation for your impending labour.
In this video, we share what you can do to prepare before your baby's arrival.
Elective Admission for Delivery
On the scheduled date of admission, please proceed to Business Centre at Level 8 from Monday to Friday 8.00am – 5.30pm for registration. After office hours, please proceed to Business Centre at Level 10.
Admission for Emergency Delivery

In the event of emergency delivery, or when you feel that birth is imminent, please call 6311 1500 and proceed directly to our Labour Ward at Level 8.
Our delivery suites are spacious and specially designed to provide a comfortable setting for you and your husband to prepare for your baby's arrival.
Our experienced team of specialists and nurses will be on hand to assist you with delivery of your baby.
Registration for Admission

Please bring the following documents for admission registration:
Letter of admission (given to you in the clinic)
Identity card/ FIN card/ passport of both patient and spouse
Identity card of the Medisave Account Holder
Deposit for delivery will be collected upon admission (If you have signed up for a hospital package, full payment of the package price will be required upon admission.)
Payment may be made in cash, NETS or credit cards
What to Bring for Your Stay

Pack your bag 2 weeks in advance and prepare for a hospital stay of about 2 days for normal delivery and 3 days for Caesarean section:
For mother
2 breastfeeding brassieres
2 nightgowns (with front openings if you are breast feeding)
A warm cardigan
Slippers
Extra panties and sanitary pads
For baby
Baby's mittens & booties
Baby vest and wrapping blanket for the day of discharge
Baby car seat if driving home
Items Provided by the Hospital

For mother
Basic toiletries pack, which include shampoo & bath foam, comb, face towel,
tooth brush and tooth paste
Disposable bedroom slipper for Single and Deluxe Rooms and Suites
Breast pump is available upon request at no extra charge.
Accessories are chargeable such as funnel and bottle
For baby
(Package items – for first pack only, subsequent pack will be chargeable)
Disposable diaper
Baby wet wipes
Baby vest during hospital stay
Delivering at Raffles Hospital
Your labour day is one filled with anticipation. In this video, we guide you through the process so you know what to expect on your big day. From getting to the delivery suites to pain relief options, get all your answers about the labour process on video below.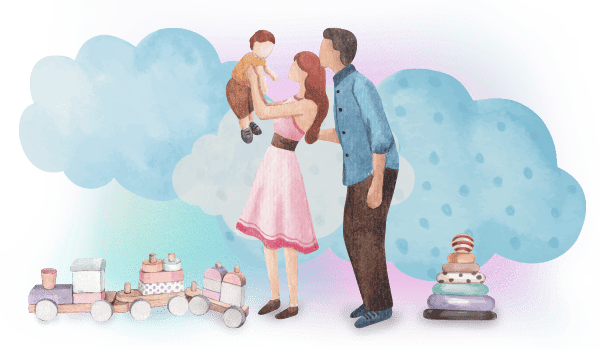 Welcoming your new bundle of joy soon? Raffles mummies-to-be delivering their babies in Raffles Hospital can look forward to a gift bag curated by our experts. Embark on a new journey with your little one and focus on making each moment count!
Raffles Hospital is the first private hospital in Singapore to be re-accredited as a baby-friendly hospital by the Association for Breastfeeding Advocacy.
Still looking for the best place to deliver your baby? Call 6311 1500 to book a maternity tour and sign up for our upcoming antenatal class.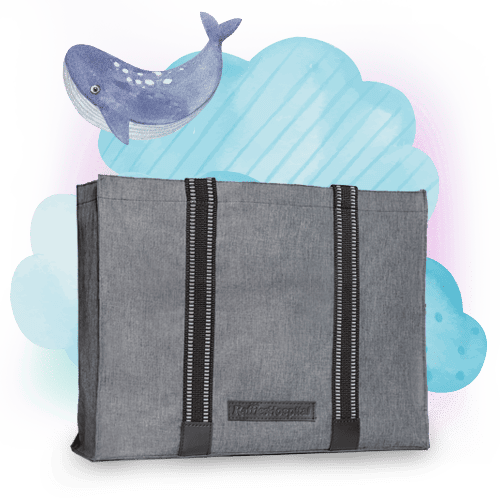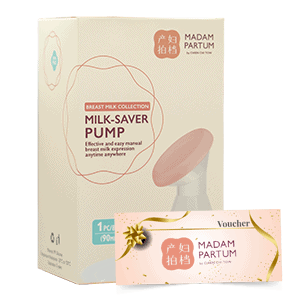 Breastmilk collection set and voucher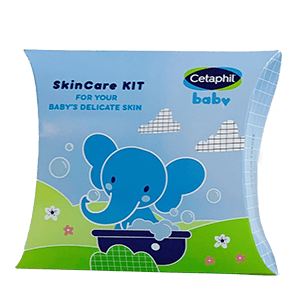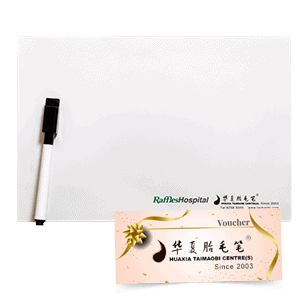 Magnetic whiteboard and voucher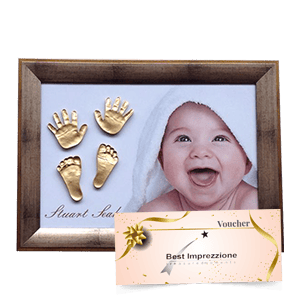 3D baby hand and foot casting and imprints voucher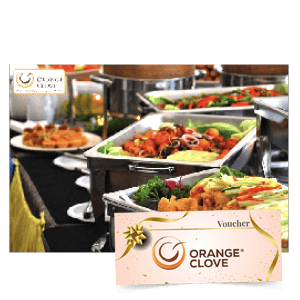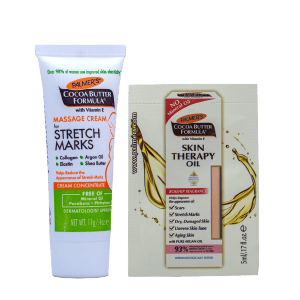 Stretchmark cream and skin therapy oil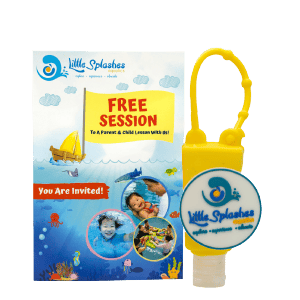 Swim session and sanitiser holder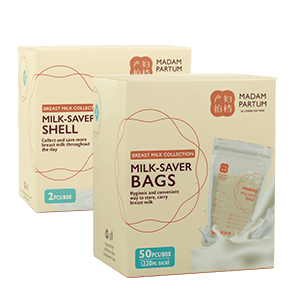 Breastmilk collection set and voucher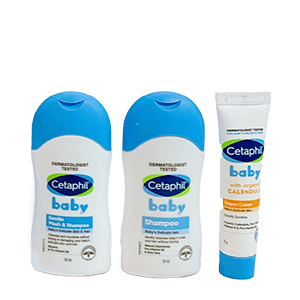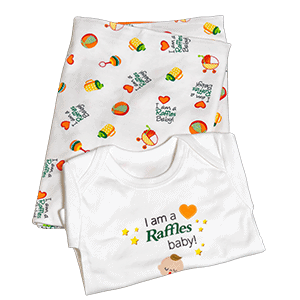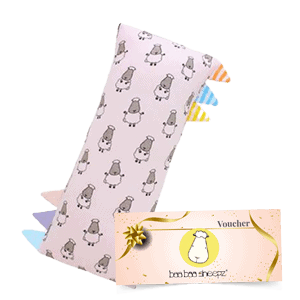 Redemption of Small buddy pillow voucher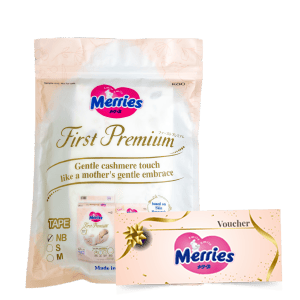 Gentle diapers and voucher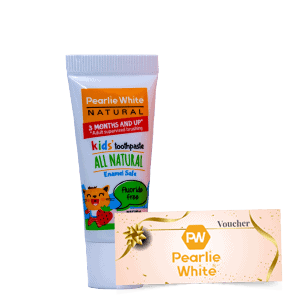 Kids' toothpaste and voucher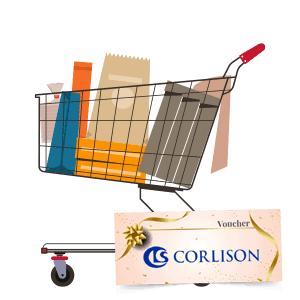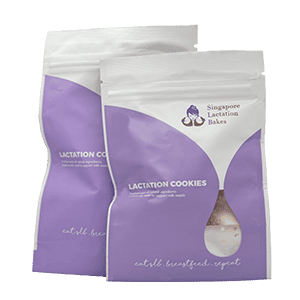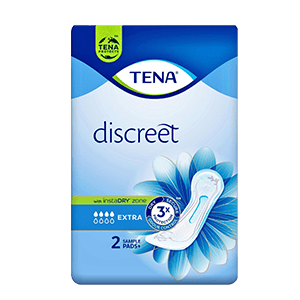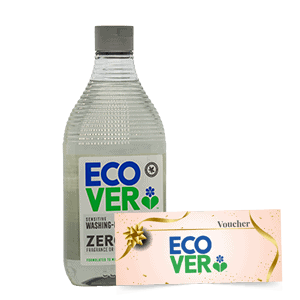 Washing-up liquid and voucher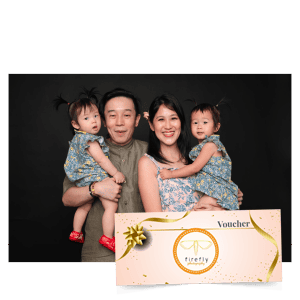 60-minute studio and photoshoot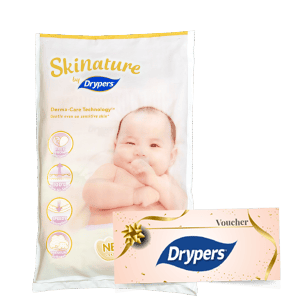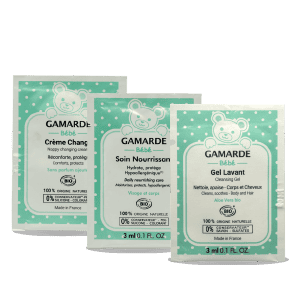 Baby cleansing and diaper creams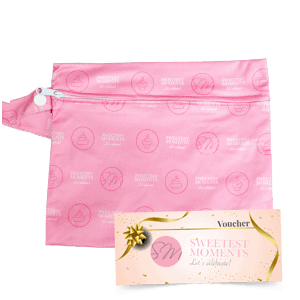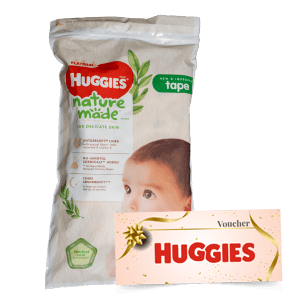 Eco-friendly diapers and voucher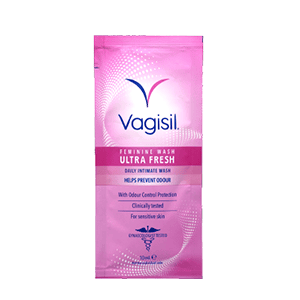 Specially for First 3 babies of the month
Baby clothes set OR milestone blanket