Learn more about safe and effective Covid-19 testing
The Antigen Rapid Test (ART) is a Covid-19 test that screens for SARS-CoV-2 virus which causes Covid-19. A self-test kit, the ART is simple to use and safe, with results of the test available in less than 20 minutes.
What do I need to know about the ART Covid-19 test?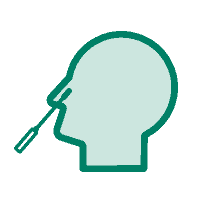 Uses shallow nasal swab method.
More comfortable than a polymerase chain reaction (PCR) test, has a discomfort of 3 out of 5.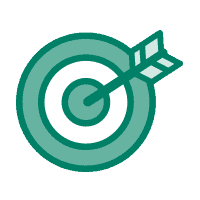 High accuracy in testing
Has a sensitivity of 82% and a specificity of 99%, a confirmatory PCR test may be required.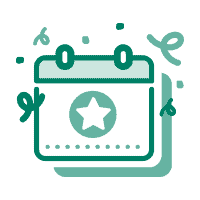 Pre-event testing
Suitable for pre-event testing, the result is valid for 24 hours.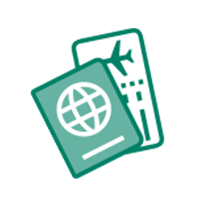 Pre-departure testing
Inbound travellers and those departing from Singapore can take a supervised ART. Eligibility criteria applies.
How do I use the ART kit?
Step 1 – Preparation ahead of the ART
Before you administer the test please make sure:
Your environment is well ventilated and is isolated, away from other people.
There is a flat surface available to place the cartridge, you may require a mirror and a timer to guide you.
Find a surface that can be easily disinfected and cleaned or wiped down. For example, the bathroom may be a good option for a place to administer the test.
Familiarise yourself with the instructions on the ART test kits, according to the respective brand's manufacturing instructions.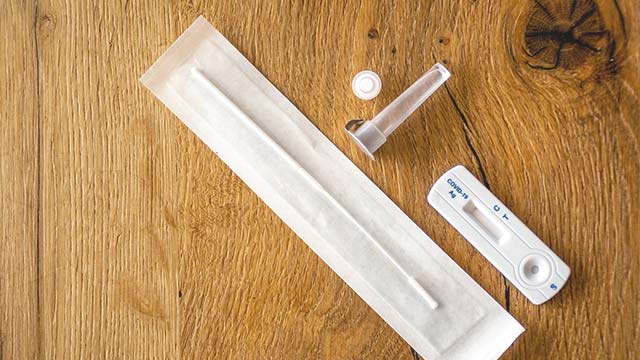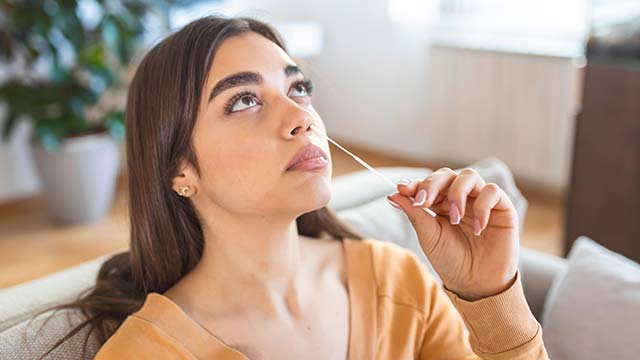 Step 2 – Administer the ART
Clean your hands before you administer the ART.
Swab both your nostrils.
Read and check your own ART test result according to the manufacturer's instructions in the specific test kit.
Step 3 – In the case the test result is positive
Please take a photo of your result with your identification document (NRIC/passport) next to it before disposing your ART kit. Call a SASH clinic immediately.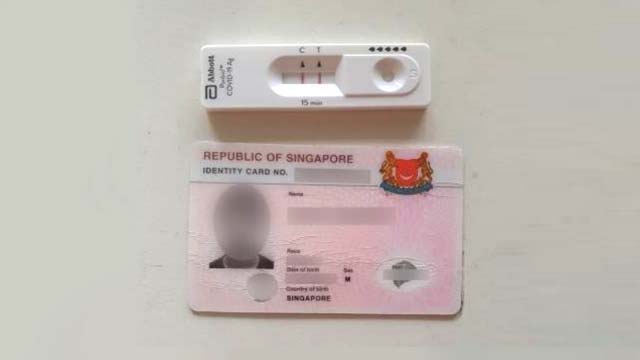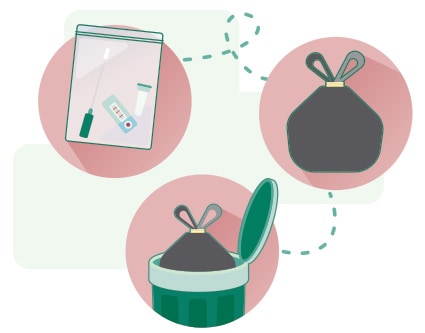 How to dispose the ART kit?
After reading the results, bag all the used items in the test kit into one plastic or sealable bag and seal it.
Place the sealed bag into another plastic bag.
Tie the second plastic bag with a rubber band or cable tie, ensure that the bags are tightly tied to protect the community.
Throw it into the rubbish chute or a pedal bin immediately
When should I not self-administer an ART?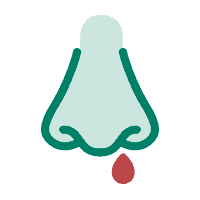 Nosebleed in the last 24 hours
If you had a nose bleed in the last 24 hours, visit a licensed ART provider for your ART test – do not self-administer.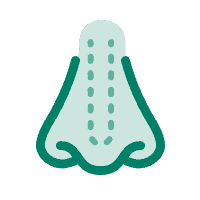 Nasal surgery in the last 4 weeks or facial surgery in the last 8 weeks.
Do not self-administer ART, instead head to a licensed ART provider to administer the ART for you.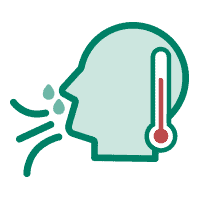 If you have any acute respiratory infection symptoms
If you have ARI symptoms like cough, flu or runny nose, do not self-administer ART, seek medical attention immediately at a SASH clinic listed on flu.gowhere.gov.sg.