COVID-19 Vaccination Centres
Since January 2021, Raffles Medical Group has been working closely with the Singapore government on its national vaccination programme. The national vaccination programme is an important next phase in our fight against COVID-19, as we protect people and support the progressive re-opening of Singapore.
Raffles Medical Group currently operates 15 vaccination centres across various community clubs and clinics in Singapore as the vaccine is progressively rolled out to all Singaporeans and long term residents. COVID-19 vaccines are vital to protect our loved ones. Please note that all vaccinations are by appointment only as administered by the Ministry of Health (MOH). When it is your turn, MOH will notify you to make an appointment for your COVID-19 vaccination.
Register for the COVID-19 Vaccine
The COVID-19 vaccinations are currently by appointment only and is progressively being rolled out to all Singaporeans and long term residents. Visit the Ministry of Health (MOH) COVID-19 Vaccination page to view more information on the vaccination programme and make your appointment online.

Track your COVID-19 vaccination journey
Get ready for your first vaccination appointment by downloading the Raffles Connect app.
COVID-19 Vaccine Enquiries
For further assistance, reach out to the Ministry of Health (MOH) at 1800 333 9999.
Locate a vaccination centre near you
For a comprehensive list of locations administering the COVID-19 vaccine, kindly refer to the Ministry of Health (MOH) website here.
How to prepare for your vaccination appointment
Going for your COVID-19 vaccination or bringing someone along? Follow this step-by-step guide so you know what to do on the day of your vaccination appointment.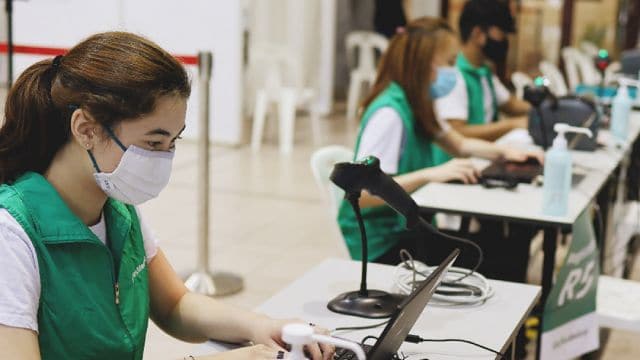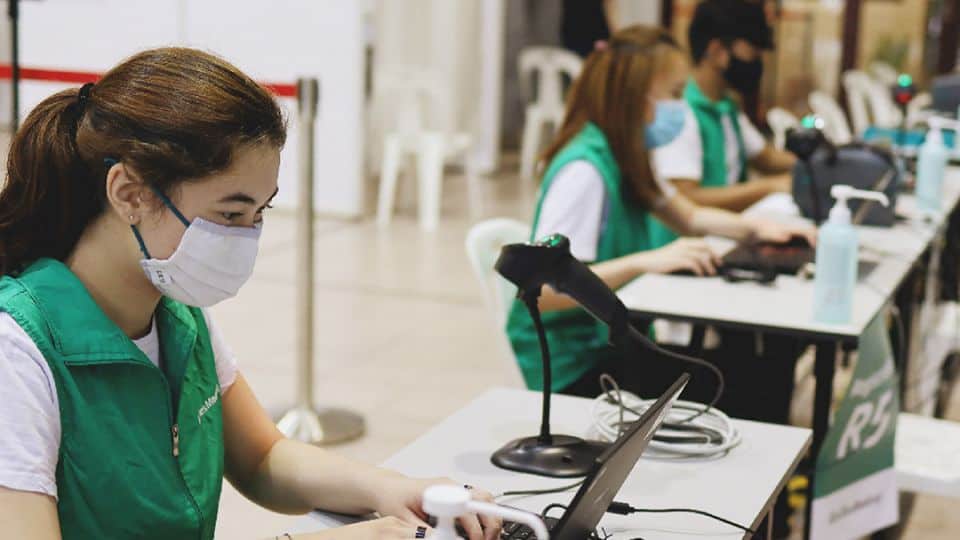 Step 1
Register and get your health assessed.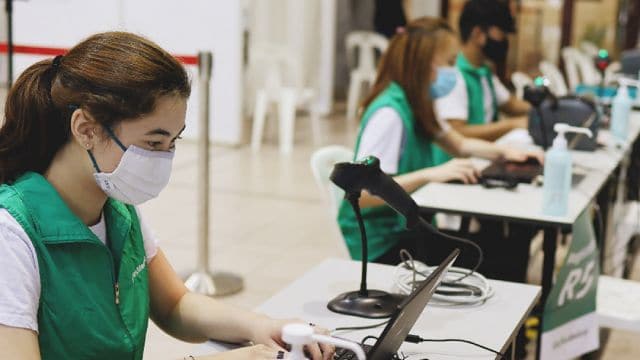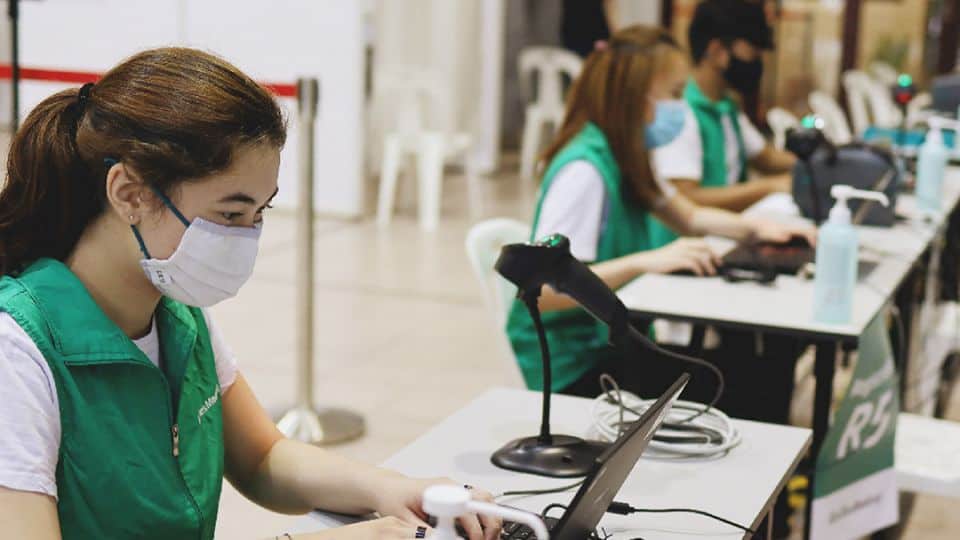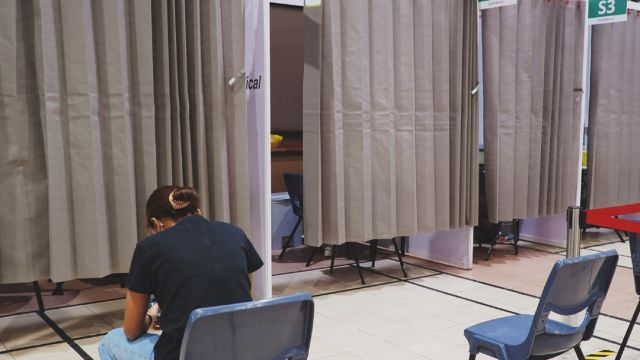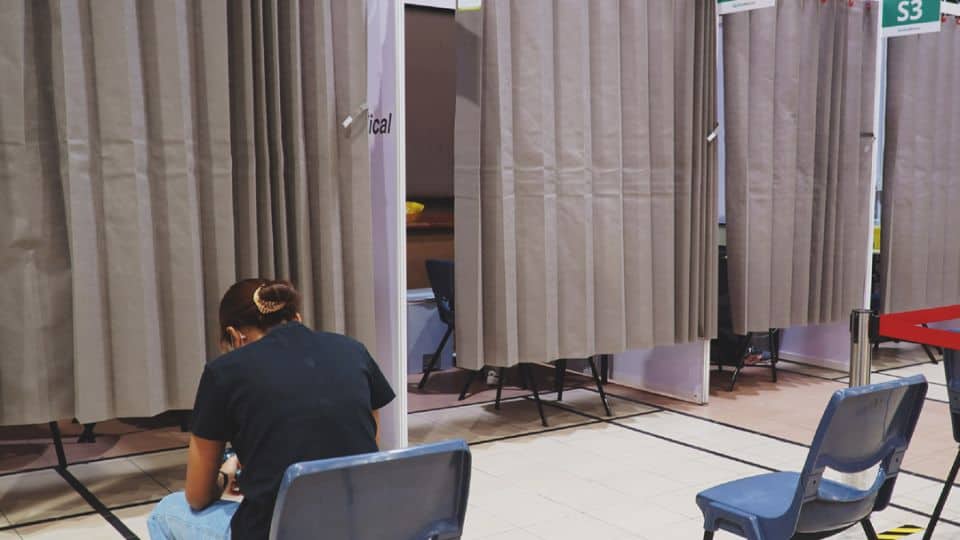 Step 2
Take a seat in the waiting area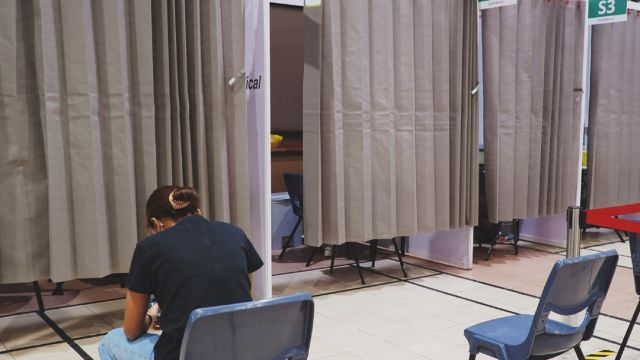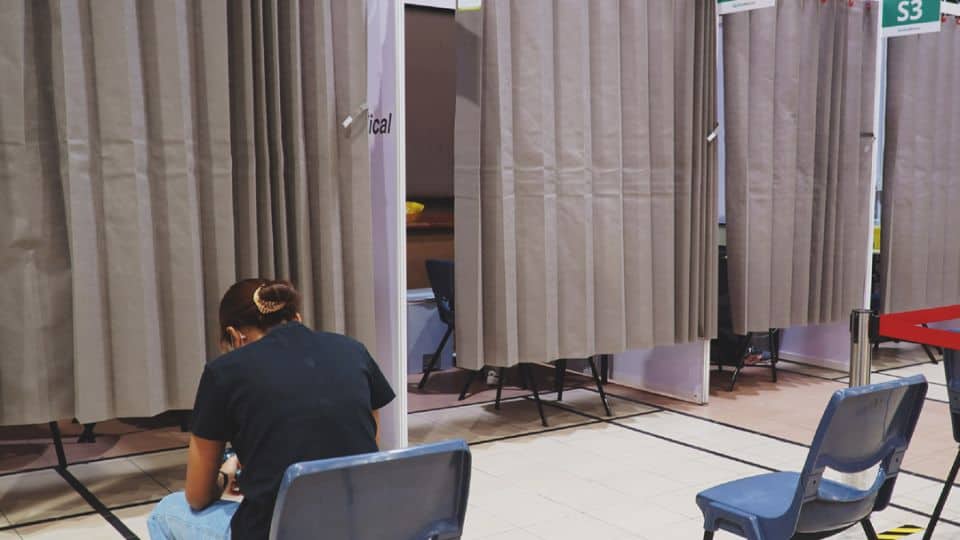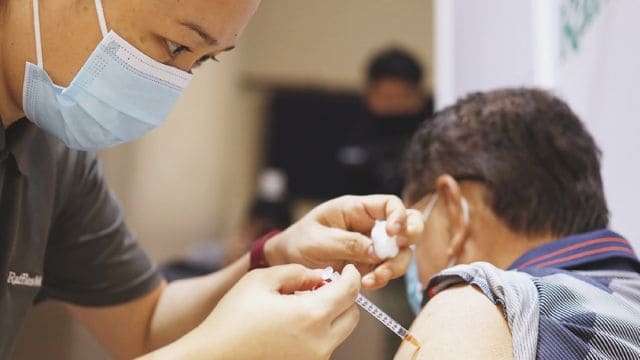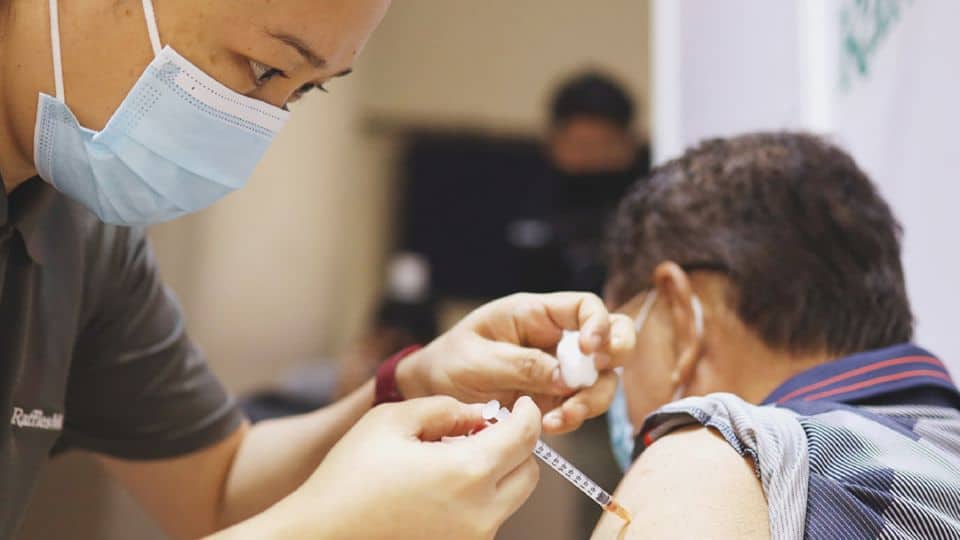 Step 3
Receive your vaccination.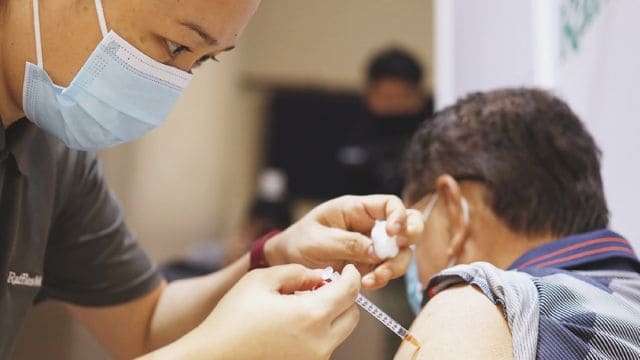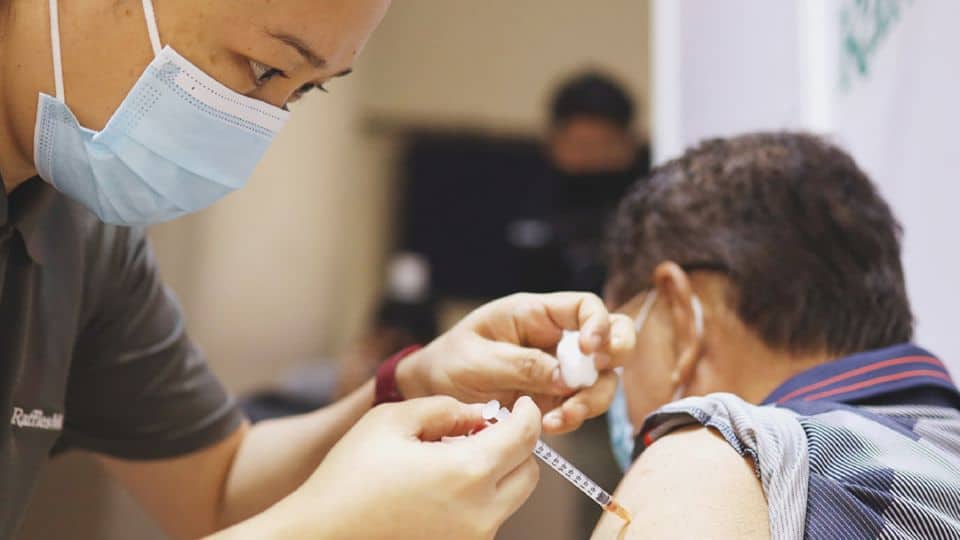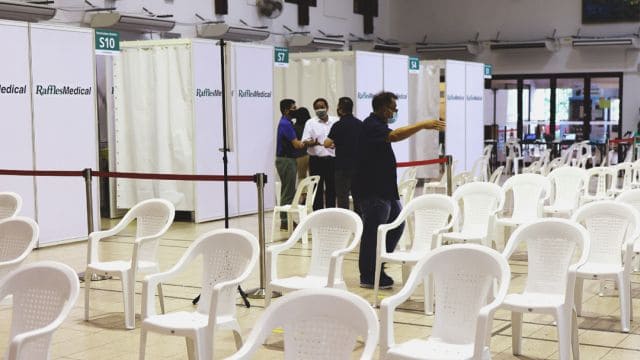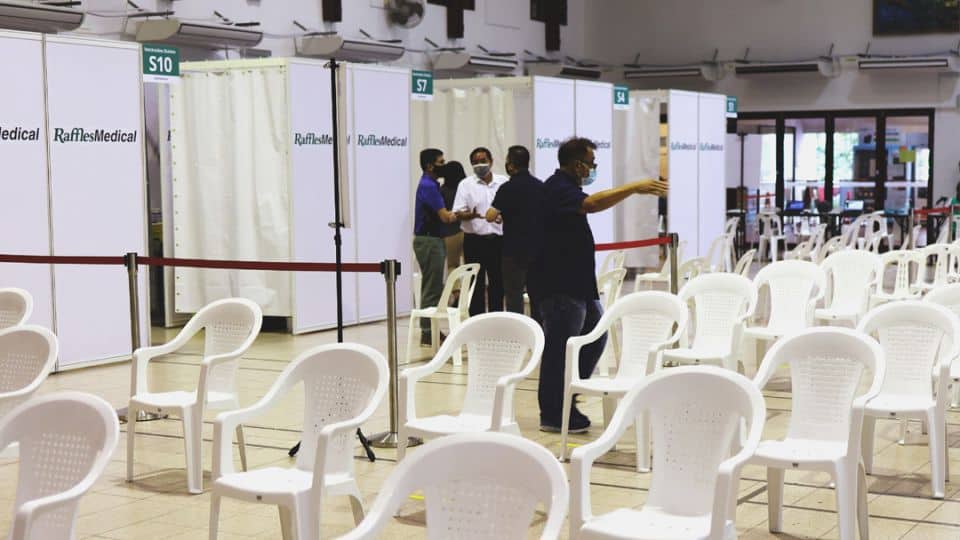 Step 4
Rest in the observation area for 30 minutes.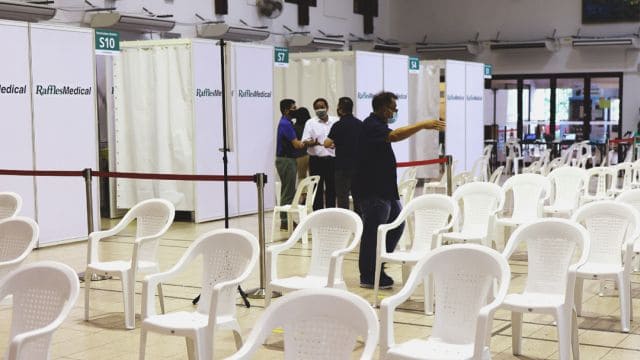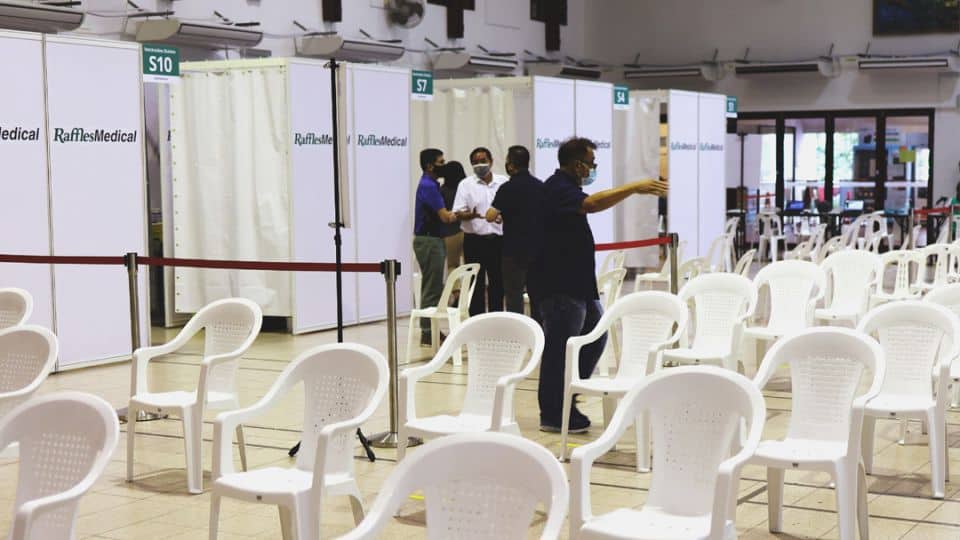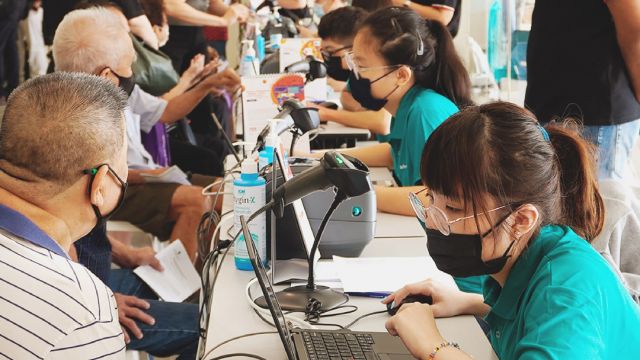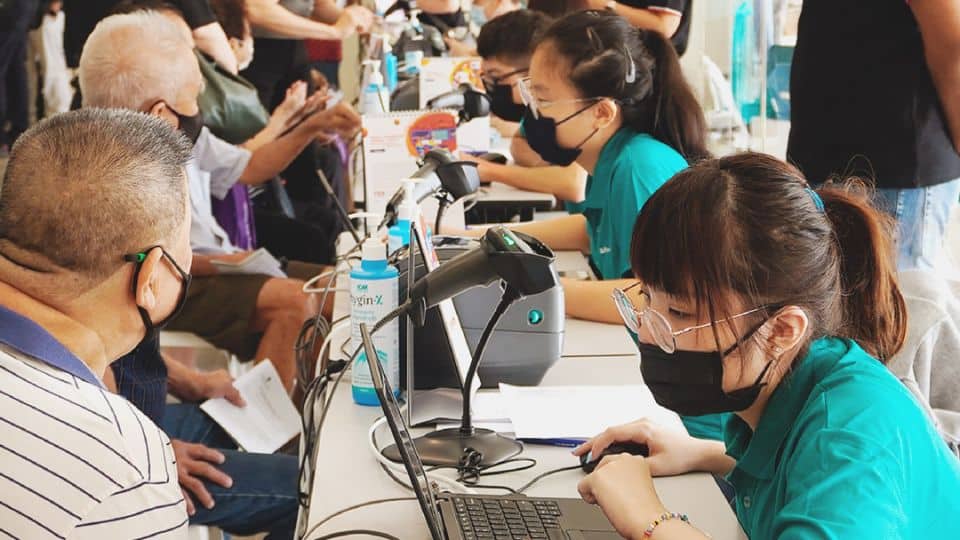 Step 5
Get discharged and book your second appointment.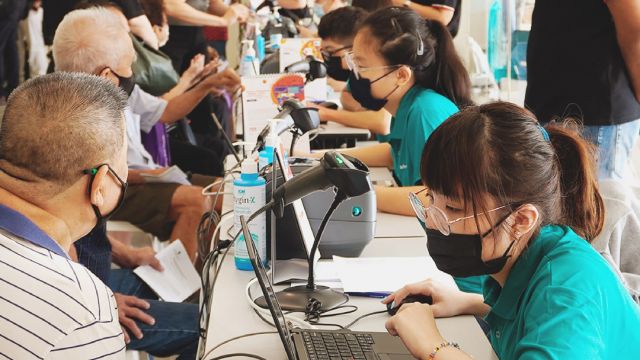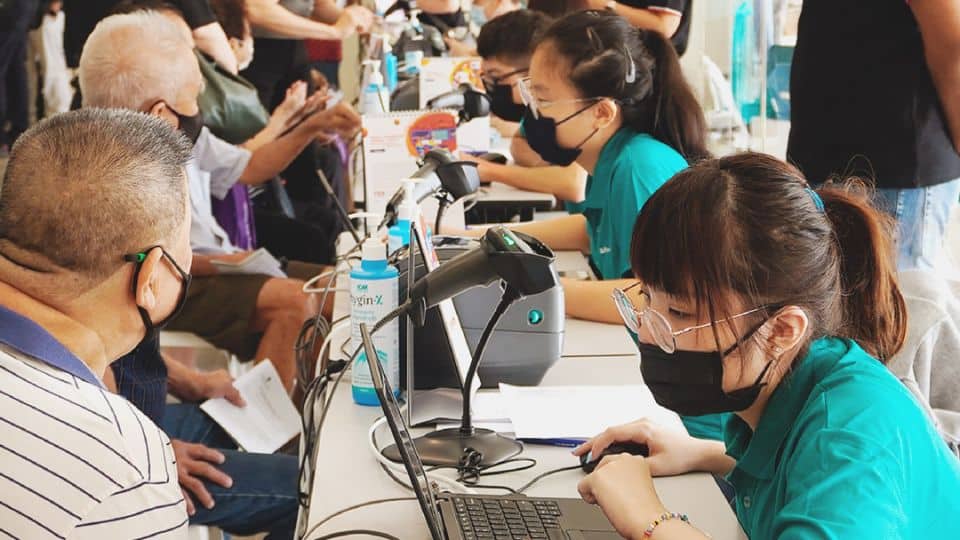 What our visitors are saying
More information on COVID-19 Vaccines: