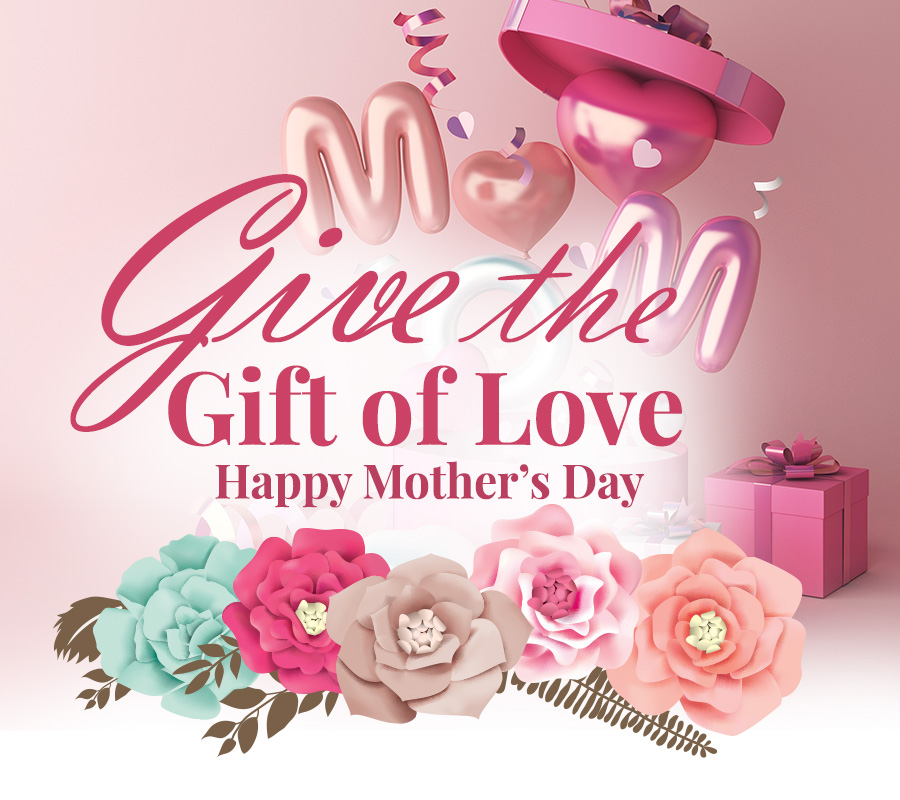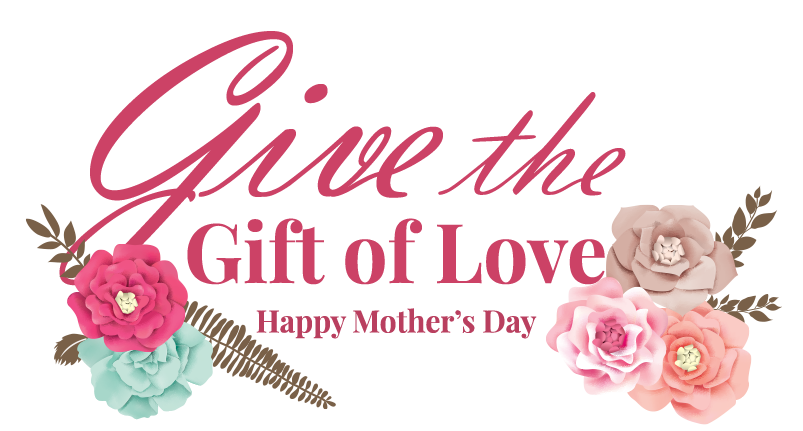 Words can hardly express our gratitude to our mothers for everything they have done and continue to do for us.
Let us celebrate our love for these incredible mums by caring for their health and well-being.
To all mothers, Happy Mother's Day!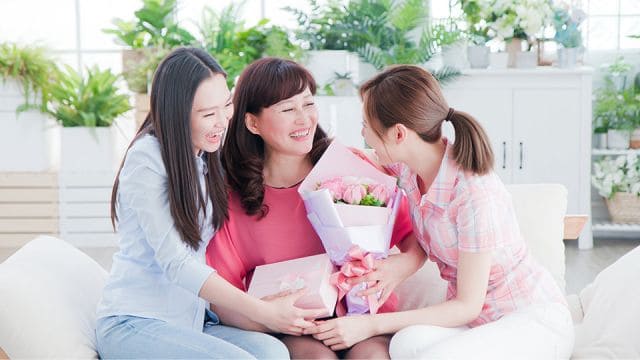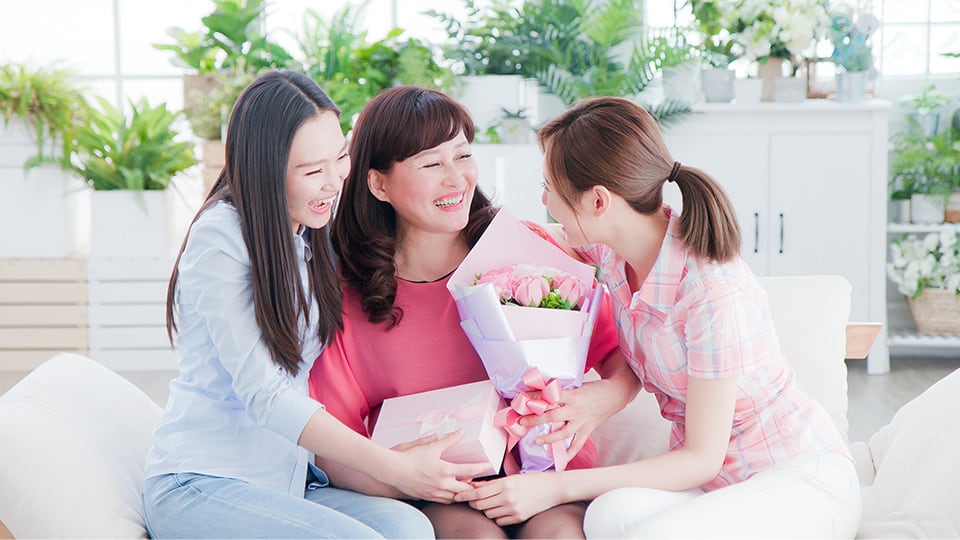 A gift guide to health this Mother's Day
Unsure of what gift to get for Mother's Day? Whether you are considering a gift for your own mother or someone who just became a mom, or perhaps for someone who had been a motherly figure in your life, here are some gift ideas with health in mind.

Preventative Care
Early intervention starts with routine health screenings.
Maintain your health at the prime of your life and screen for preventable lifestyle diseases through various radiology and gender-specific ultrasound screening options.
Gain insights not only on your key health indicators, but also your body's key functions including liver, kidney, stool occult blood with additional Pap Smear option.
Similar to Raffles Deluxe, Live Well offers a comprehensive screening, without chest x-ray.

Traditional Chinese Medicine
A natural and holistic approach that is designed to improve health and rejuvenate the body.
Discover a natural remedy for chronic pain through a consultation and acupuncture treatment with one of our TCM physicians.
Menopause does not have to be a discomforting process. The traditional healing technique of acupuncture helps alleviate menopausal symptoms and restore balance to the body.
Pamper your mum with a revitalising facial treatment that harnesses the principles of Traditional Chinese Medicine.

Raffles Supplements
Foster a stronger immune system with essential vitamins and nutrients.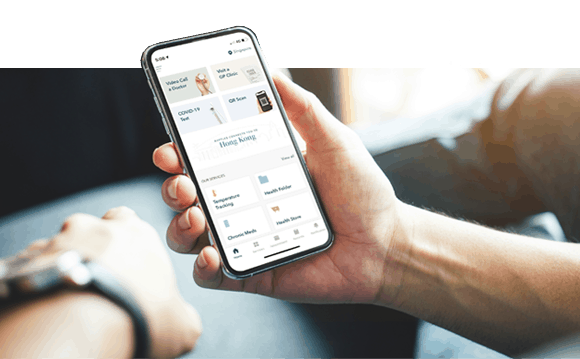 Manage your health with Raffles Connect
Gain access to a continuum of health services within one app. Video consult a Raffles doctor 24/7, book your COVID-19 appointment, select a vaccination, and many more, via the Raffles Connect app.

Be the first to know!
Subscribe for the latest health tips, specially curated healthcare information and articles by our very own medical experts.
Terms & Conditions

• 

All prices are inclusive of GST.

• 

Unutilised items in the packages will not be refunded or replaced.

• 

Raffles Medical Group reserves the right to change listed terms and prices without prior notice.

• 

Terms and conditions for the individual services apply.

• 

Other terms and conditions apply.