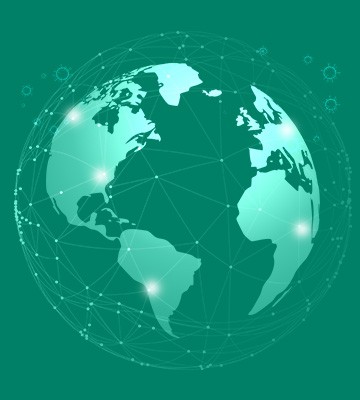 Raffles Medical Group's
Year-End Webinar
2021 Outlook: Thriving in a Post COVID-19 World
Registration for the Webinar
Join us and register for Raffles Medical Group (RMG)'s Year-End Webinar on the topic "2021 Outlook: Thriving in a Post COVID-19 World" to hear from our distinguished panel on what organisations need to pay attention to as Singapore continues to embrace the new normal of a post COVID-19 reality.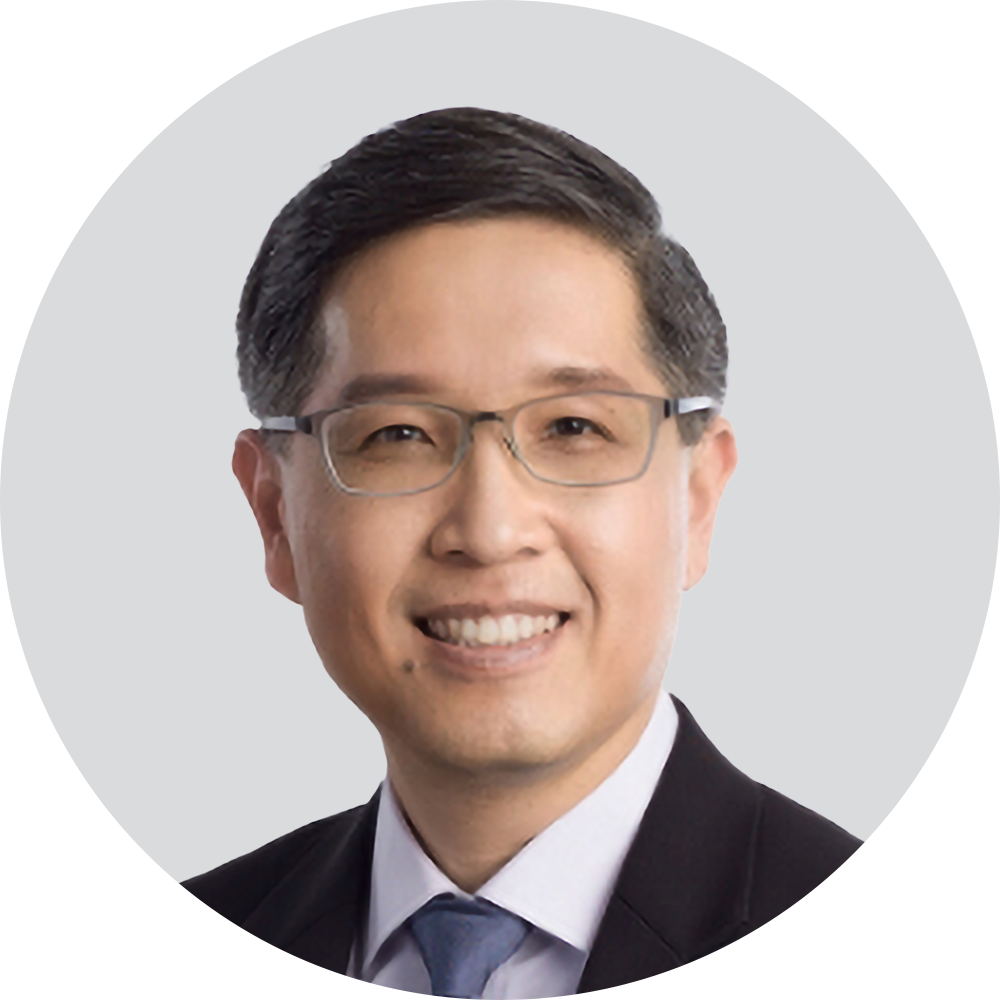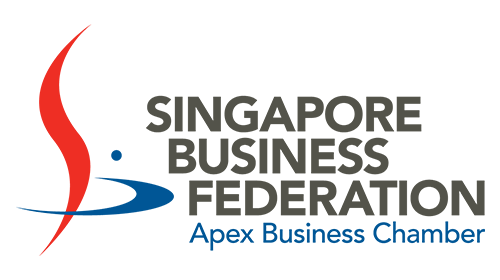 Mr Lam Yi Young
Deputy CEO,
Singapore Business Federation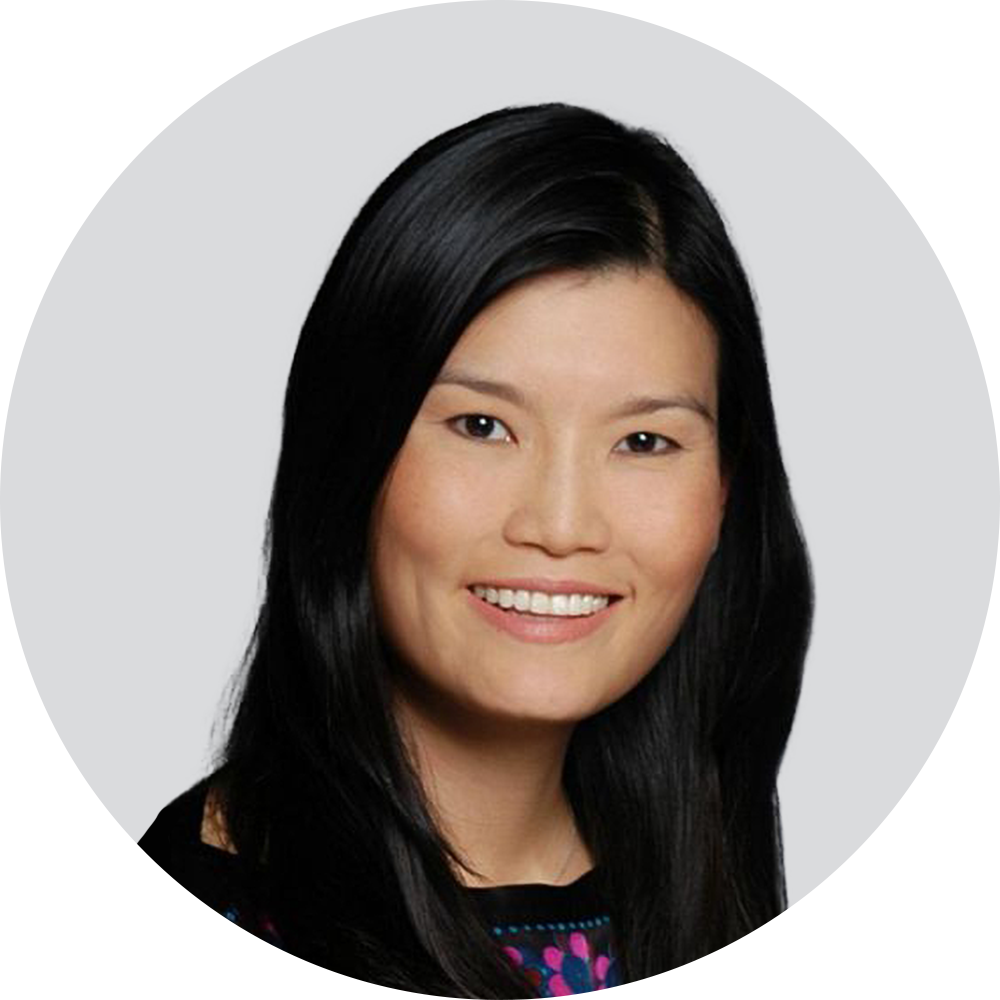 Ms Melissa Kwee
Chief Executive Officer, National Volunteer Philanthropy Centre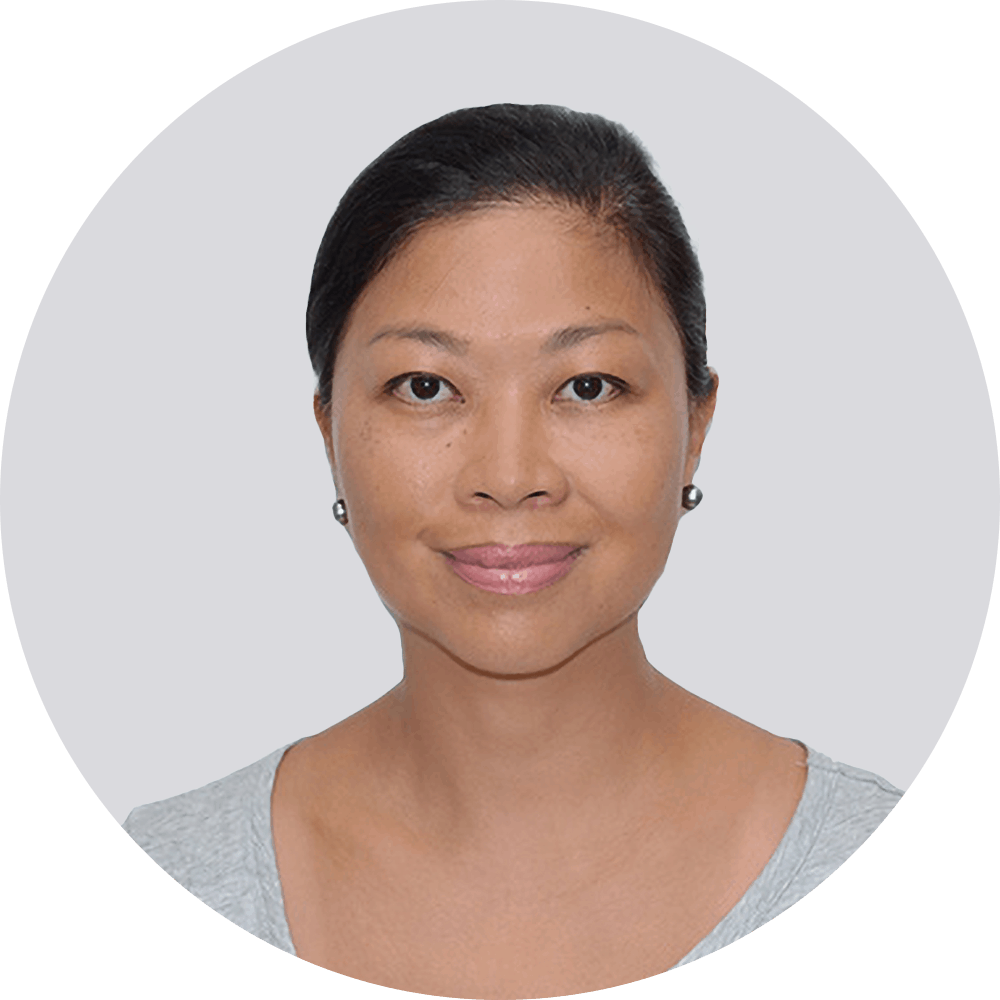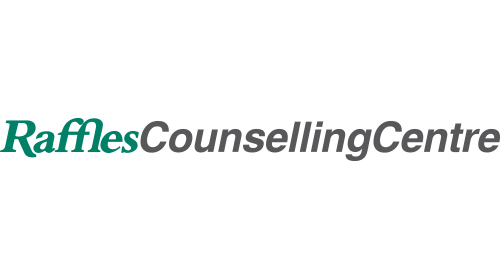 Dr Chua Siew Eng
Specialist in Psychiatry & Consultant,
Raffles Counselling Centre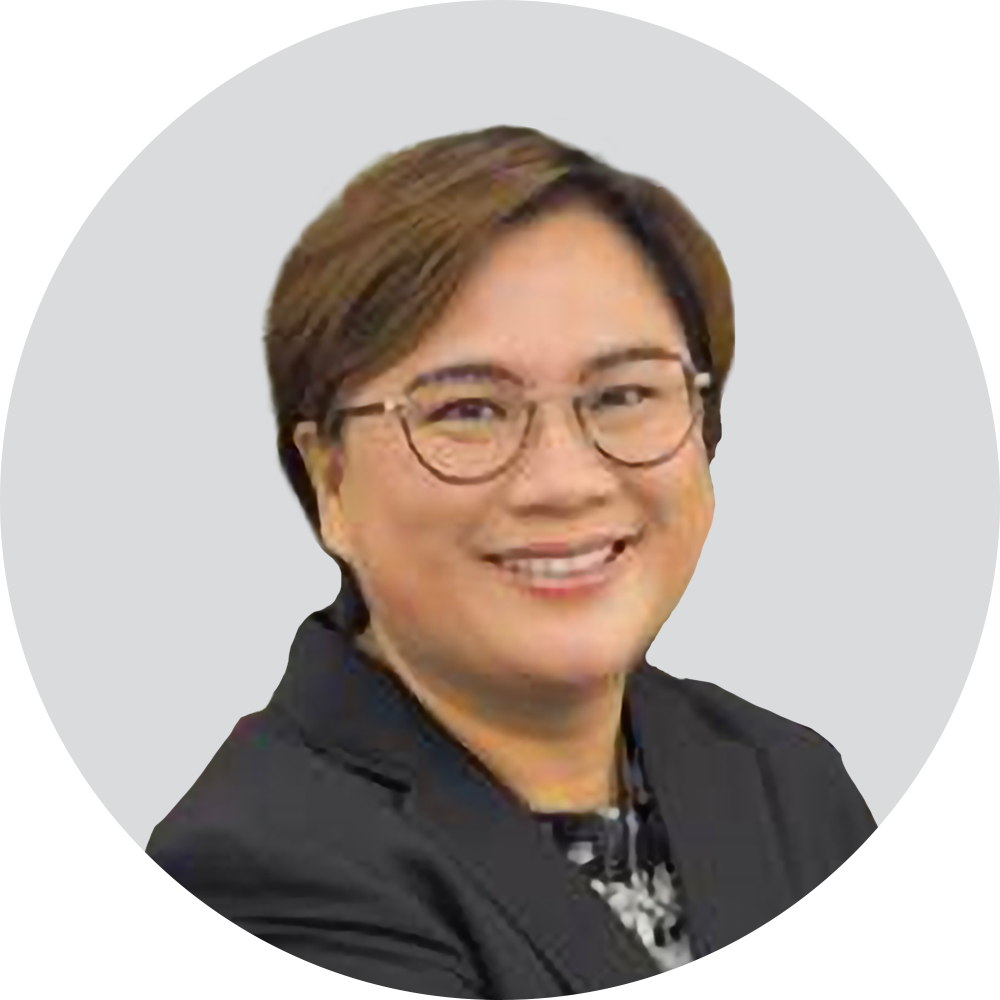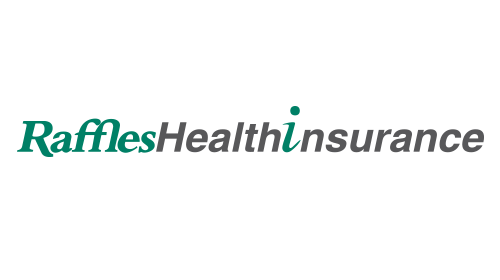 Ms Juliet Khew
General Manager,
Raffles Health Insurance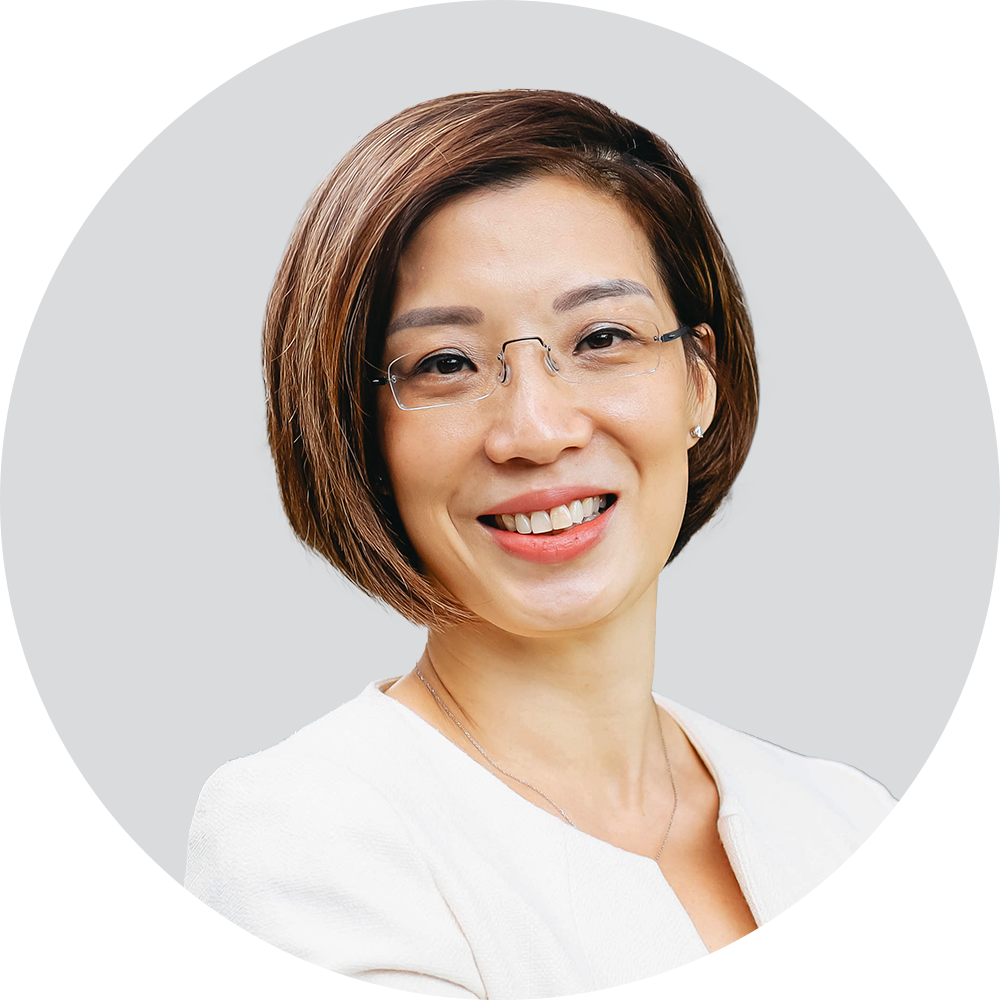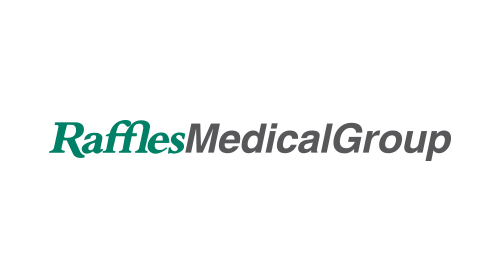 Ms Chong Ee Rong
Deputy Managing Director, Raffles Medical Group
Moderator
Register for this invite-only webinar today.
We look forward to having you join us in our year-end webinar. Thank you!
Date and time:   15 December 2020, 8.00PM