Partners in Care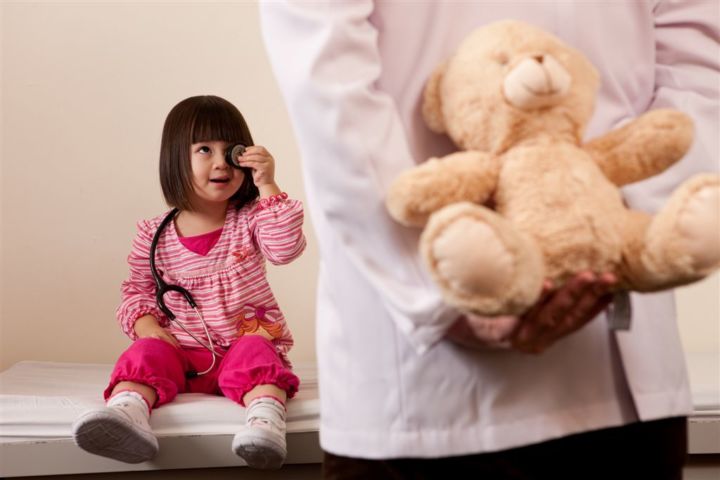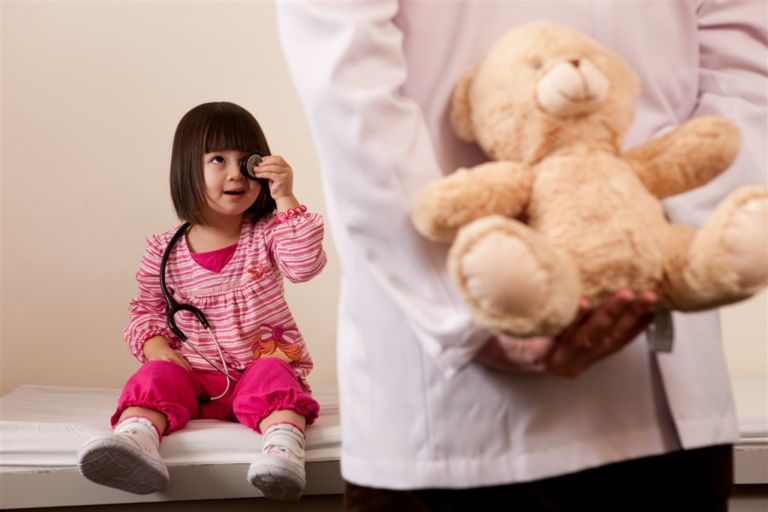 We actively encourage family members to be our partners in care to help our patients on the road to recovery.
Our nurses may therefore request participation of family members on nursing activities such as feeding during meals, medication and bathing time. This will allow your family members to show emotional and psychological support as well as learn how to care for you at home after discharge.
Patients' Companions
Sofa beds are available at a charge for companions staying over with the patient. Please ask the nurse if you need assistance.
Accommodation Options
For family members of patients, and patients who have outpatient appointments in Raffles Hospital who need assistance with accommodation in Singapore, contact International Patients Centre at rafflesipc@raffleshospital.com
Ward Visiting Hours
Please refer to our Visiting Guide.
The "No Visitor after 2pm" rule is enforced throughout the hospital. This allows our patients to rest and ensure their security.
Visiting the Intensive Care Unit
Please refer to our Visiting Guide.
Please keep your visit short (approximately 10 minutes).
The Intensive Care Unit is a restricted area because of the special requirements of the patients warded there. Only 2 visitors are allowed at any one time. Children under 12 years old are not allowed in the ICU / ICA due to their relatively lower immunity to infections and diseases.
Visiting the Neonatal Intensive Care Unit (NICU)
Only parents may visit. Kindly approach any of our nursing staff if you feel unwell.