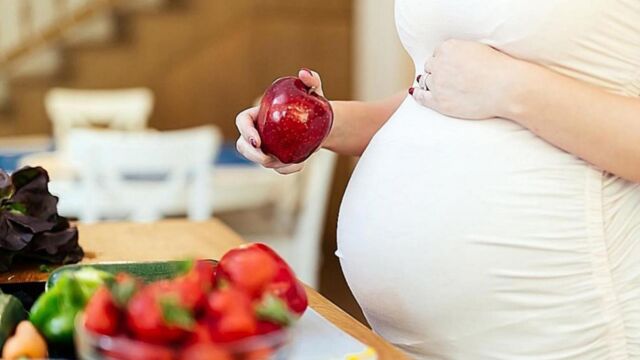 PENYAKIT kencing manis atau diabetes kini semakin mendapat perhatian. Ia merupakan masalah peringkat nasional yang kebelakangan ini telah diberi tumpuan khas oleh pemerintah.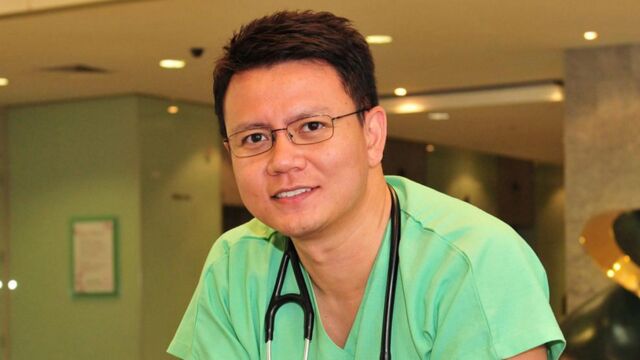 DR JAZLAN JOOSOPH: Ujian tersedia untuk mengesan masalah ketika hamil pada usia senja. JIKA anda seorang isteri berusia 35 tahun ke atas dan belum berjaya…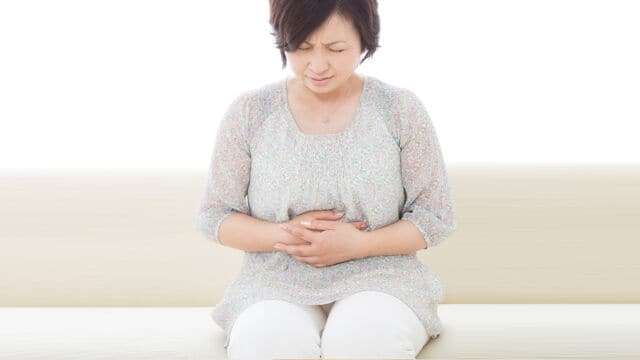 Senaman dan angkat berat merupakan amalan biasa bagi Cik Namira Mohamad Marsudi sejak tiga tahun lalu. Namun, di sebalik tubuh yang berotot itu, timbul masalah kesihatan yang telah lama membelenggu gadis berusia 28 tahun itu.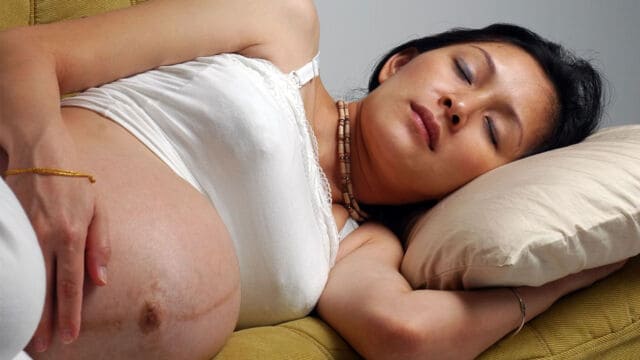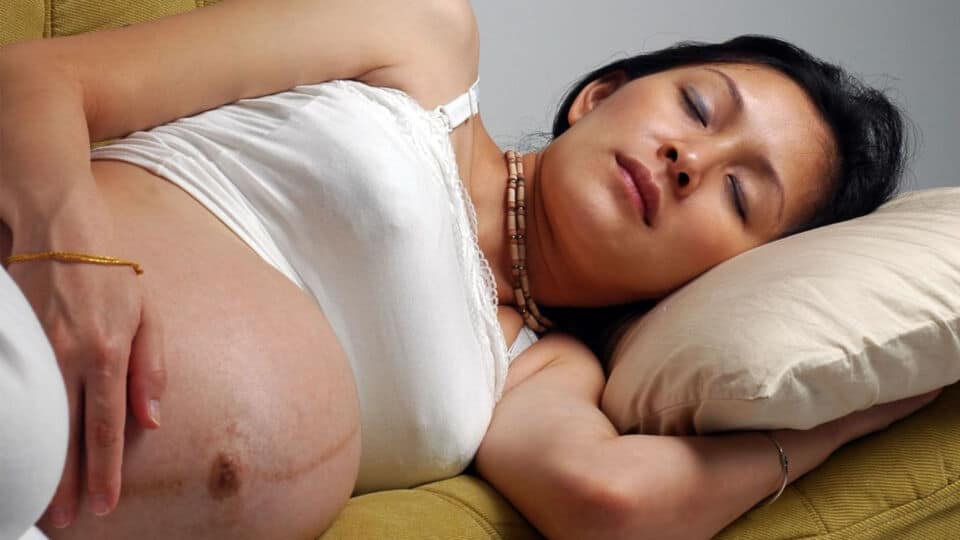 Every pregnancy is different. While everyone wishes for a smooth sailing journey, some may experience otherwise. Our experts share more on the symptoms of pregnancy complications, essential screening tests and how to cope with the disappointment after a miscarriage.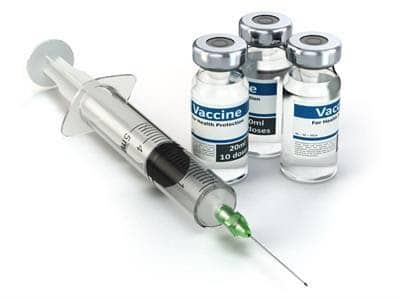 BARU-BARU ini, Kementerian Kesihatan (MOH) telah mengeluarkan garis pandu dan saranan menerusi program vaksinasi bagi orang dewasa. Antara penyakit yang tergolong dalam program itu termasuk…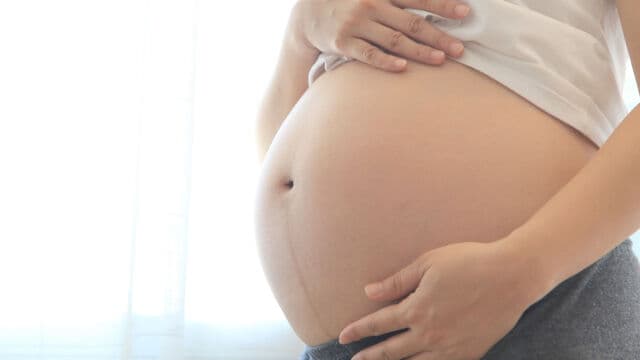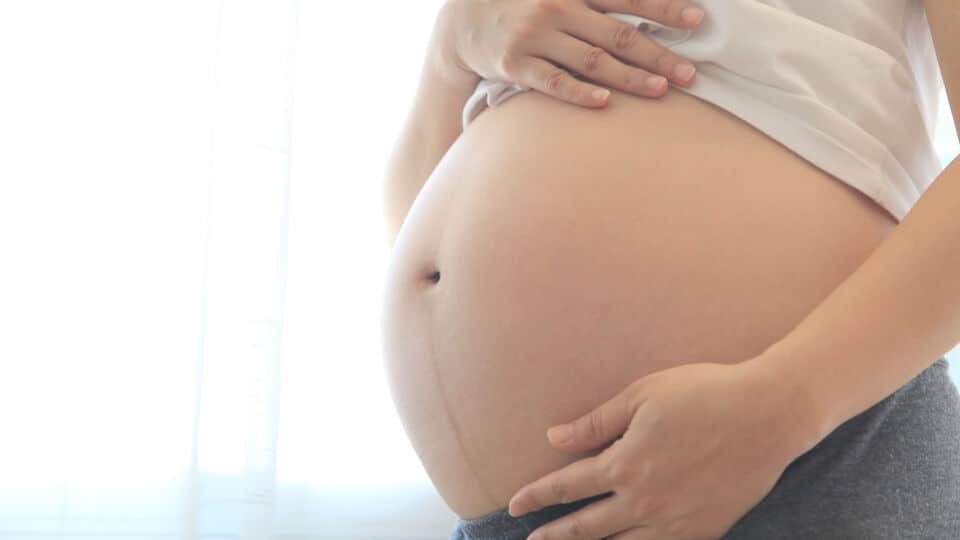 A pregnant woman's water bag can break unexpectedly but doctors say to keep calm as it does not always bring on immediate labour and birth…
HASRAT beliau adalah mahu menganjurkan acara yang membincangkan isu kesihatan dalam bahasa Melayu sempena Bulan Bahasa dalam tahun-tahun mendatang. Ini kerana menurut pakar perbidanan dan…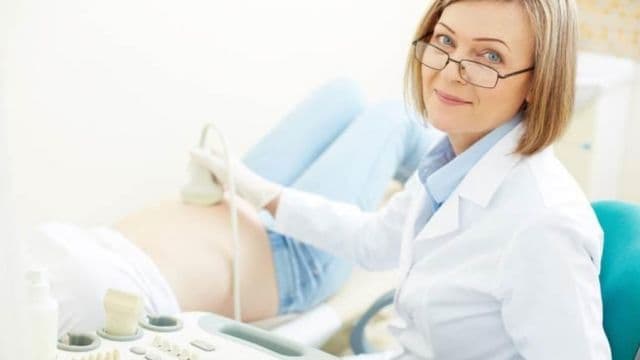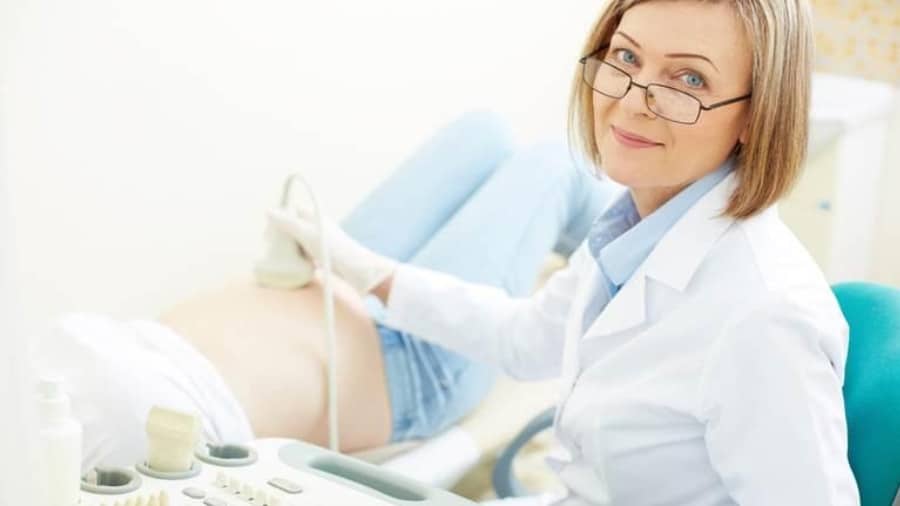 Foetal diagnostics allow doctors to screen your unborn child for potential health problems and physical defects. Parents who find out earlier are better able to cope with the potential stress involved. Your doctor can also better manage your pregnancy to ensure that you would have a smooth delivery.
Women of all ages, and not just those aged 35 and above, should consider screening for ease of mind as many abnormalities in the babies are random events and hence could not be easily identified by factors such as age or family history.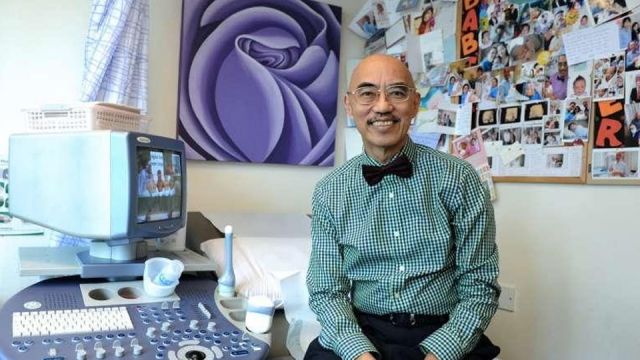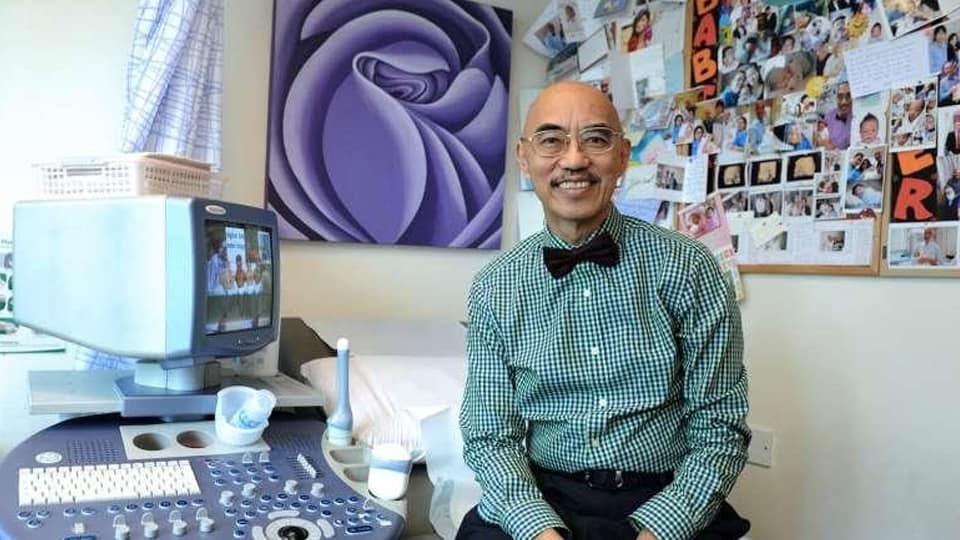 My best tip… For women trying to conceive is not to rush to have the ultrasound scan done when you miss your period. Too early a scan, no matter how well it is done, often casts more doubts and uncertainties than accords reassurance.