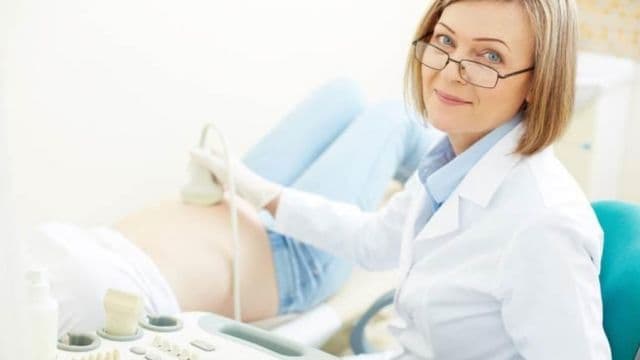 Foetal diagnostics allow doctors to screen your unborn child for potential health problems and physical defects. Parents who find out earlier are better able to cope with the potential stress involved. Your doctor can also better manage your pregnancy to ensure that you would have a smooth delivery.
Women of all ages, and not just those aged 35 and above, should consider screening for ease of mind as many abnormalities in the babies are random events and hence could not be easily identified by factors such as age or family history.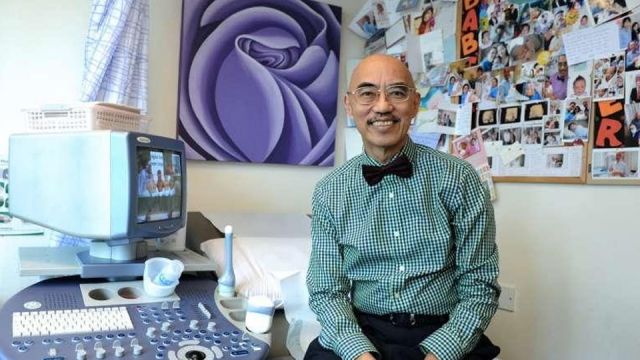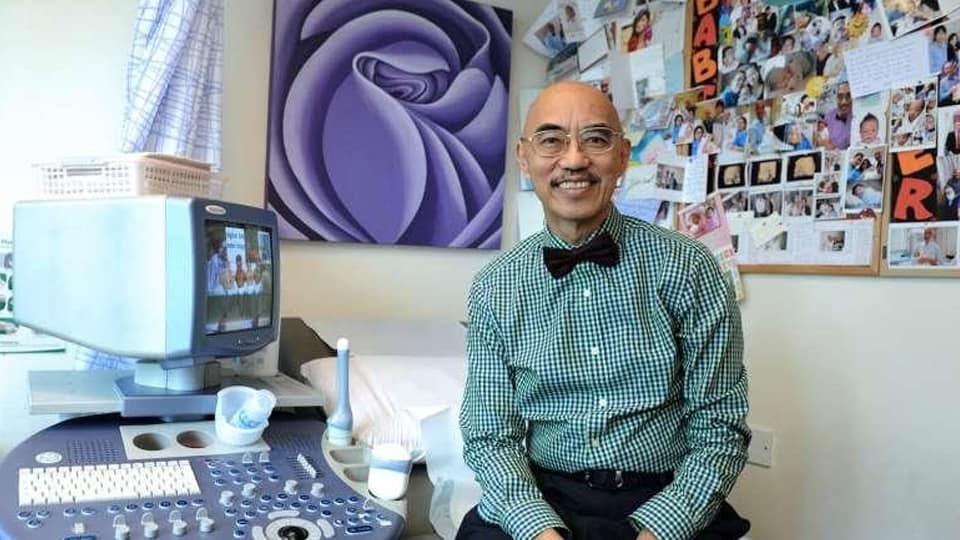 My best tip… For women trying to conceive is not to rush to have the ultrasound scan done when you miss your period. Too early a scan, no matter how well it is done, often casts more doubts and uncertainties than accords reassurance.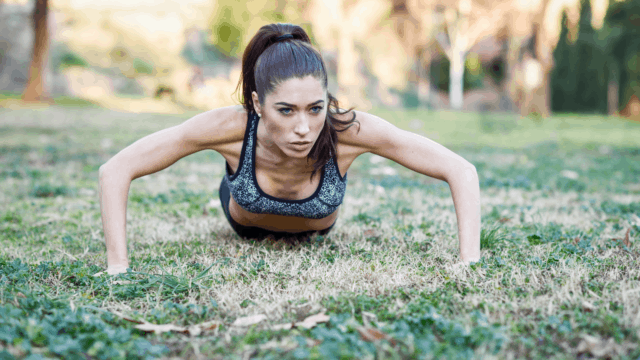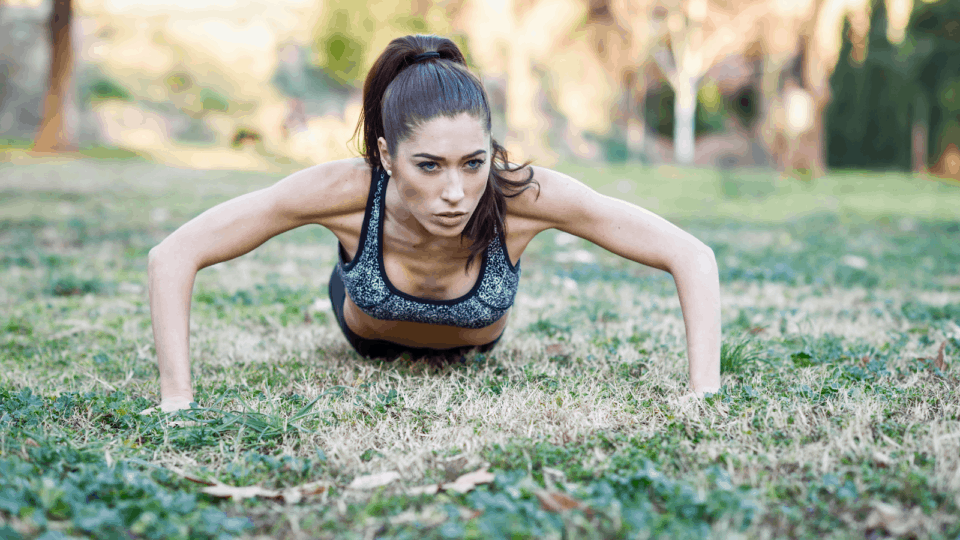 All human beings will have to go through the different stages of life. The only difference is how we manage it. Time does not stay…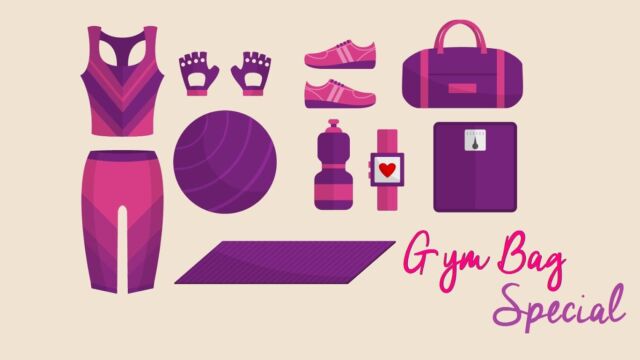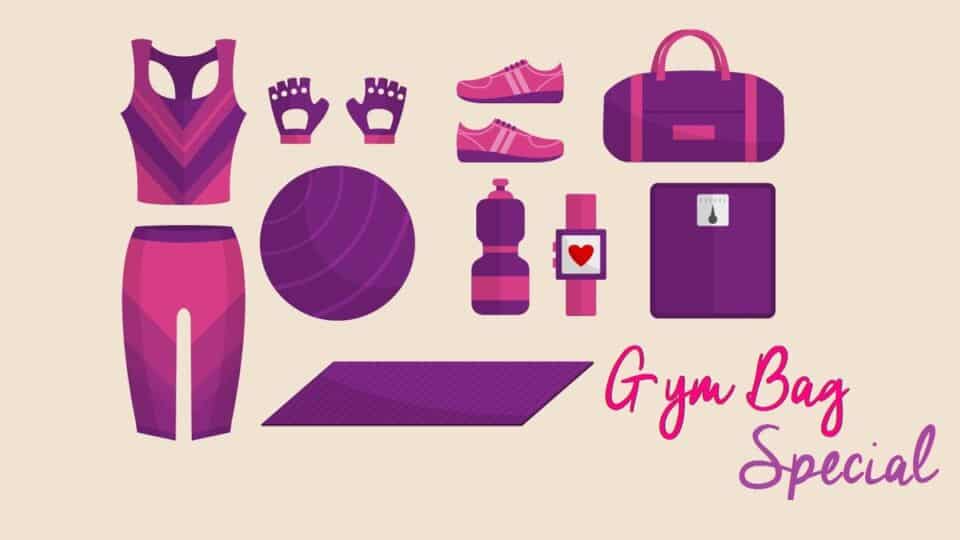 Despite his busy schedule, Dr Lim Kok Bin, Specialist in Urology & Consultant, Raffles UroRenal Centre, goes to the gym near Raffles Hospital two times…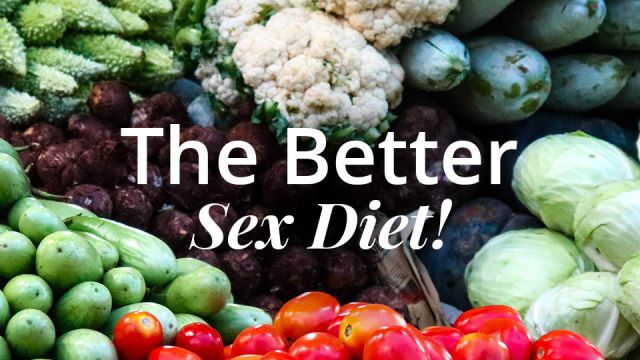 When you think of food that helps to boost men's libido naturally, what's the first thing that comes to your mind – oysters, egg…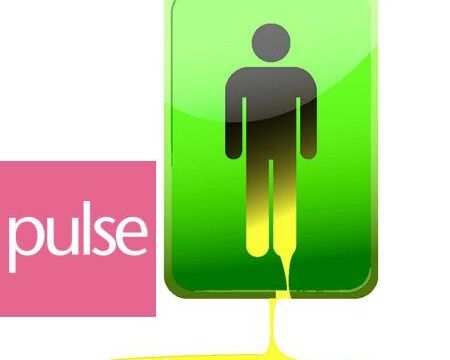 The Straits Times, Pulse, 11 July 2010, By CHERYL TAN If you need to urinate frequently, you could have an overactive bladder, a condition that…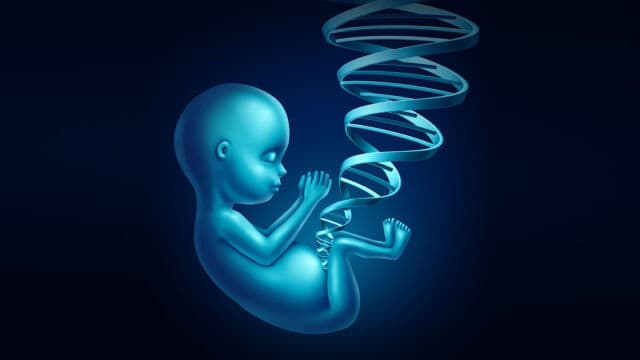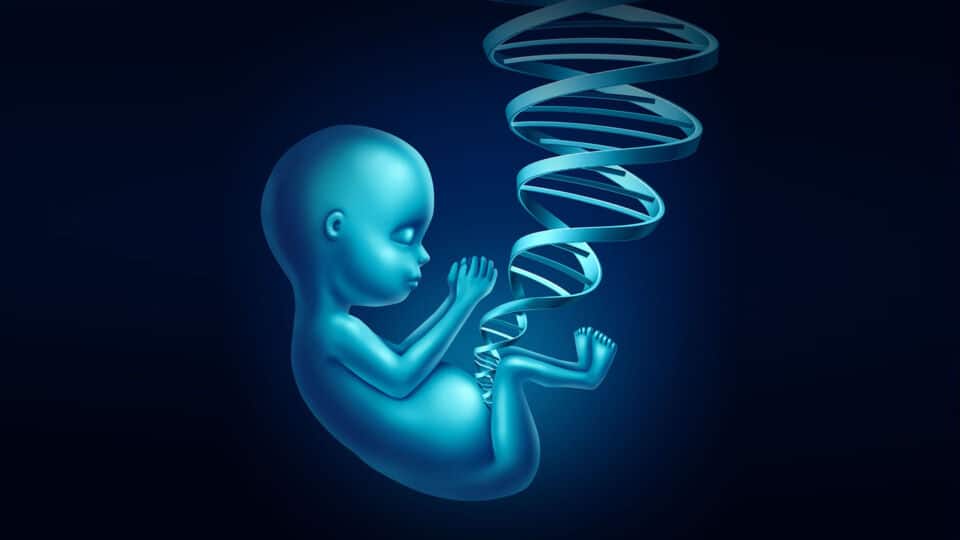 Although sperm counts have been falling worldwide, doctors here say there is no evidence that it has been declining in Singapore as there have been…

Man-opause, really?! The men do get it! Male menopause, also known as andropause, is used to describe ageing-related hormones (testosterone) changes in men, and has…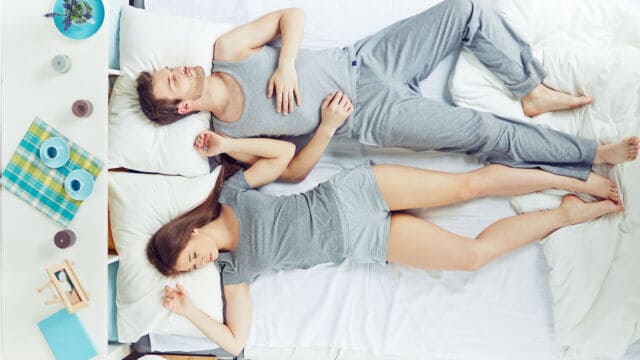 Q. I underwent a transurethral resection of the prostate (TURP) about seven years ago at the age of 65. My prostate-specific antigen level (PSA) dropped…