5 tips to find your perfect running shoes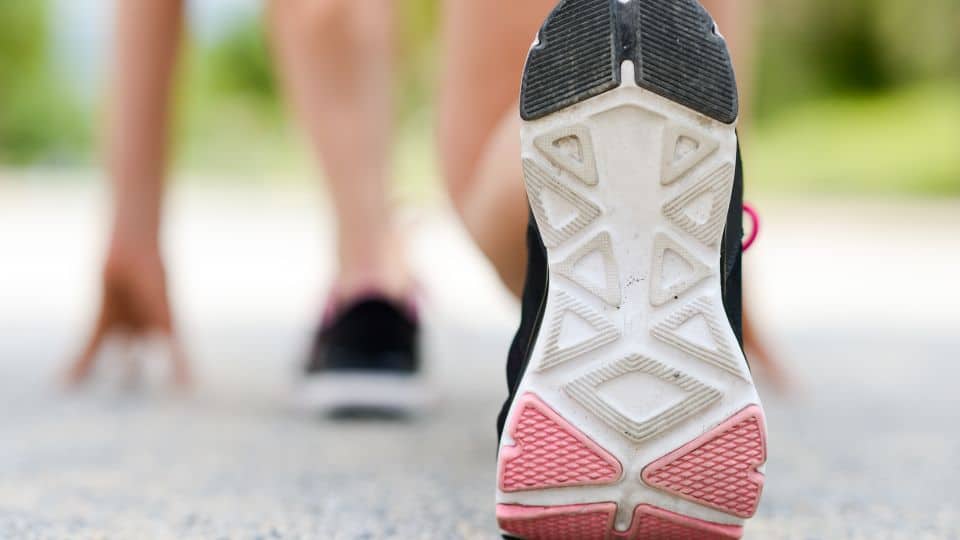 Having a good pair of running shoes can make or break your stride. Before you hit the tracks, here is a guide to help you achieve a Cinderella fit from your new kicks. 
Running is a high impact sport, so it's imperative that you find the perfect trainers for your individual needs to give you the correct support and prevent injury.
Size Matters
Try the shoes on while standing up and check that there's roughly a centimetre of additional room.
Extra Space
The width should be snug, but allow a bit of room for your foot to move without rubbing the edges.
Test Run
Try on a pair after a workout or run and at the end of the day. Your feet will be at their largest.
Wear & Durability
If the midsoles and outsoles of your shoes are compressed or worn, it may be time to purchase a new pair.
'Gender-specific' Shoes
A man with narrow feet may consider women's running shoes. Conversely, women with wider feet may fit well in men's options.
---
"Running is a form of high impact sports and certain feet types need special considerations for running shoes to prevent injuries. Many people stop running, or think they can't run, because they develop injuries due to poorly fitting running shoes. I would advise patients who feel that their foot type is affecting their running to consult a podiatrist or orthopaedic surgeon."
---