Getting dental veneers done in Singapore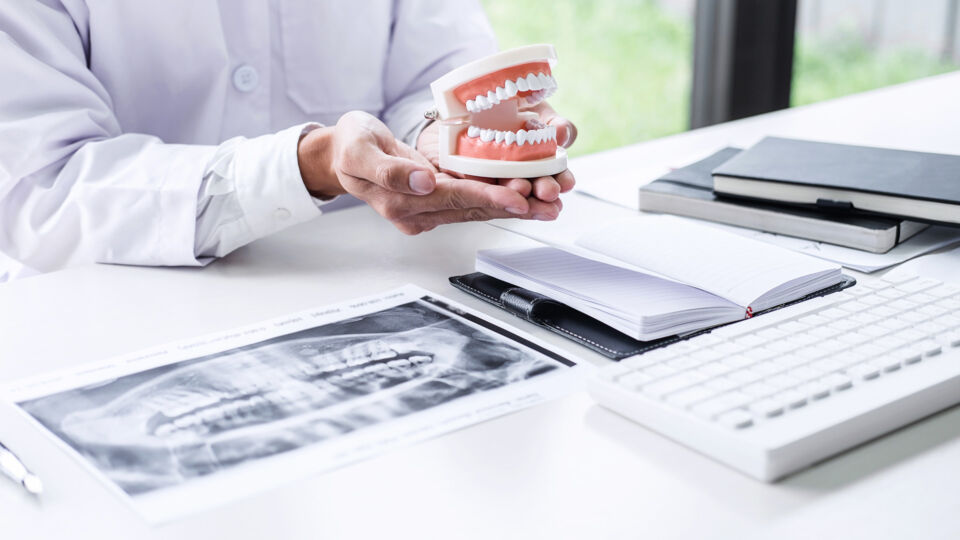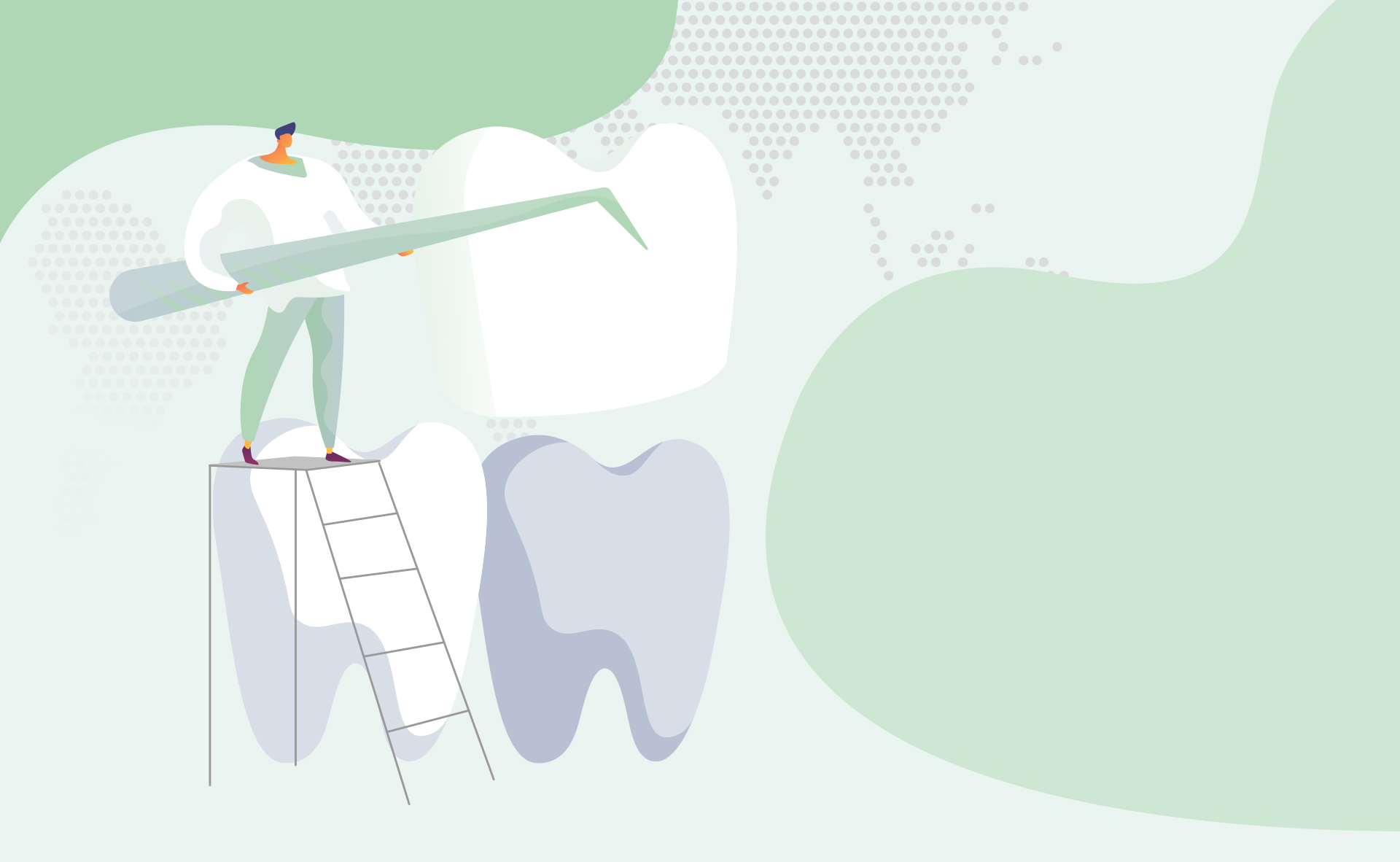 Simple Composite Veneers (Only 1 visit is required)
Some enamel may or may not be removed. Composite resin may be placed.
Porcelain Veneers / Veneers with Extensive Modifications
Teeth impressions are taken.
The dentist will share the proposed treatment plan and the type of veneers used.
The dentist will remove some enamel (0.5mm – 0.7mm) from your teeth surface to make space for the veneers. The dentist may give you a local anaesthetic.
Veneers will be attached to your teeth using a special adhesive. High-intensity light will "activate" the adhesive.
Any excess adhesive will be scraped off before final adjustments to your veneers are made.
Learn more about
Veneers
at Raffles Dental Centre.