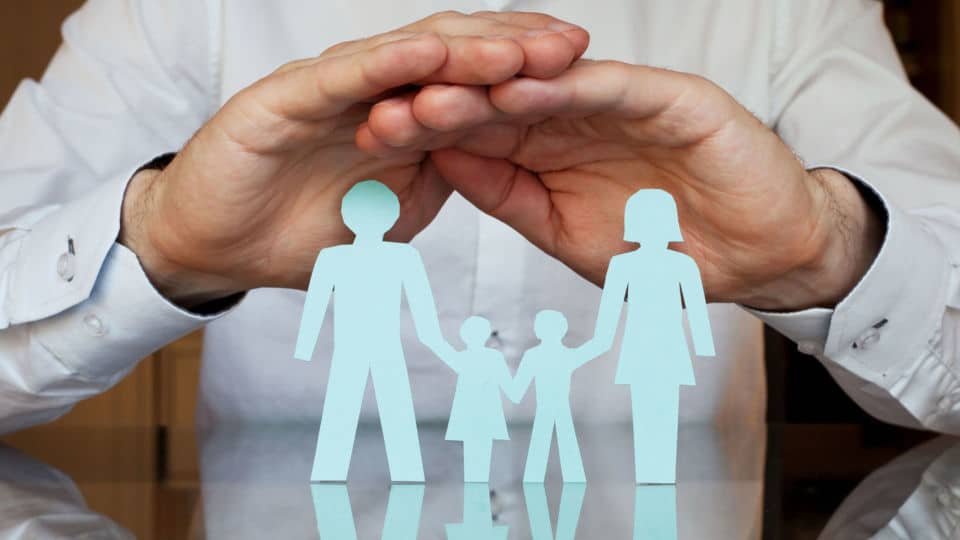 When it comes to seeing a doctor, everyone has most certainly visited one at a particular point in time. Medical clinics are common places in our lives and most of us know the difference between a "specialist" and a "GP" (general practitioner). However, there is a term that has also been slowly gaining familiarity, which is "family physician" and sometimes we hear others mentioning about seeing their "family physician". Just who or what exactly is a "family physician"? Dr Chng Shih Kiat, Deputy Medical Director, Raffles Medical, sheds some light on this class of doctors.
So what exactly are "family physicians" and how do they differ from GPs? According to Dr Chng, family physicians are primary care doctors or the first point of contact for patients with any health problems. They may be consulted for episodic ailments such as coughs and colds. More importantly, family physicians are also able to assist your family and you in managing any chronic disease issues as well as providing continuity of care for the family.
Family physicians are doctors who have undergone recognised training for Family Medicine, which qualify them to be enlisted in the Family Physician Register set up by the Ministry of Health (MOH). Family physicians are trained to take care of the wide spectrum of illnesses and diseases that be present in the primary care setting. They can also help to coordinate medical care and treatment with hospital specialists when the need arises. This is with the intent of providing a holistic and seamless transition of care from the hospital back to the community and vice versa.
However, if you think that family physicians are just generalists and are not specialised into any branch of medicine, you have the wrong impression. Dr Chng clarifies this misconception by revealing that family physicians can develop further clinical interests in areas such as occupational, palliative, geriatric or even sports medicine. In fact, they can further develop themselves professionally to become collegiate members of the College of Family Physicians Singapore (CFPS).
And the highest honour a family physician can receive in Singapore is to become a Fellow of the CFPS.
All this information may be well and new to you, but if you are constantly healthy and leading an ideal lifestyle, is there an actual need for you to have your own family doctor as opposed to visiting a GP or specialist should any medical problems occur?
You may think that it's not necessary, but this is where you'd be mistaken. MOH has advocated a "one patient, one family physician" message for good reason, as the benefits of having a family physician who understands your family history, occupational and social background far outweighs the ease of simply visiting a different GP whenever one falls ill. The prior experience and knowledge a family physician has, can prove to be invaluable during medical emergencies.
After reading this, you may need to ask yourself an important question: What should families consider when choosinga family physician? Dr Chng states thatthe family physician should be able to take care of all the health needs and concerns of the entire family. Secondly, the doctor must also be able to communicate effectively and be a health advocate for the family by understanding each member's health conditions and suggest ways to better manage them.
In conclusion, family physicians are there to help families better manage their medical issues over a long period of time. They should be regularly consulted, when needed, in order to ensure that accurate and proper treatments can be administered. HN