Video: Caregiver Tips for the Elderly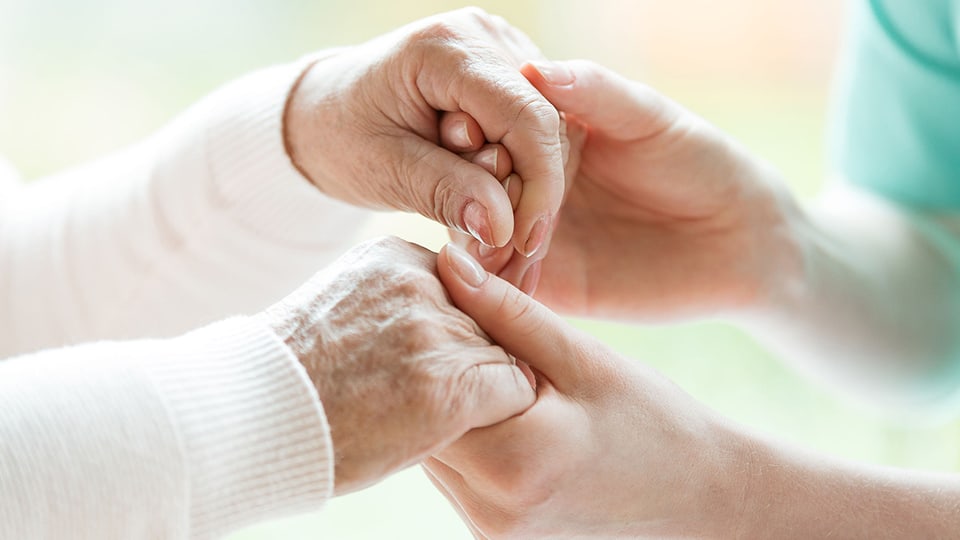 Are you taking care of an elderly loved one at home and feel helpless at times, or are you new to caregiving and do not know what to expect? Watch this video for useful tips to help you get through your caregiving journey.
Subscribe to our Raffles Hospital YouTube Channel for more videos!