Video: Heart Disease: Myths Debunked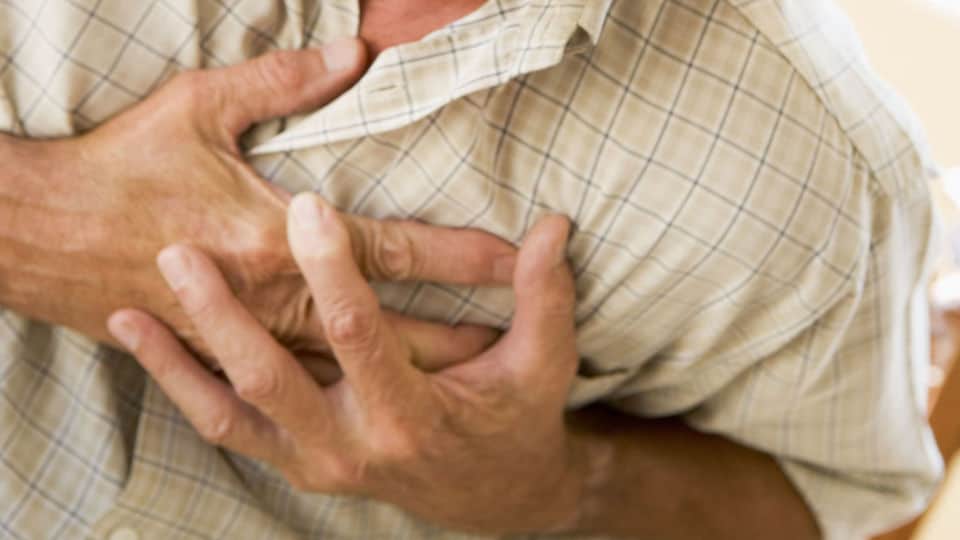 Do young people never have to worry about heart disease? Does it only affect men? Heart attack is the second leading cause of death after cancer in Singapore. However, there are many dangerous myths and misconceptions surrounding heart disease. Any delay may lead to fatal consequences.
Join us as we pick out the Top 4 myths to debunk, and separate the fact from the fiction.