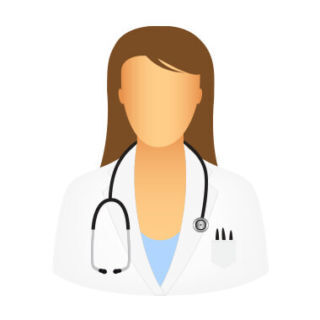 Haematopoietic stem cell transplantation and acute leukaemia
Dr Loh graduated from NUS in 1997, having been on the Dean's List in her first and final professional examinations. She then underwent post-graduate training in Internal Medicine in SGH and was appointed a member of the Royal College of Physicians in 2001. She did her advanced specialty training in Haematology in SGH and was accredited by the Specialist Accreditation Board in 2005, and accorded a fellowship in the Academy of Medicine thereafter. Dr Loh has clinical interest in haematopoietic stem cell transplantation (HSCT) and acute leukemia, and was awarded a HMDP fellowship for HSCT in autoimmune diseases that she undertook in Northwestern University, USA.
Prior to joining Raffles Hospital, Dr Loh served as the Medical Director of the Asian American Blood and Marrow Transplant Center in Gleneagles Hospital. Before this, she was a Senior Consultant in the Department of Haematology in SGH, where she served as Medical Director of its Haematopoietic Stem Cell Transplant Program and also the Director of Acute Leukemia service. She continues as visiting consultant to SGH. She was a clinical lecturer in the Yong Loo Lin School of Medicine(NUS) and continues to be involved in post-graduate teaching.
Dr Loh was project principle investigator on the NMRC Center grant from 2011-2013 and the recipient of several Singhealth grants. Her work has been published in peer-reviewed journals like Blood, JAMA and Lancet Neurology. She is frequently invited to give talks locally and internationally on HSCT. She also volunteers with the Bone Marrow Donor Program, serving as a Board Member and Medical Advisor.