Haematopoietic Stem Cell Transplant (HSCT) for Multiple Sclerosis at RH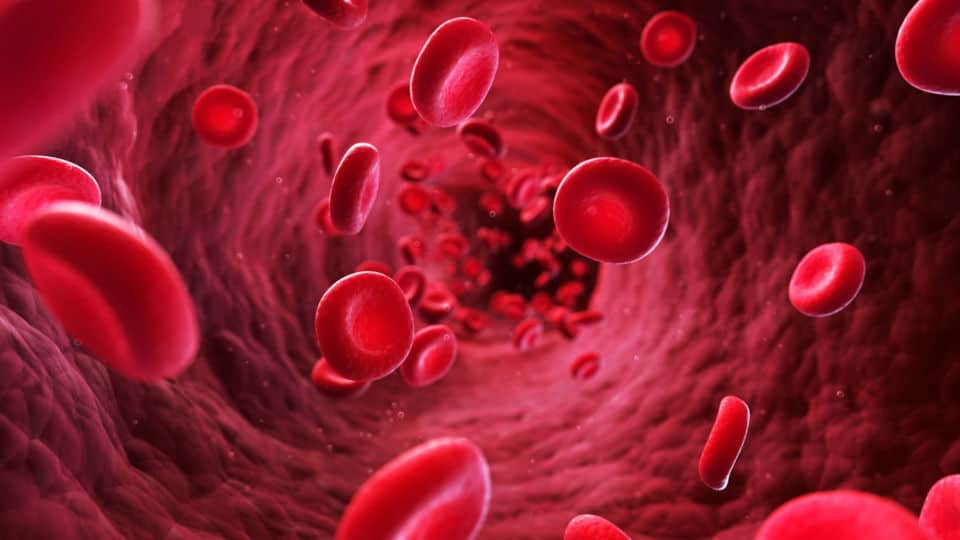 Raffles Cancer Centre offers Blood Stem Cell Transplant Programme, and is also one of the few transplant facilities in Singapore that provides both autologous and allogeneic transplants for auto- immune diseases and blood-related disorders.
This video will guide you through what to expect for treatment of Multiple Sclerosis.
Subscribe to our Raffles Hospital YouTube Channel for more educational videos!