Fall in sperm counts no cause for alarm – quality matters too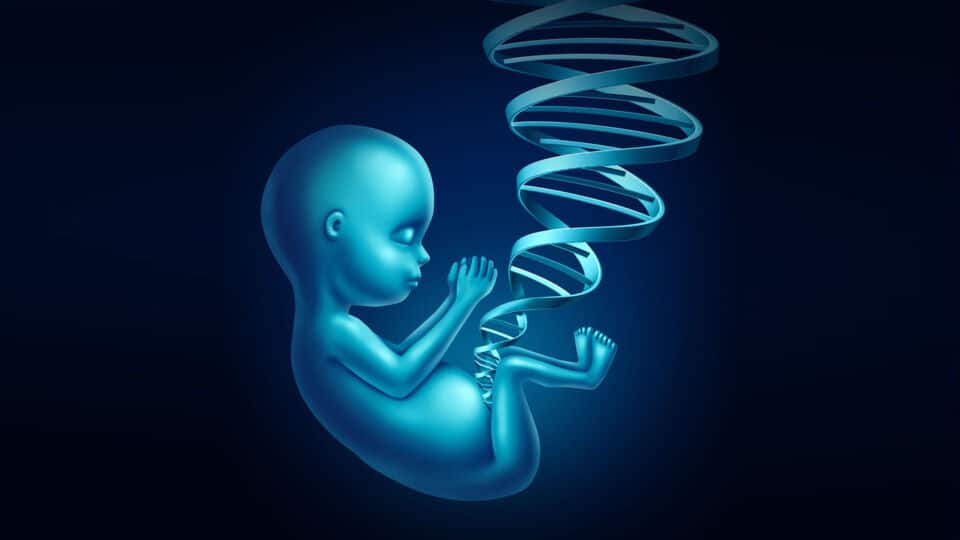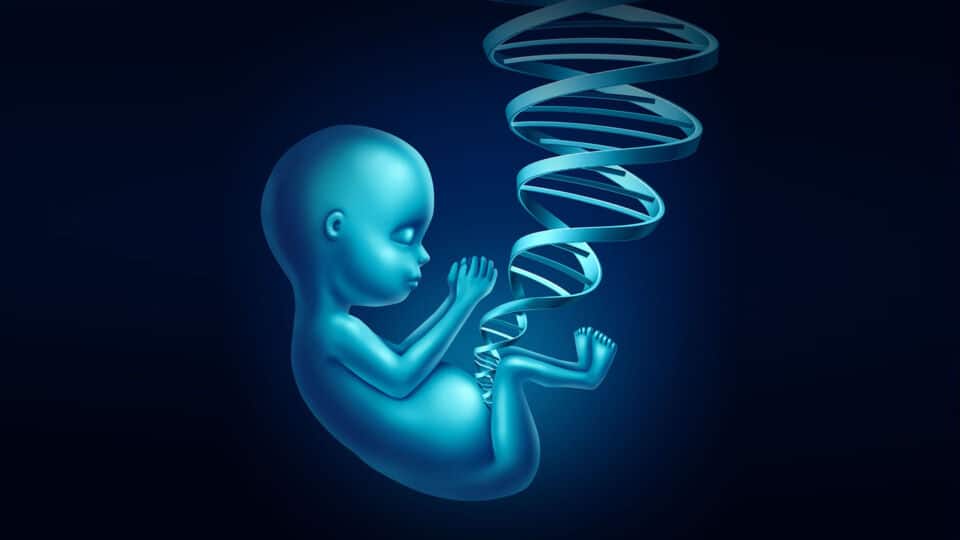 Although sperm counts have been falling worldwide, doctors here say there is no evidence that it has been declining in Singapore as there have been no recent studies here.
Besides virility, sperm counts are an indicator of general health in men and a low count could indicate poor health.
According to an international team of researchers from the United States, Europe, South America and Israel, sperm counts worldwide dropped from an average of about 93 million sperm per ml of semen in 1973 to 66 million per ml in 2011. In North America, Europe, Australia and New Zealand, they fell more than 50 per cent over that period.
The study – which reviewed data from 185 earlier research pieces on sperm counts of 42,935 men aged 18 to 65 from 50 countries around the world – was published last month in the journal Human Reproduction Update. Lead researcher Hagai Levine told the BBC that if the trend continued, humans would become extinct. 
But quality matters too.
Dr Lim Kok Bin, urologist, Raffles Urology Centre, noted that according to the World Health Organisation, 15 million sperm per millilitre in humans is normal and is enough for conception without medical aid. "The sperm count may be borderline, but the sperm may be of very good quality," he added. 
For example, good-quality sperm has high motility – the ability to swim briskly and for long distances to reach the egg.
There is no cause for panic, he said. "In 10,000 years, it might cause a problem, but not in the near future."
Dr Loh Seong Feei , medical director of the Thomson Fertility Centre, said low sperm count is not caused only by environmental factors, such as stress, but also by defects in the male Y-chromosome, which contains genes needed for sperm production.
Other contributing factors include impaired blood circulation to the testes, hormonal imbalances and infections in the reproductive system. Some of these can be alleviated with surgery or hormone injections, he added.
Dr Lim said sperm quality and quantity are a gauge of one's health in general. "A low sperm count is an indication that you should look into your lifestyle," he added.