Singapore's Worrying Diabetes Trend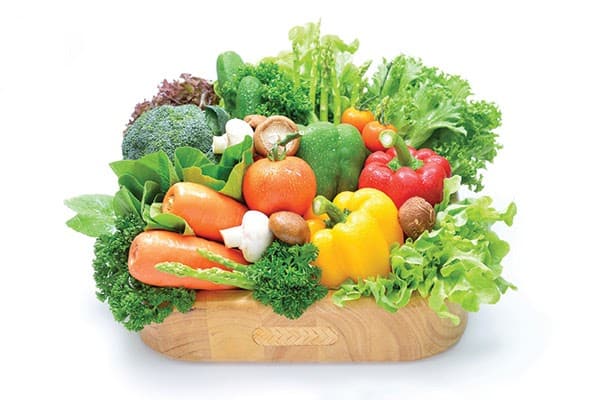 What are the likely reasons that Singapore is so high up the rankings? What do we share in common with the US?
The reason for the high prevalence of diabetes is complex. Asians appear to have higher genetic predisposition to developing diabetes. Our body build is different compared to the Caucasians. In general, Asians have more fats within their abdomen and less muscles. This type of body composition would lead to insulin resistance or the body responding poorer to the actions of insulin. Therefore, Asians are more likely to develop type 2 diabetes at a lower body mass index. As our nation becomes more developed, our lifestyle also changes.
Why is diabetes so common in Singapore? Is it something to do with our diets or genetics?
With regards to the common elements we share with Americans, Singaporeans today are now more sedentary and consume diets high in calories just like the Americans. As such, the prevalence of diabetes mellitus in Singapore has increased since from 1.9% in 1975 to 11.3% in 2010.
Has the prevalence of diabetes increased over the years, and is there any ethnic group at particular risk?
However, among the 3 main ethnic groups, Indians have the highest prevalence of diabetes and Chinese the lowest.
What can we do to lower our risk of diabetes?
The rapid increase in the prevalence of diabetes from the 1970s to the present is believed to be due to the changes in our lifestyle.  Therefore, we should all exercise more and adhere to a healthy diet. We should aim for 150 minutes of physical activity every week.
A healthy balanced diet means eating the appropriate amount of food to achieve healthy weight, and it is comprised of plenty of fruits and vegetables, high fibre carbohydrates, lean white meat, and low sugar and fat. ​