When you should visit the Accident & Emergency (A&E) department, and why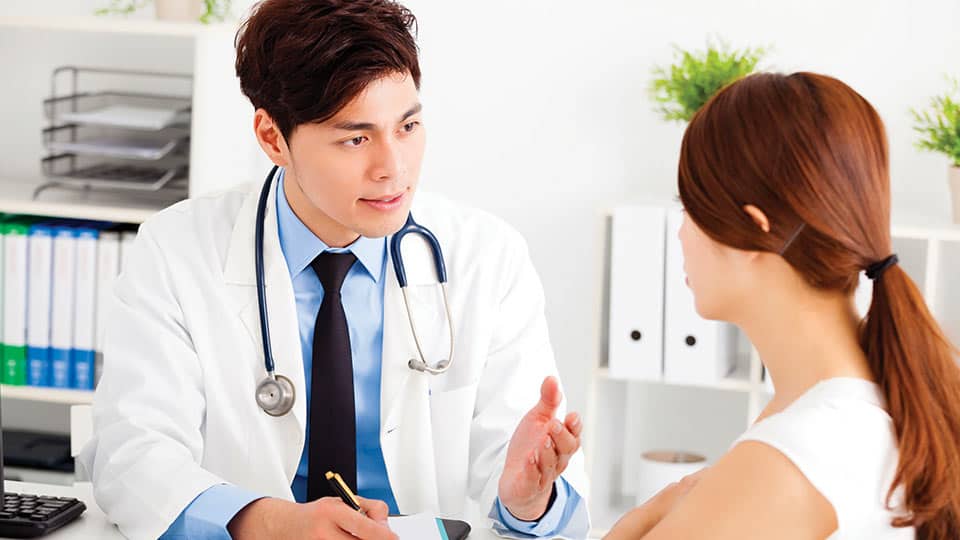 There have been several instances when patients go through the hassle of visiting a general practitioner (GP) or nearby polyclinic before being referred to the emergency department, which delays treatment and can sometimes put them at serious health risk.
It is important to know the types of medical support you can receive at the A&E in order to make a sound and informed decision when faced with a medical emergency in future.
Here's why it may be better to head straight to the emergency department if you are showing symptoms that are more than just a simple flu or mild fever:
1. The A&E has the resources to provide urgent assessment and treatment of medical conditions
A patient that is unwell and experiencing symptoms such as chest pain should be sent to the A&E immediately. This could be the onset of a heart attack, which requires a doctor or a nurse at the emergency department to assess and treat the patient immediately.
Compared to a GP clinic, the emergency department has the resources to conduct thorough clinical examinations and apply the appropriate treatment for the patient.
These are some medical services that are only available at the A&E:
Injuries which would require investigations like x-rays or scans (e.g. fractures, sprains, etc.)
Procedures such as stitching of wounds, draining pus from infections or resetting simple fractures
Investigations for acute conditions, such as blood tests
Interim treatments that would take a few hours, such as intravenous fluids for dengue fever
2. You can get access to a specialist quickly and receive treatment promptly
Some medical conditions require urgent attention from a specialist. Unless the patient has been directed from the A&E department, it is unlikely that he or she will receive the urgent medical attention and treatment needed from a specialist without making an appointment.
For example, for a patient whose vision is affected as a result of an injury and visits a GP first, he or she will have to make an appointment that is subject to availability.
However, if the patient had gone directly to the A&E, there will be a team of emergency specialists who can attend to the patient's interim medical needs, and activate the eye specialist who is on standby to address such urgent and complex medical conditions, ensuring that the patient receives treatment as soon as possible.
With this said, Raffles Hospital's Raffles24 Acute & Critical Care is well-equipped to handle medical emergencies round-the-clock every day. Besides having a team of emergency specialists to assess and manage your case, our multidisciplinary team of specialists and surgeons are also on call to attend to complex medical conditions.
Our 24-hour Acute & Critical care clinic is located on the ground floor of Raffles Hospital. Our emergency hotline is 6311 1555.
Be the First to Know!
Like what you see? Receive more health and wellness articles from Raffles Medical Group to aid you in leading a healthy lifestyle.