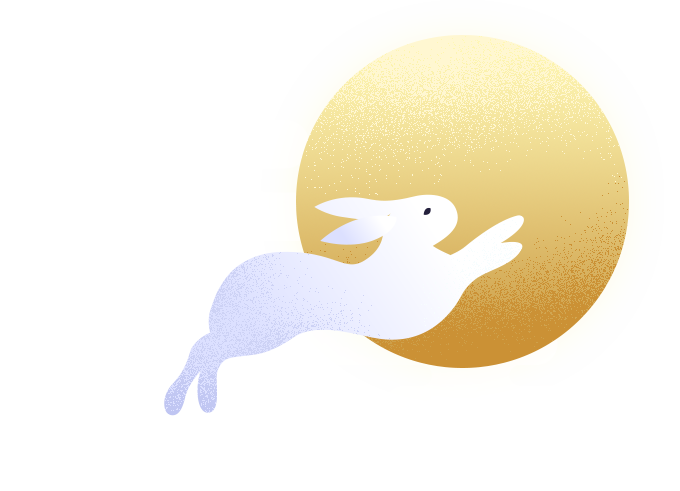 Celebrating a Wholesome
Mid-Autumn Festival!
Embark on a journey to a healthier you this festive season.
In Singapore, the Mid-Autumn Festival is celebrated through reunions with loved ones and feasting together. Families and friends usually get together to enjoy mooncakes while moon-gazing and lighting up lanterns. This year, we celebrate the Mid-Autumn festival with a stronger emphasis on health -- because your health matters.
Mid-Autumn Festival Activities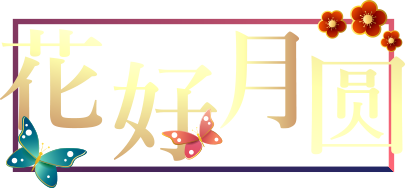 Adopt a healthier living by practicing the four essential quadrants of health.
Find out more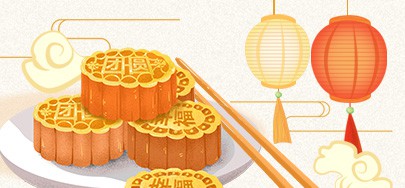 Turn your mooncakes into a healthier snack
Did you know you can substitute sugar with sweet potato when making mooncakes?
Read more
The Quadrants of Health
Achieve a fuller health in the midst of the festive celebrations by understanding the quadrants of health. The meaning of each quadrant is embodied in a common mandarin festive greeting - 花好月圆 (huā hǎo yuè yuán) , which means "May everything in your life be in its place with perfect happiness". Let's understand them quarter by quarter.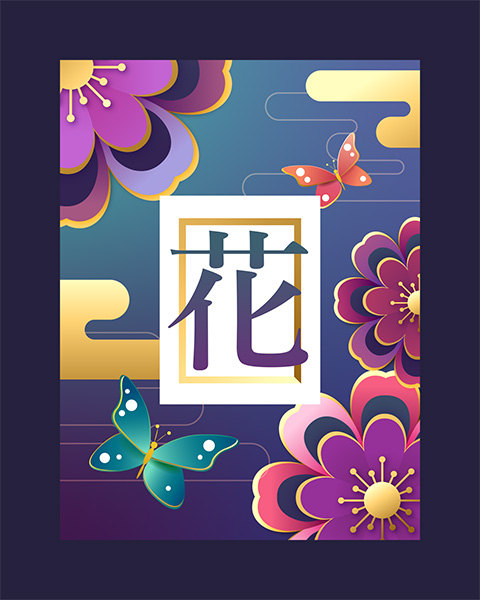 Flowers are frequently used in Chinese culture for various auspicious representations. As the Mid-Autumn Festival coincides with the blossoming of Osmanthus flowers, this fragrant flora has become infused in the mid-autumn tradition of Osmanthus cakes and wines during this festive season. Osmanthus is believed to be synonymous with longevity, and Osmanthus wine is often offered as a toast to the elders for good health and longevity.
In the modern context, to enjoy good quality of life, regular health checks are encouraged to ensure our health is on the right track. Start by getting an overview of your health with packages catered to all ages and needs.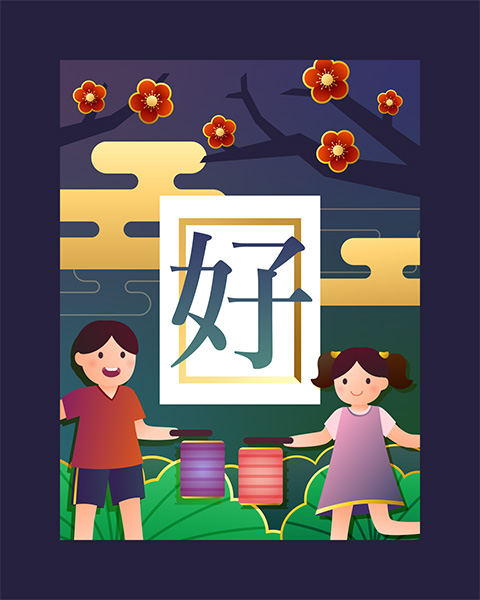 好


Hǎo

Definition:
Goodness
In ancient times, the Mid-Autumn Festival celebrates a worker's hard work and good harvest. It was a celebration of well-being and prosperity.
In developed countries such as Singapore, taking care of your health and wellness is also a form of reward for all the hard work you have put in. Your mental and physical well-being is just as important. Restore your overall health with our holistic services.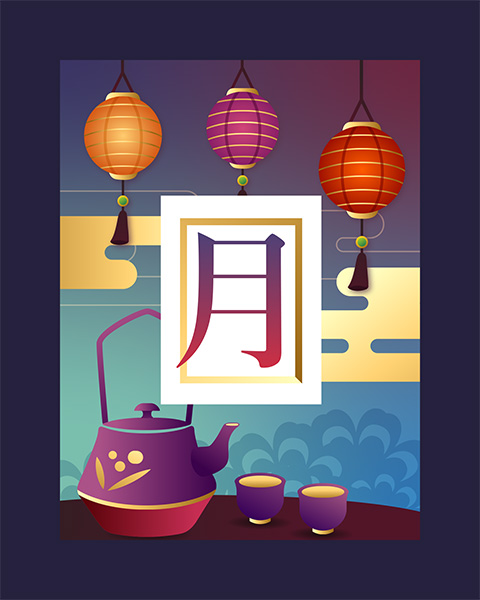 A full moon symbolises reunion and togetherness. As such, mooncakes are made to be round, and eaten together with the family as a symbol of reunion.
Fun fact: A mooncake is not supposed to be eaten whole, but is cut into the number of pieces corresponding to the number of family members in your household. This signifies how each member (pieces) is connected and thus, comes together as a whole.
At Raffles, we connect and bring all the different services you need in one convenient location. With Raffles Connect, you can access a full continuum of healthcare services in one App. Manage your health with Raffles Connect today.
Download now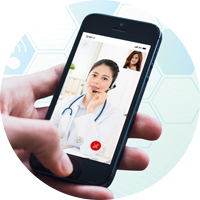 Video Consult
Minimise your risk of crowd exposure and teleconsult with our doctors at your convenience, 24/7.
Find out more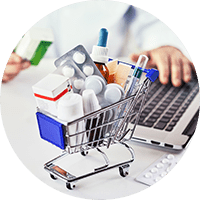 Acute/Chronic Medication Refill
Order your acute and chronic medications online and have them delivered to your doorstep.
Find out more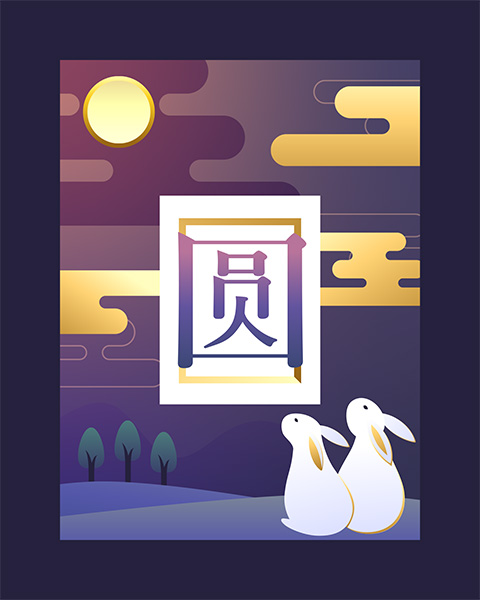 圆


Yuán

Definition:
Full circle; Completeness
Circles are seen as symbols of perfection in the Chinese culture. It is believed that everything would fall into place as a whole because the fullness of the moon also signifies completeness.
Complete your journey and enjoy holistic good health by ensuring you are medically covered. Get affordable health coverage this Mid-Autumn Festival at 30% off.
Raffles Health Insurance provides specialised healthcare financing solution to cater to every individual's healthcare needs.