Benefits of Meal Preparation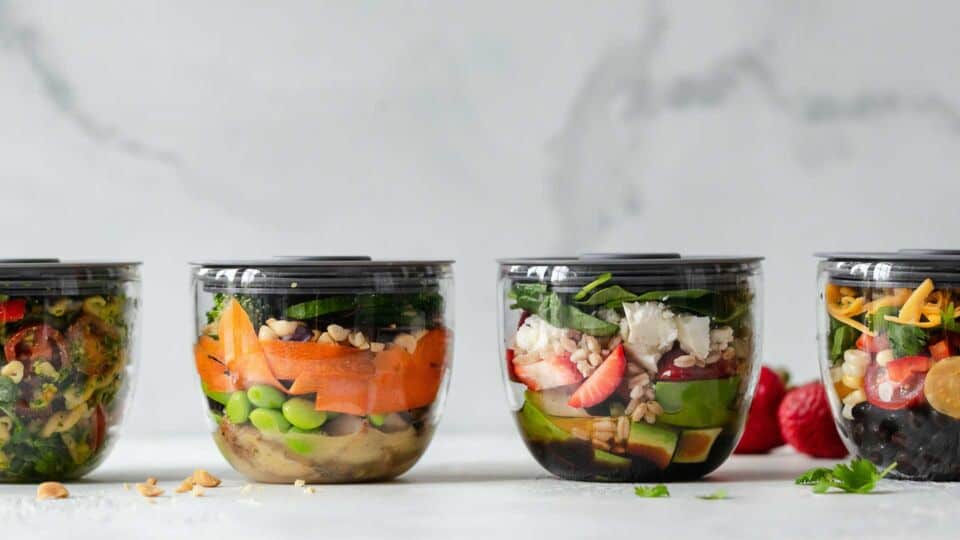 Meal prepping is a term that has been trending. It involves preparing meals for the week in advance. This usually involves a lot of preparation and cooking for one day of the week in order to prepare for all other days. It sounds like a daunting task, but it can be both satisfying and healthy for you.
1. Healthier and More Nutritious
Meal prepping can be healthier and more nutritious in several ways.
Firstly, you're aware of everything that goes into your food. This means that you can customise it to your own personal taste and have full control over your diet. By handpicking your ingredients, you can ensure that there are less preservatives, sodium, and unhealthy fats in your food. With meal preparation, it is also easier to control the proteins and vegetables that goes into your meals.
Portions are also easier to control when meal prepping. Since the meal is prepared beforehand, you'll have a set amount that you'll likely stick to. Restaurants and eateries tend to give us more than we need, causing us to overeat and consume more calories than we require.
Having control over the nutrition and portion makes meal prepping the go-to habit for reaching weight loss goals.
2. Saves Time
Although preparing a large amount of food for an entire week of meals may seem time-consuming, it frees up a lot more time for the rest of the week. That is time that is usually used to figure out the next meal, or even for grocery shopping should you decide to cook.
By compounding all of that into one day, it ultimately saves you a lot more time. The time spent doing the bulk of the cooking on one day is offset by the time saved when it's mealtime. The only thing you need to do is grab a packed lunch or reheat the food on the stove or microwave. It also saves on the amount of washing up you'll need to do throughout the week.
3. Less Stress
Making day-to-day decisions can be draining. One of the most frequent decisions to make is "what am I going to eat?" Considering that we eat at least three meals a day, that kind of decision-making fatigue can compound and result in making last-minute and rushed dietary decisions that aren't the best.
With meal prepping, that decision has already been made. That frees up time and mental energy to focus on other things while you grab your pre-made meal from the fridge.
4 Saves Money
One obvious way that meal prepping saves your money is by reducing the amount of takeout that you order. Delivery fees can pile up, as well as service fees, since the labour of cooking the food is already done for you. The grocery shopping for preparing enough meals to last a week might also come as a shock, but it's imperative that you remember it's meant to cover a whole week. Once it's spread out over seven days, you'll realise that you can save so much more money that way.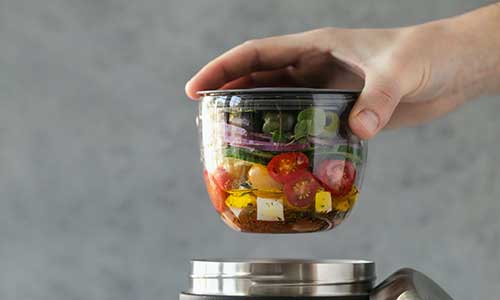 What some people do not realise is that you can also save money by reducing food waste. With all your cooking done in one day, you'll reduce the likelihood to buy something and forget about it. The fridge can be stocked with everything you need for a week's worth of meals and no more. Since there is so much effort put into planning your meals, it can also help in planning your grocery shopping. This leads to less buying of unnecessary things and less wasted food.
These are only some of the benefits you can gain from meal prepping. Although getting started on this habit can be difficult, the pay-off is more than worth it. Be it to aid in your weight loss journey, to improve your emotional well-being, or to save money, you'll find that meal prepping can be the right solution for you.