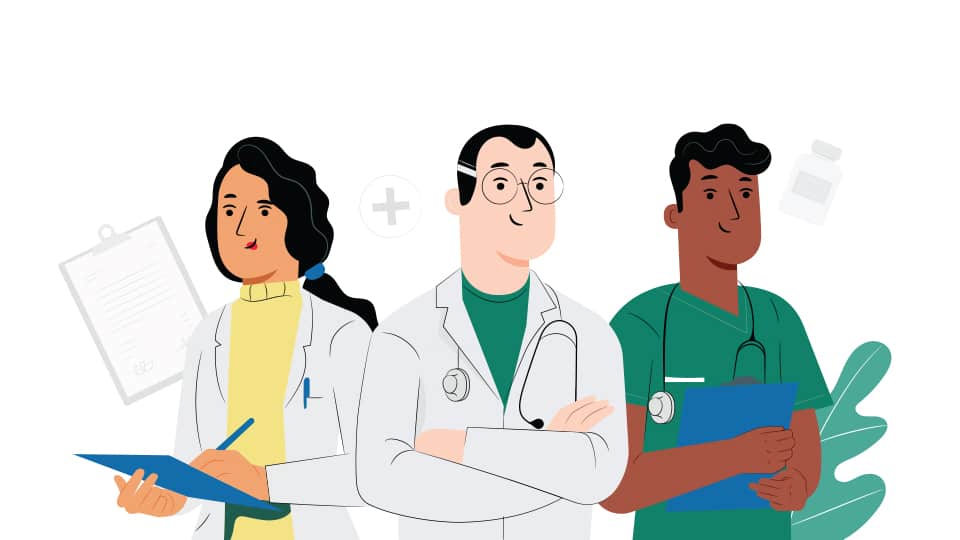 Question:
Qn: I am going to be 19 years old, but my breasts are really small. They do not seem to be growing anymore. I did not think of it much last time because I thought I am still growing. However, my puberty stage is going to be over soon. I am interested in trying some of the breast enhancement procedures advertised on the media. Do you think they can help?
Answer:
Ans: In this society where bigger breasts are desired and emphasised, it is understandable that every woman would want to be well-endowed. However, other than surgical enhancements, nothing can safely increase your breast size.
As a young lady who has not reached 19 years old, you should wait until you are fully mature before you consider cosmetic surgery to enhance your breasts.
In the meantime, you should lead a healthy lifestyle with proper rest, diet and exercise, and avoid unhealthy habits such as smoking. This will allow your body to grow to full maturity without any problems.
If you are really concerned about your breasts and their development, consult your family doctor for medical advice. However, you should beware of any breast enhancement procedures performed by unqualified practitioners or beauticians, especially if they recommend silicone or paraffin oil injections. Such procedures will result in permanent damage to your breasts.
Once you have reached full physical maturity and are still interested in aesthetic surgery of the breasts, you can then consult any accredited plastic surgeon in Singapore.