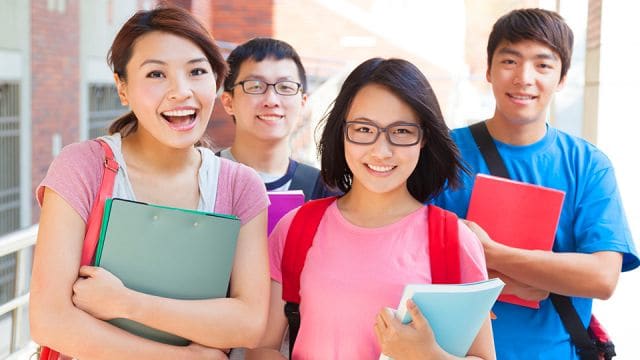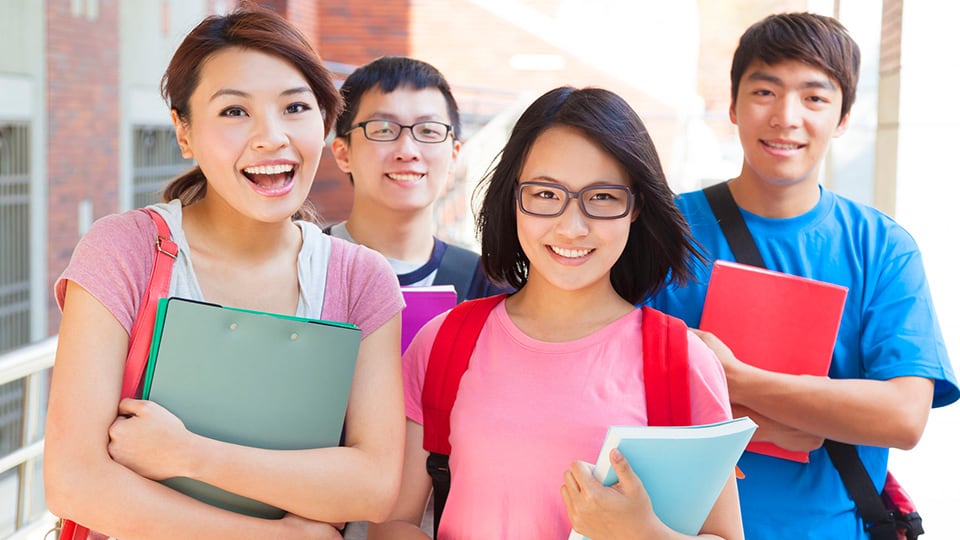 Clean and safe handling of contact lenses is one of the most important measures wearers can take to protect their sight.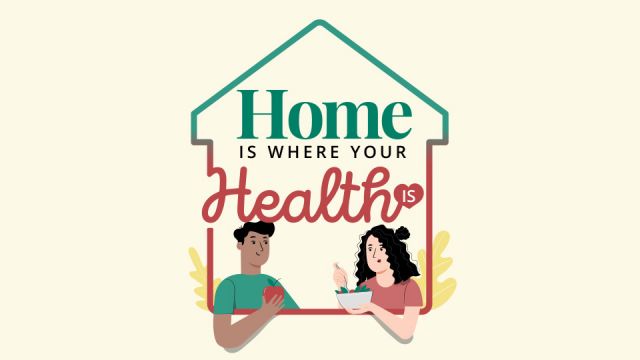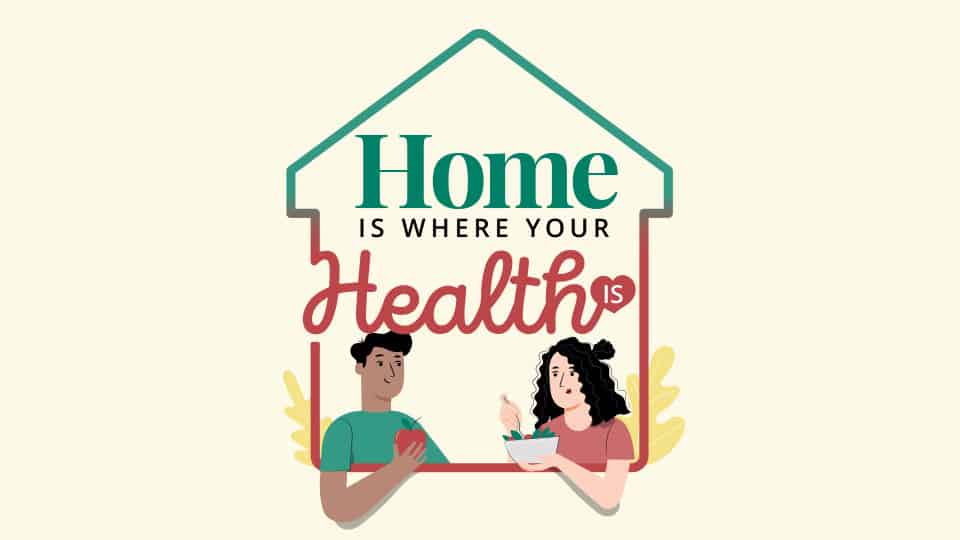 How to keep your nutrition in check through home-cooked meals While working from home, you have lost all sense of time as you were caught…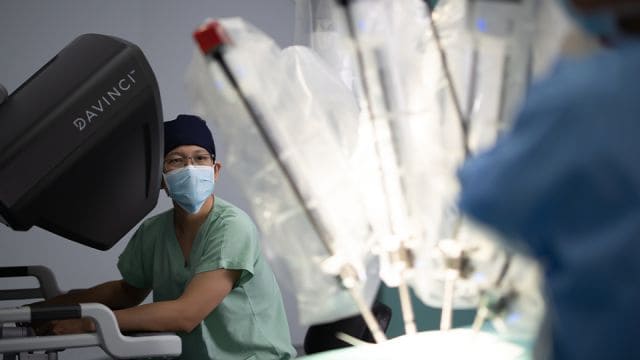 You may have heard about robotic surgery, but do you know the benefits and difference that it can make? Watch this video as Dr Fong Sau Shung, Specialist in General Surgery, Raffles Robotics Centre, shares more with you about the da Vinci XI and how it can help in surgeries.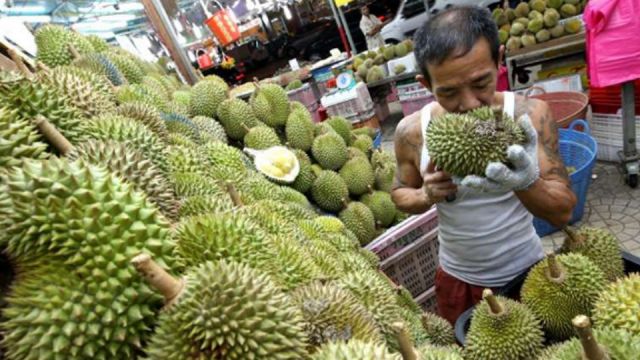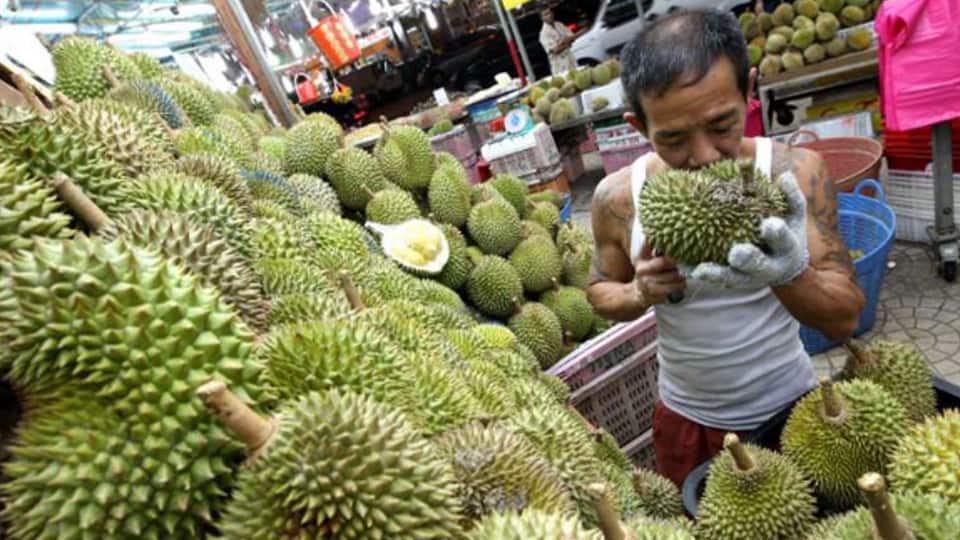 Hear what our experts say about the five common myths on the king of the fruit – Durians!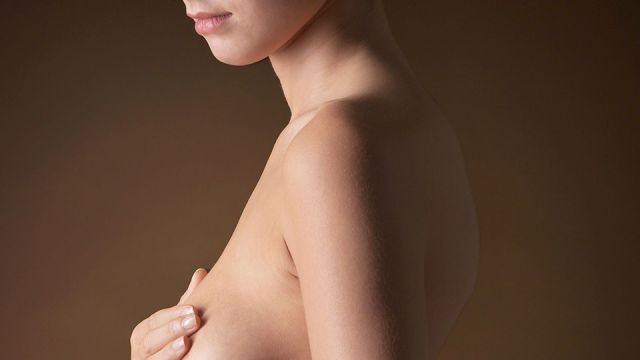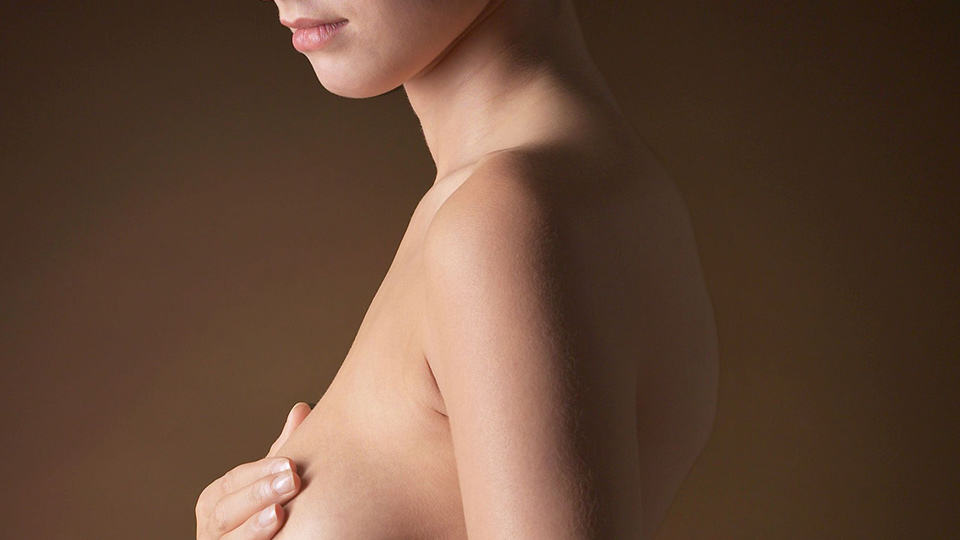 What should you do if you feel a lump or bump in your breast? Learn more about the different types of lumps and bumps, and what to do if you find one. Here are several ways to conduct regular breast self-examination, with each position giving you different angles to inspect your breast.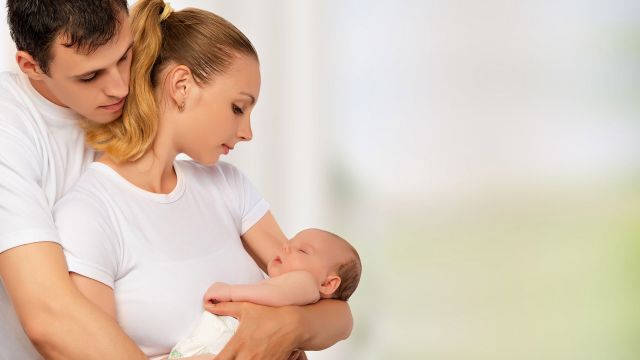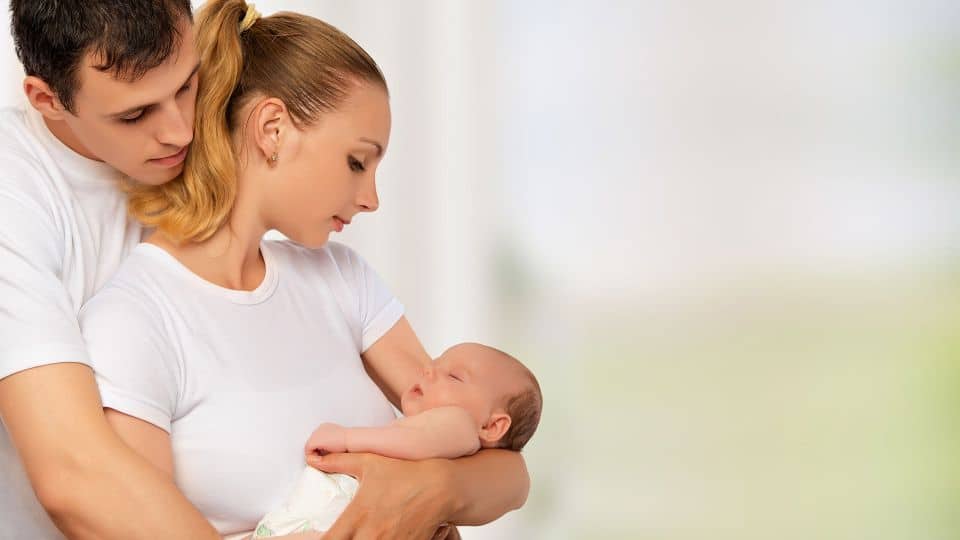 For more information about the metabolic screen in Singapore, speak to your healthcare provider, or call the National Expanded Newborn Screening Laboratory at 6394 5049….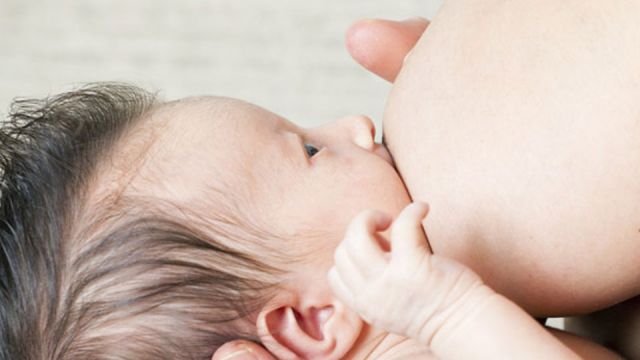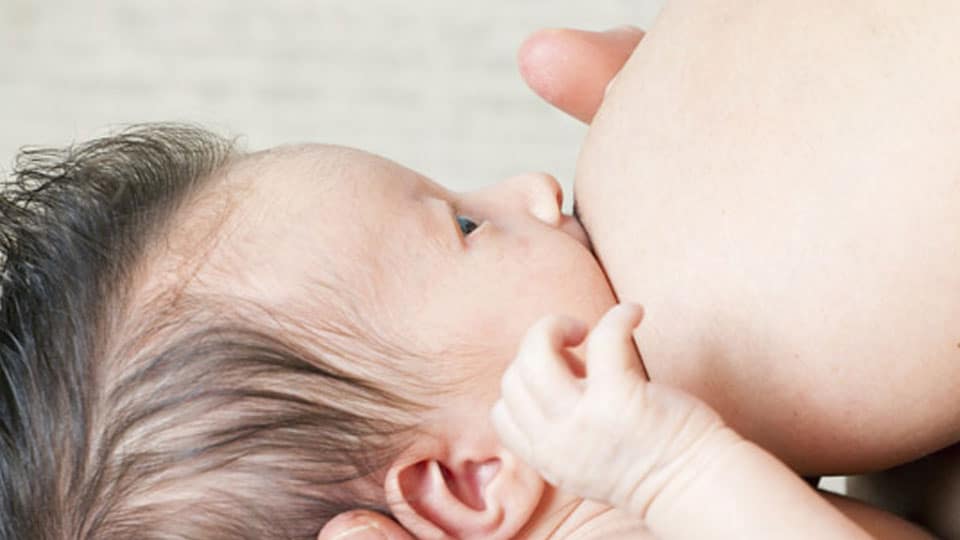 The World Health Organization recommends exclusive breastfeeding for six months (baby will receive breast milk only without any additional food or drink including water).  Start baby foods from six months onwards while continuing breastfeeding for up to two years and beyond.
From World Health Organization, "Breastfeeding is the normal way of providing young infants with the nutrients they need for healthy growth and development. Virtually all mothers can breastfeed, provided they have accurate information, and the support of their family, the health care system and society at large."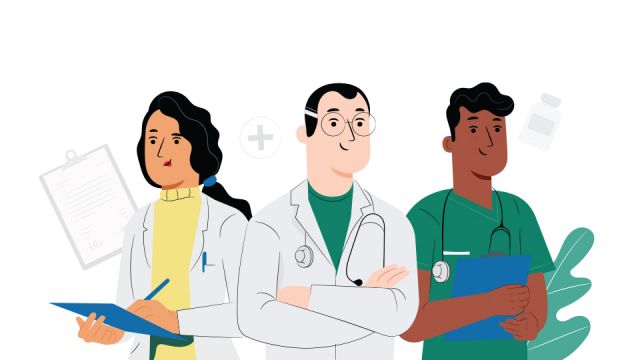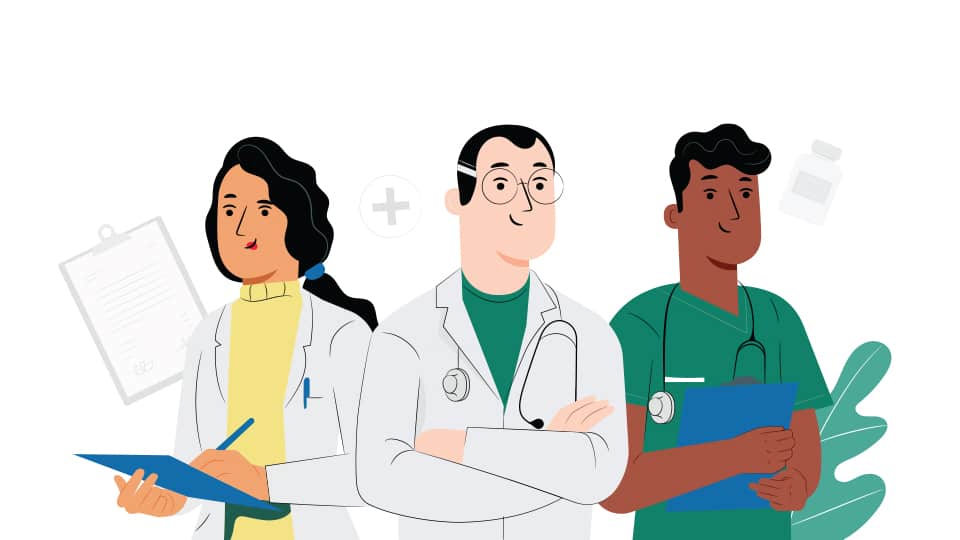 Poor bladder habits can lead to poor bladder control and sometimes incontinence. Here are some simple steps that everyone should follow to keep their bladder healthy.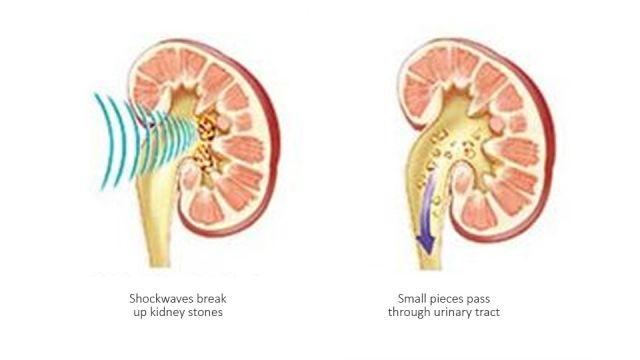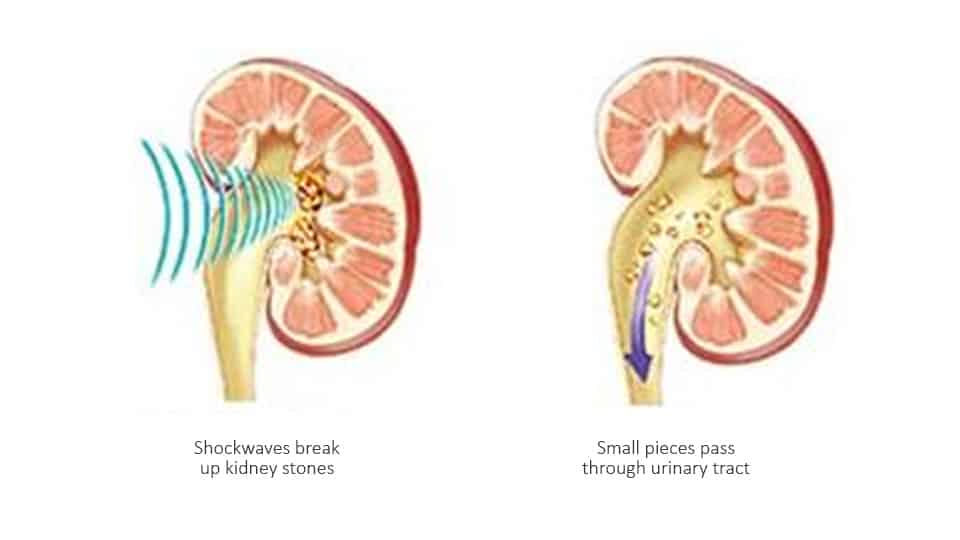 ESWL is a non-invasive procedure where energy in the form of shock waves is channelled to the stone externally, causing the urinary stone to break up.