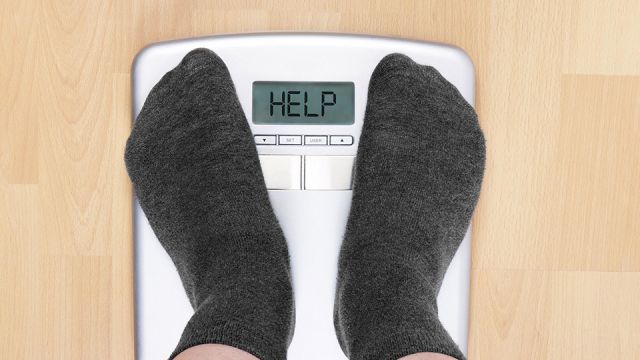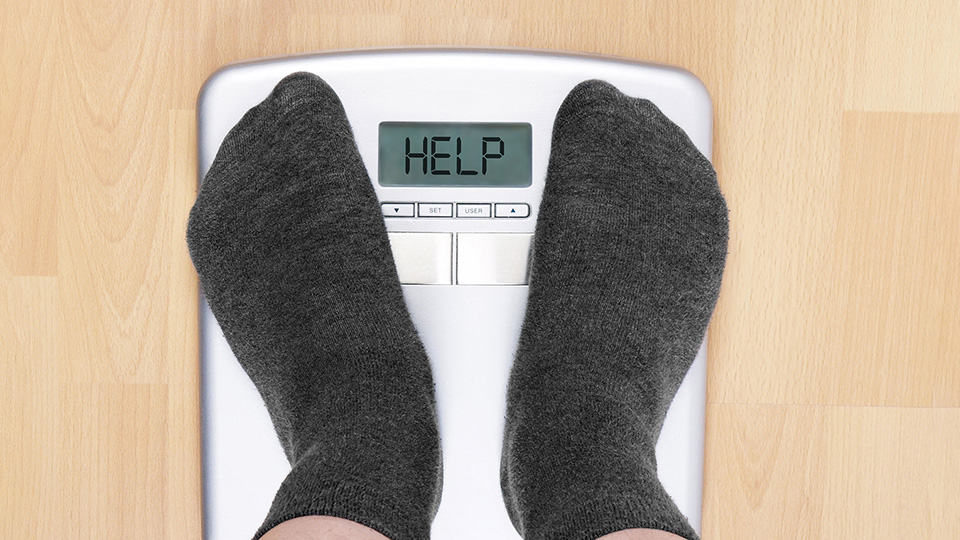 The Straits Times, Mind Your Body, 04 September 2008, By ALVIN LIM Pot belly in men is a common symptom of ageing, as lower levels…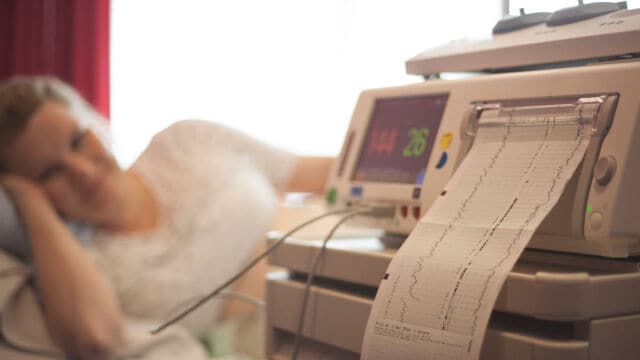 年长癌症患者动手术风险高? 手术是治疗癌症的主要方法之一。对于年长癌症患者,如果医生建议开刀切除癌肿瘤,许多患者和家属或许存有疑问:"这么老了,动手术会不会风险很高?是否不应[…]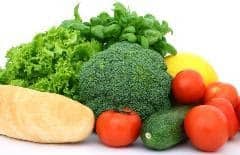 大肠癌(又称结肠直肠癌)是本地常见的癌症,在本地男性癌症病例中排行第一位,在女性癌症病例中则排名第二。大肠癌多数由结肠和直肠内的息肉演变而成。息肉是怎么来的?该如何检验?切除后就可以一劳永逸吗? 莱佛[…]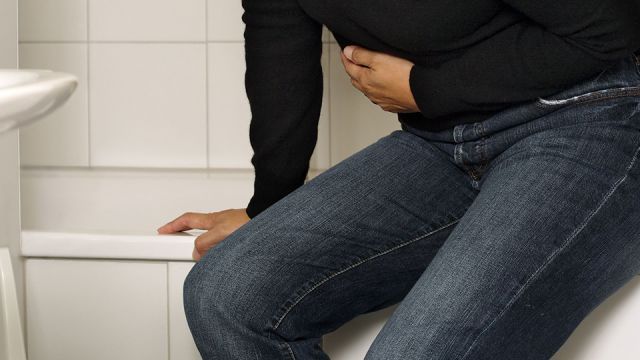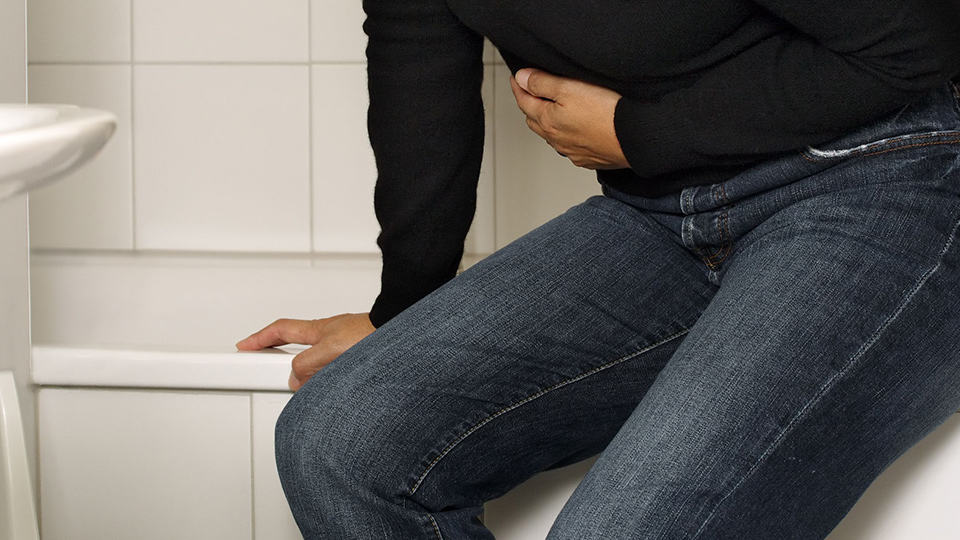 Treatment of colorectal cancer is stage dependent. Early-stage colorectal cancer is potentially curable. Surgery is the mainstay of treatment. Chemotherapy and radiotherapy may be required, depending on the staging. Laparoscopic colectomy is a minimally invasive (keyhole) surgical technique to treat colorectal cancer.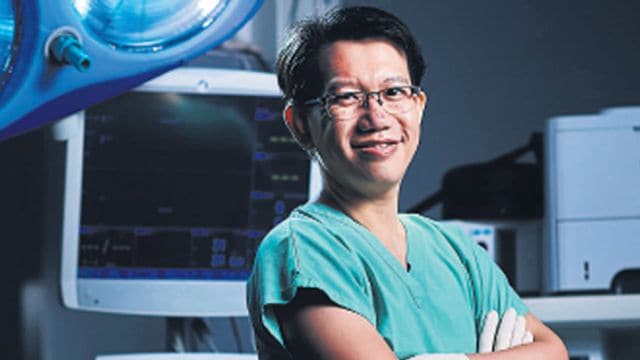 Q) Robotic surgery in Singapore was…A) Up to a few years ago, primarily limited to prostatic cancers. Today we use it to perform surgery for a broader…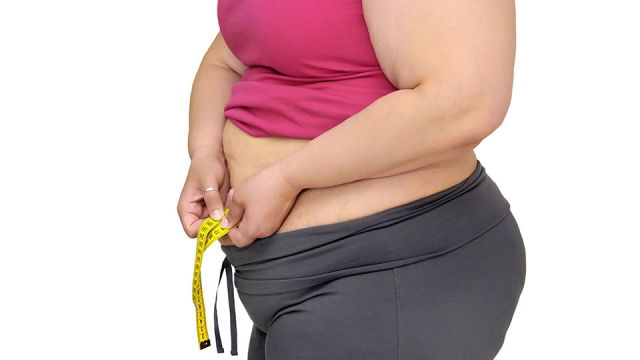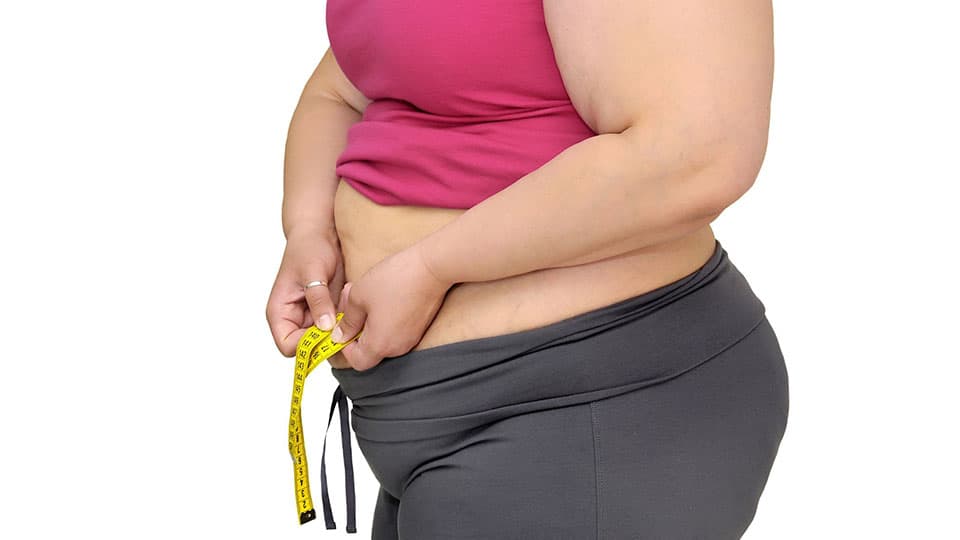 Whether you're trying to lose belly fat or trim fat from another part of your body, weight-loss basics remain the same:
Reduce calories and your portion sizes. Replace your usual fare with healthy foods that contain fewer calories.
Increase physical activity. The general recommendations for adults are to get two hours and 30 minutes of moderate aerobic activity a week or one hour and 15 minutes of vigorous aerobic activity, in addition to strength training. You may need to do more to lose weight and keep it off.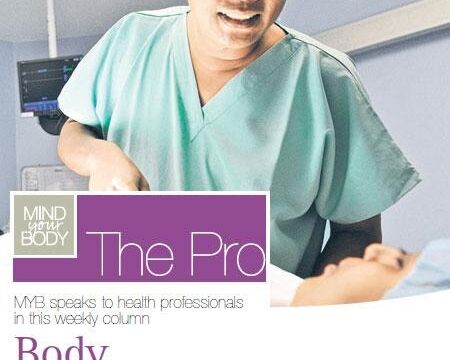 The Straits Times, Mind Your Body, 15 October 2009, By POON CHIAN HUI Dr Baladas Haridas Ganesan, 45, a General Surgeon at Raffles Hospital who…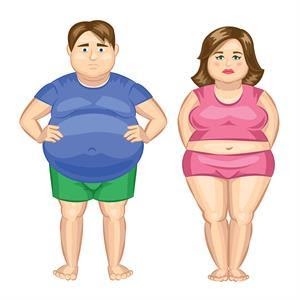 Bariatric surgeries were first started in 1965 by the father of obesity surgery, Dr Edward Mason. 50 years on, we speak to Dr HG Baladas, Specialist in General Surgery & Consultant, Raffles Surgery Centre to understand the myths behind the science and art of bariatric surgeries.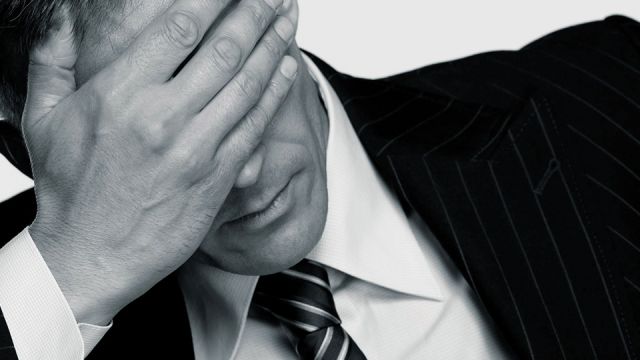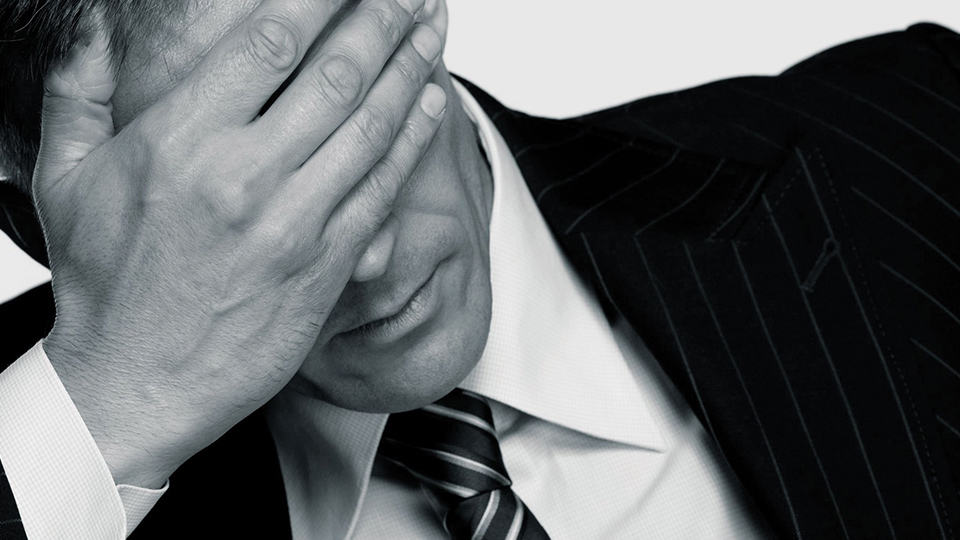 Find out which are the 2 most common cancers in men. Learn about the 8 cancer symptoms men should look out for.