Can you be allergic to the sun? How common is sunlight allergy?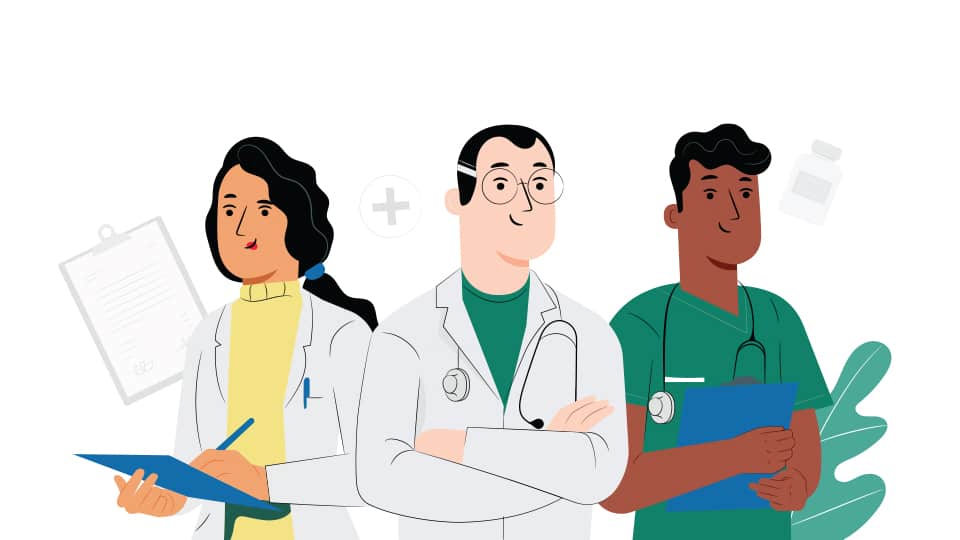 Question:
What is sunlight allergy? How common is it?
Answer:
Sunlight allergy, also known as polymorphous light eruptions, usually occurs when itchy red rash appears on the sun-exposed skin. It is not common in Singapore. You should consult a dermatologist if you suspect you have sunlight allergy.