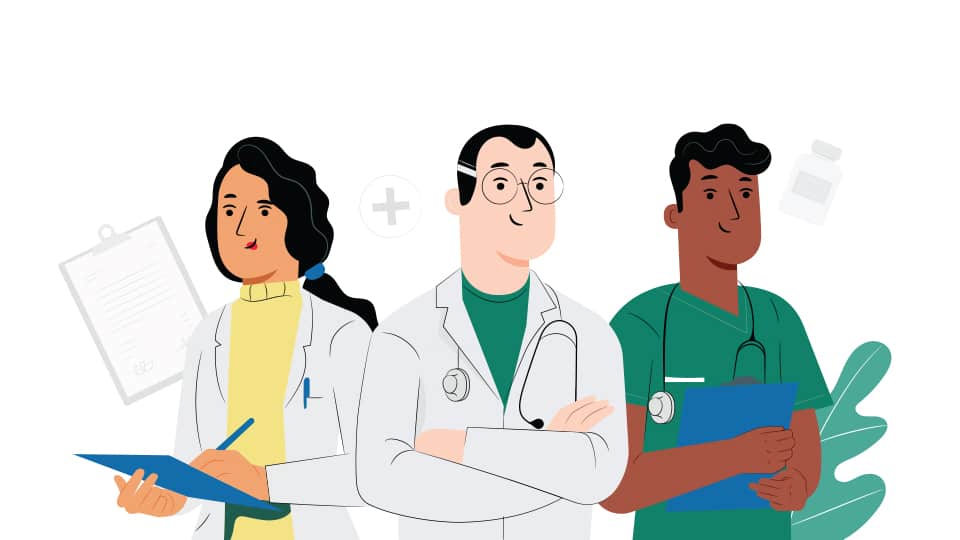 Question:
My wife is 65 years old this year. And our only daughter just got married and moved out a couple of months ago. After my daughter moved out of the house, my wife's behaviour started to change. She started losing appetite and often insisted our daughter to return home during the weekends. Is there anyway to improve my wife's condition?
Answer:
Your wife is most likely suffering from empty nest syndrome. It is not a medical term but is used to label the feelings of sadness and loss, which many individuals experience when their children leave the nest. This syndrome is a general feeling of loneliness that parents or guardians may feel when one or more of their children leave home; it is more common in women. The marriage of a child can lead to similar feelings, with the role and influence of the parents often becoming less important compared to the new spouse.
Mothers are said to experience this syndrome more than fathers, especially non-working mothers, who focus their lives on the family. Mothers who have an enmeshed relationship with their children are also more likely to be affected by this syndrome.
You can tell that one is likely to have empty nest syndrome when one feels lonely, loss of sleep and appetite, physical symptoms, feeling anxious about moved-out children's well being etc.
Parents can negate this syndrome by preparing themselves ahead in anticipation of their children leaving home. They can fill the void of the empty house with pet or gardening or engage in social activities. Children can help to alleviate the syndrome by keeping in touch with their parents. If children are overseas, use technology to keep in contact with them.
However, one can also seek counselling and mild medication to improve the situation. If left untreated, it can lead to anxiety or depression. Prevention is better than cure. Parents can pre-empt this day coming and plan their lives without their once-dependent children.