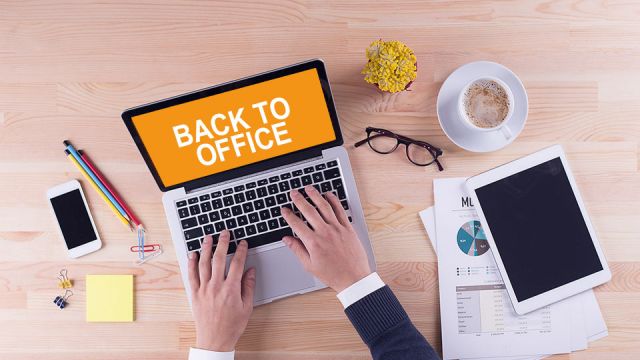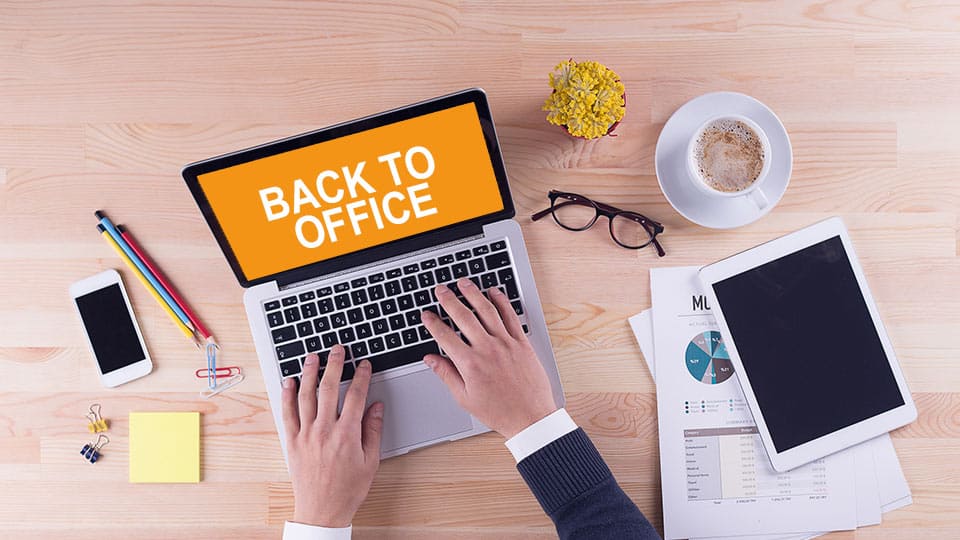 With the recent announcement that up to 75 per cent of staff can return to the workplace, for some of us, the transition back to working in the office can take a toll on our mental health. Here's four tips for you to achieve work-life harmony.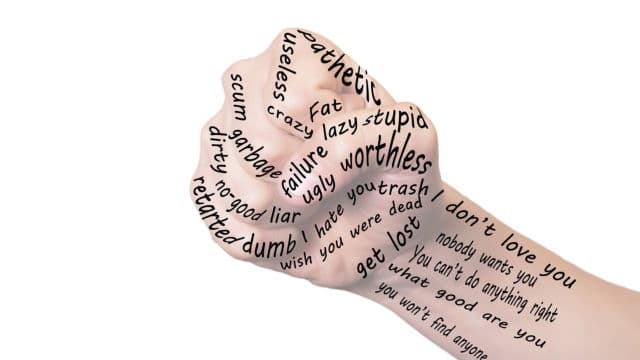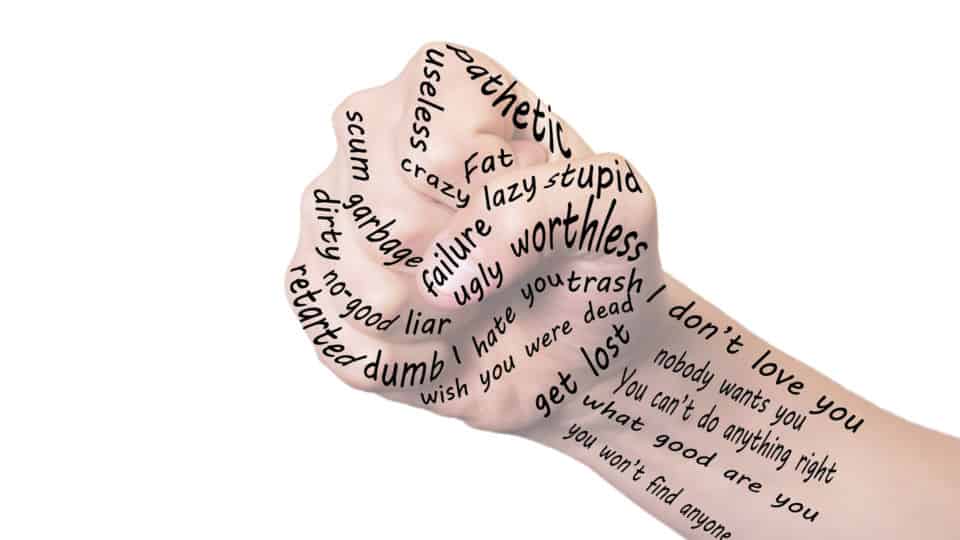 Bullying can take place in an office or school, and continue online. Psychiatrist Dr Tan Hwee Sim, from Raffles Counselling Centre shares tips to manage bullies.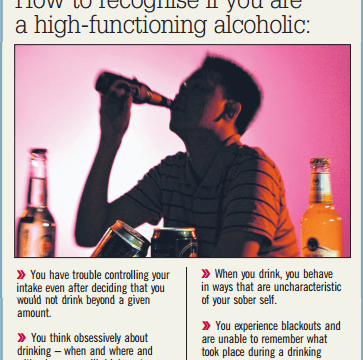 DURING the day, they are your model working professionals – the busy chief executive plotting his company's course, the respected doctor tending to patients and…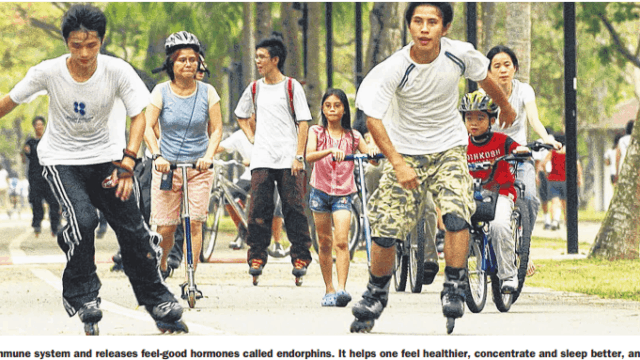 Perhaps you feel like reaching out for that tub of ice cream when you are feeling down, hoping the sugar high will give your mood…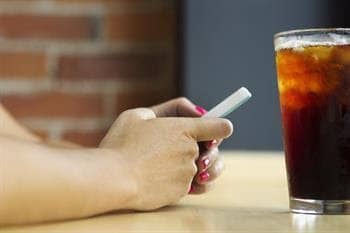 The introduction of technology, such as smart phones, have evolved and improved our lives. It changed the ways people behave around one another and left…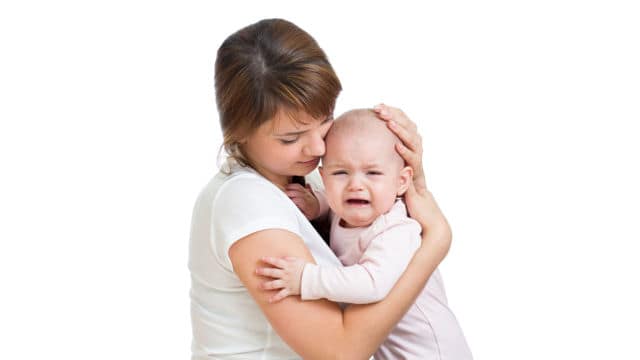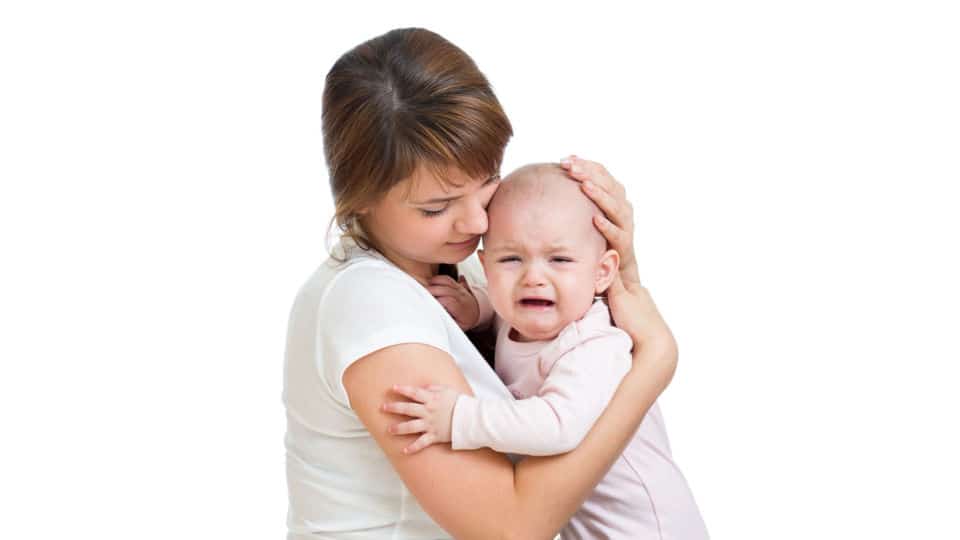 Antenatal depression, also known as prenatal depression, can affect a woman during pregnancy. Find out who is at risk. Dr Tan Hwee Sim, Specialist in Psychiatry and Consultant, Raffles Counselling Centre shares more insights.
Identify signs of low self-esteem. Learn more about the treatments available for sufferers of low self-esteem.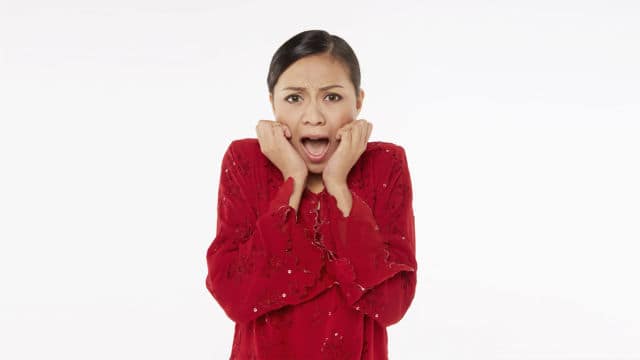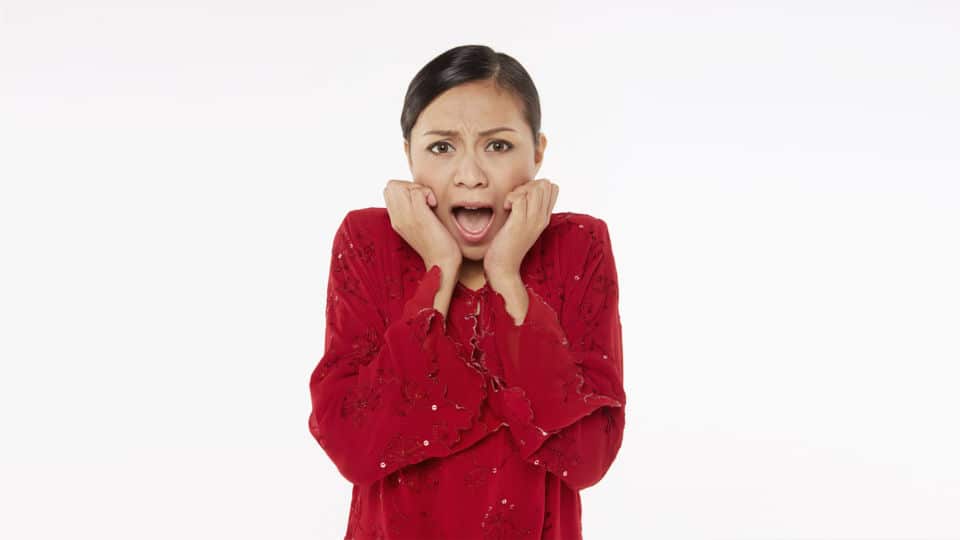 Anxiety disorders are the most common form of mental illness in Singapore, with about 10 per cent of people here affected, statistics from the Health Promotion Board show. They include phobia, OCD, panic disorder, post-traumatic stress disorder and generalised anxiety disorder. However, there are distinct differences.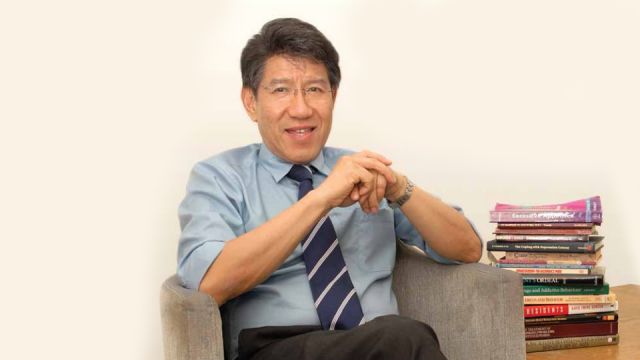 Dr Lim Yun Chin, Specialist in Psychiatry & Consultant Raffles, Counselling Centre shares his experience of being a psychiatrist.