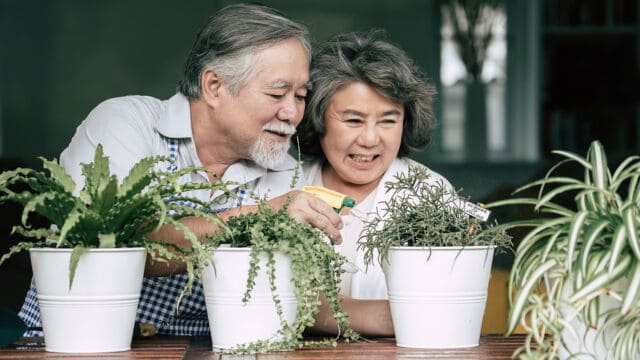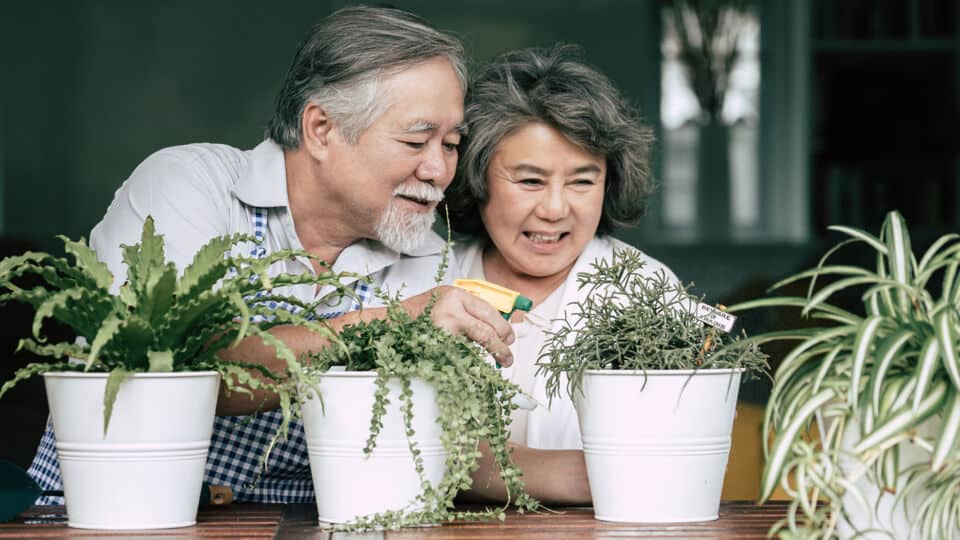 As we age, it can be hard to accept changes especially when familiar aspects of our lives have shifted. It is natural to feel overwhelmed by the transitions that follow with old age. By engaging in healthy activities and making positive lifestyle choices, you can overcome the challenges of ageing and embrace them with a smile. By focusing on the positive aspects, we can continue to lead healthy and fulfilling lives in our silver years.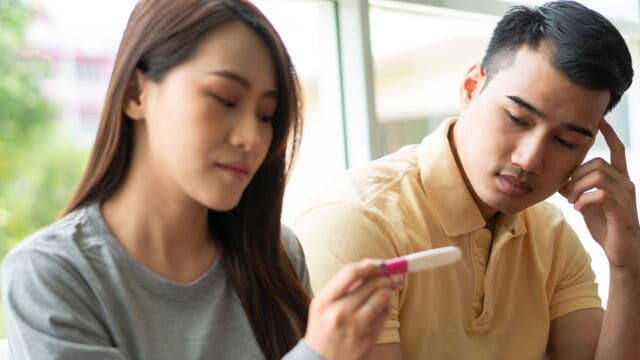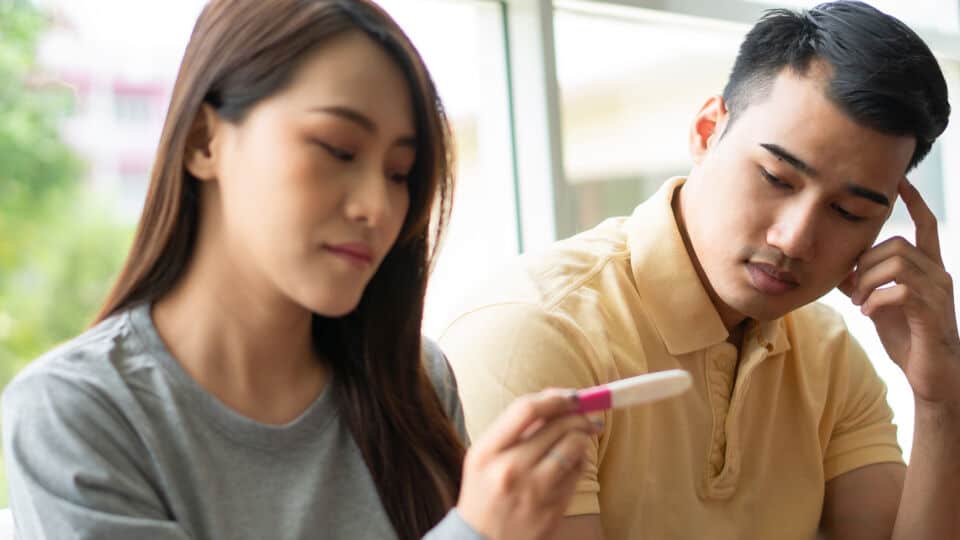 In about 50 per cent of infertile couples, male infertility is identified as the cause. While some cases remain unexplained with no known cause, other cases may be linked to conditions such as varicoceles (where the veins in the scrotum are enlarged), hypogonadism, and hormonal disorders.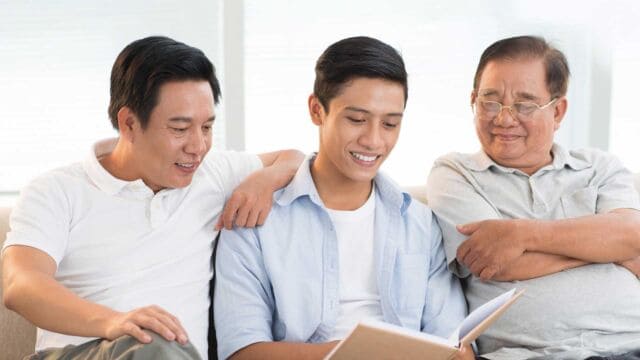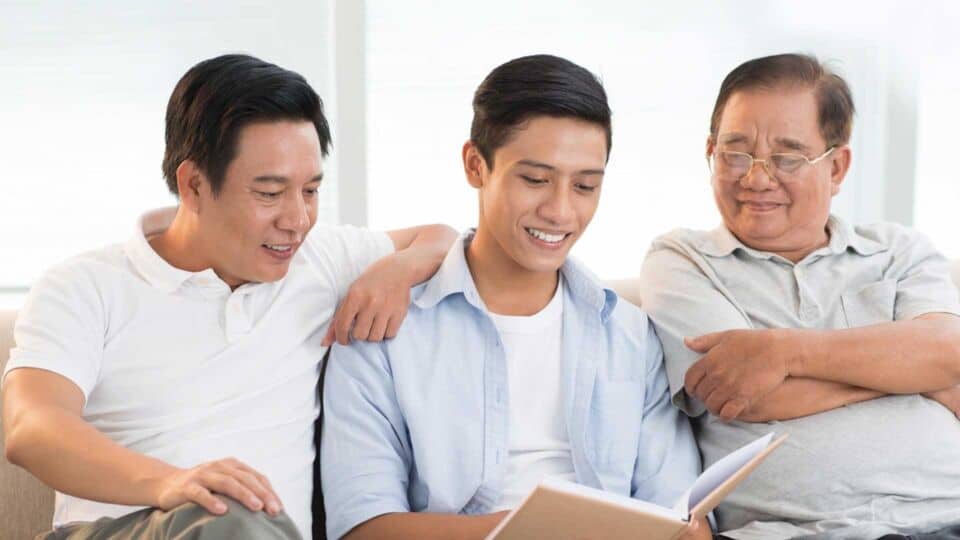 It is easy to feel invincible in our youth. After all, we are in our prime and the vigour of youth is vitality. However, did you know that not taking good care of yourself can impact your health later in life? In this article, we dive into all things men's health, and share tips on what men can do at different life stages to stay in good health.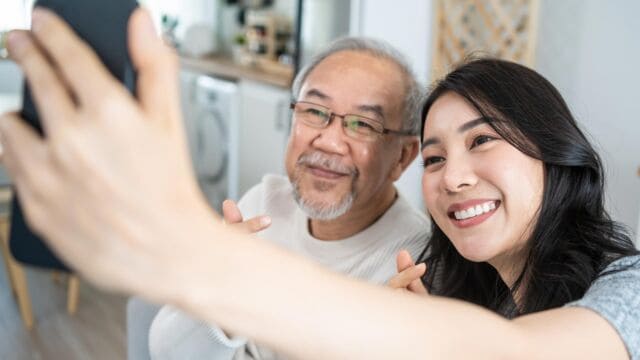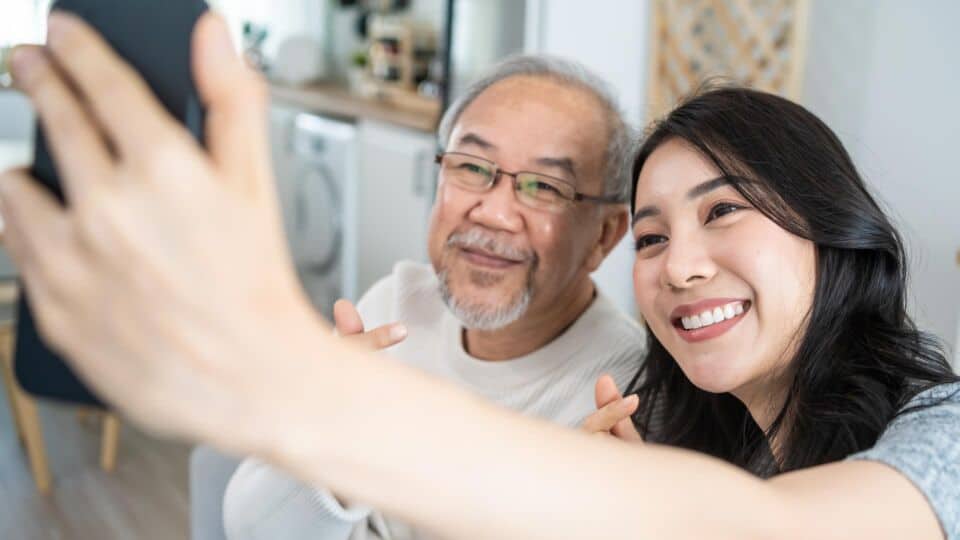 The best gift we could ever grant our loved ones is health. Appreciation can be shown in various ways. Instead of getting your dad the latest smart phone or fancy gadget, read on to find out how you can help your dad stay healthy in the long run!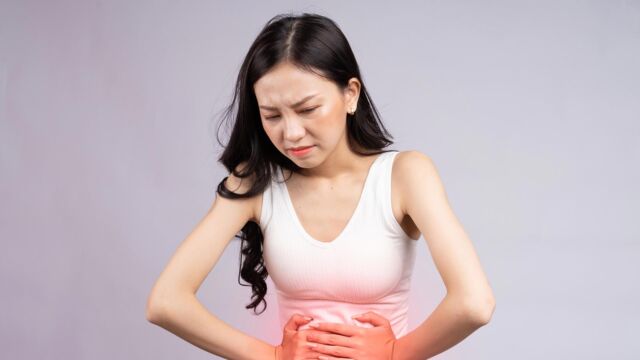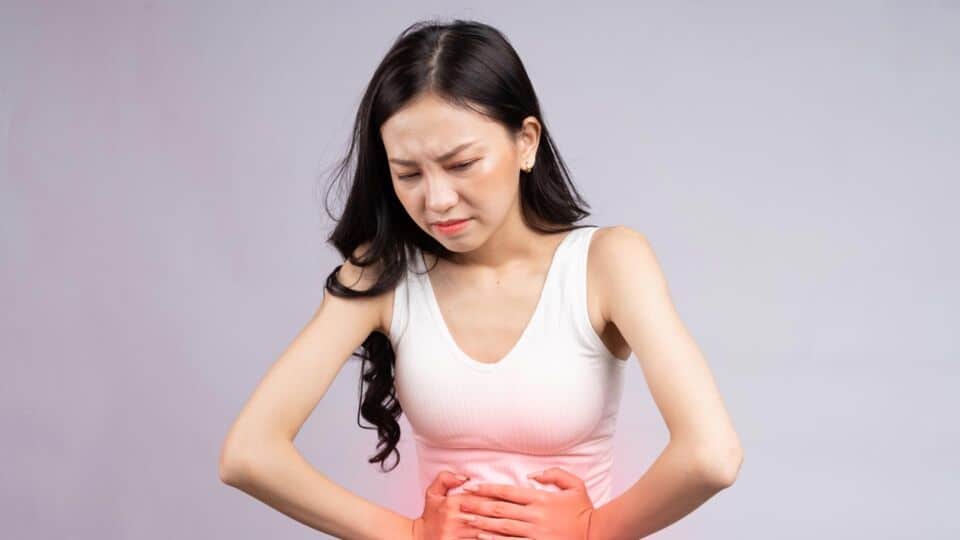 Taking care of your gut health requires a holistic approach that involves nourishing your body with the right foods and adopting healthy lifestyle habits. There is no one-size-fits-all solution, so it is important to incorporate all of these tips and allow them to work together in tandem to fight off harmful gut bacteria.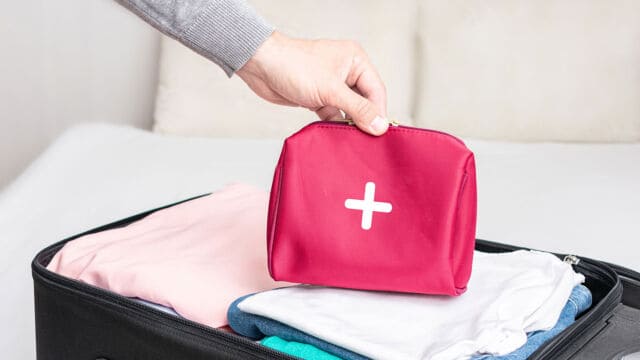 慢性疾病患者出国前得准备什么、人在异乡又该注意什么?受访医生提醒,除了携带足够药物,出游时应尽量避免吃生食,并留意当地的气候与环境,做好保暖工作、保持水分充足等。高速刺激的游乐设施如过山车、极限活动如[…]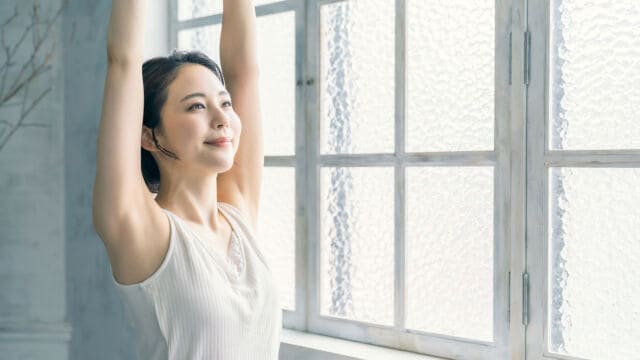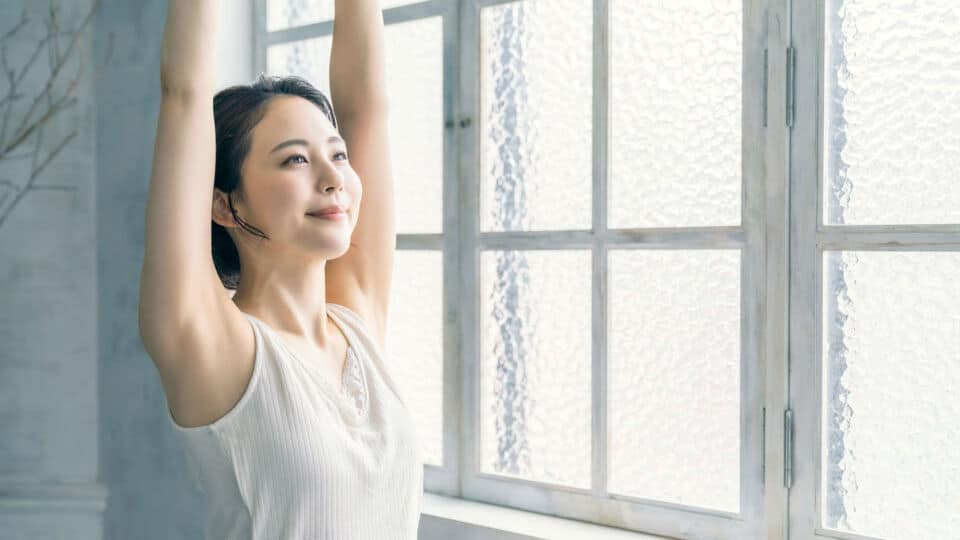 流汗多表示代谢好,多流汗可排毒,过度流汗会导致体臭……这些都是有关流汗的常见迷思。天气热,运动时流汗,是身体调节体温的自然反应。然而,如果过度出汗,而且汗水多到令人尴尬,影响社交生活,或伴随头晕、胸部[…]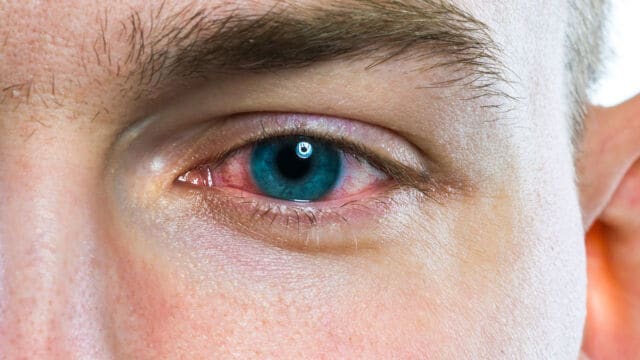 The number of conjunctivitis cases in Singapore has risen, amid the lifting of Covid-19 restrictions that could have facilitated the spread of viruses and bacteria that cause the condition. Easing of curbs could have aided spread of viruses and bacteria that cause condition.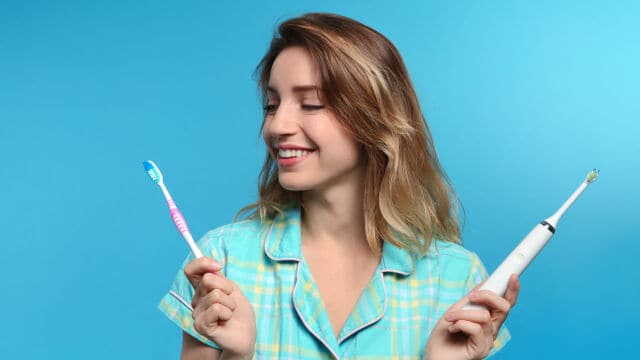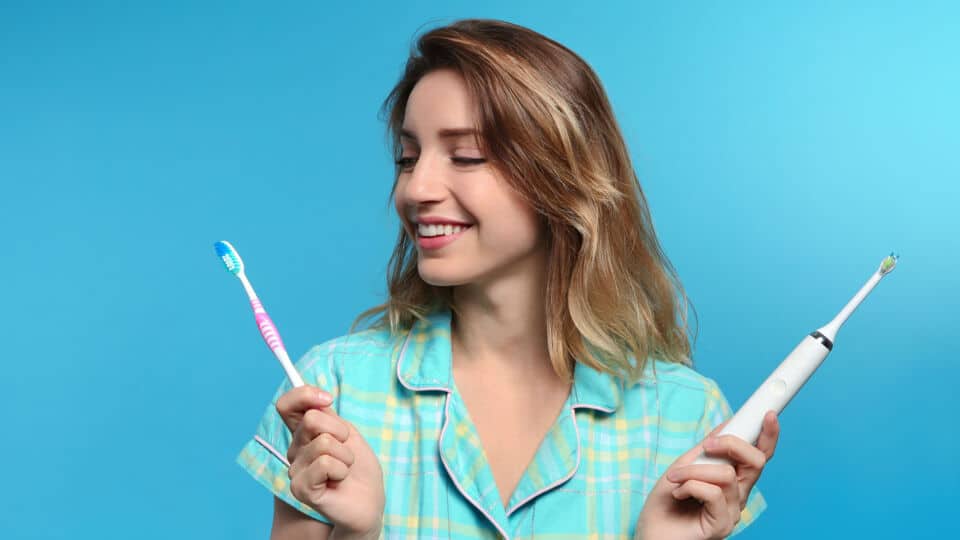 Does your toothbrush need artificial intelligence (AI)? More personal care gadgets are getting upgraded with AI, from toothbrushes that guide you on brushing your teeth to bathroom scales that offer dietary suggestions to achieve your ideal weight. Experts weigh in on the pros and cons of this technology.