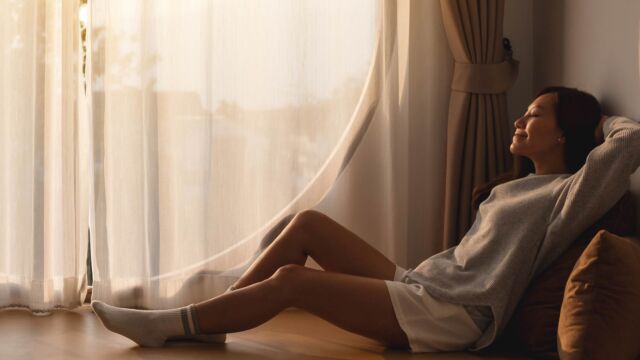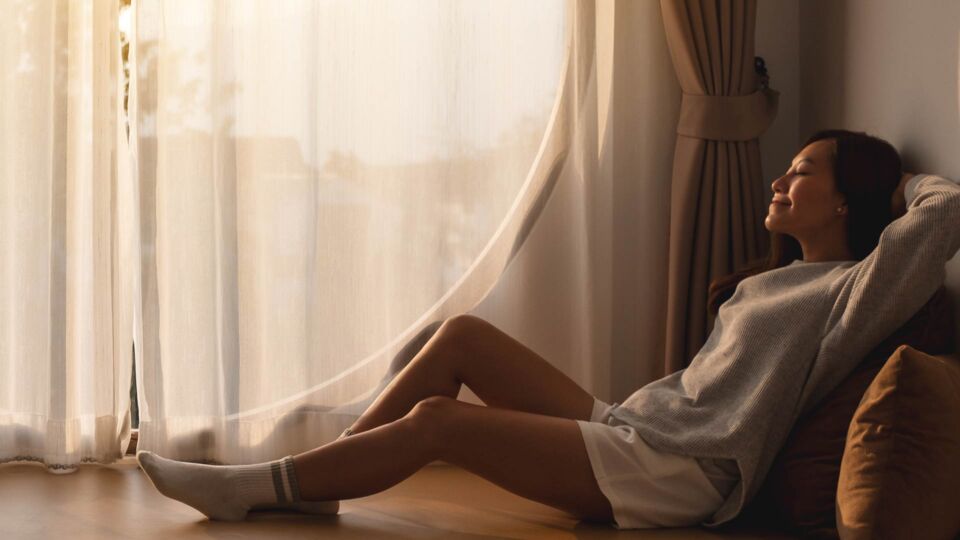 Here at Raffles Wellness, we believe wellness can only be complete when the following are in place – physical wellness, mental wellness, social wellness, and intellectual wellness.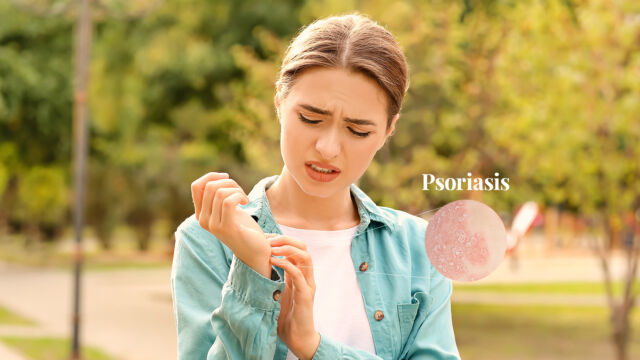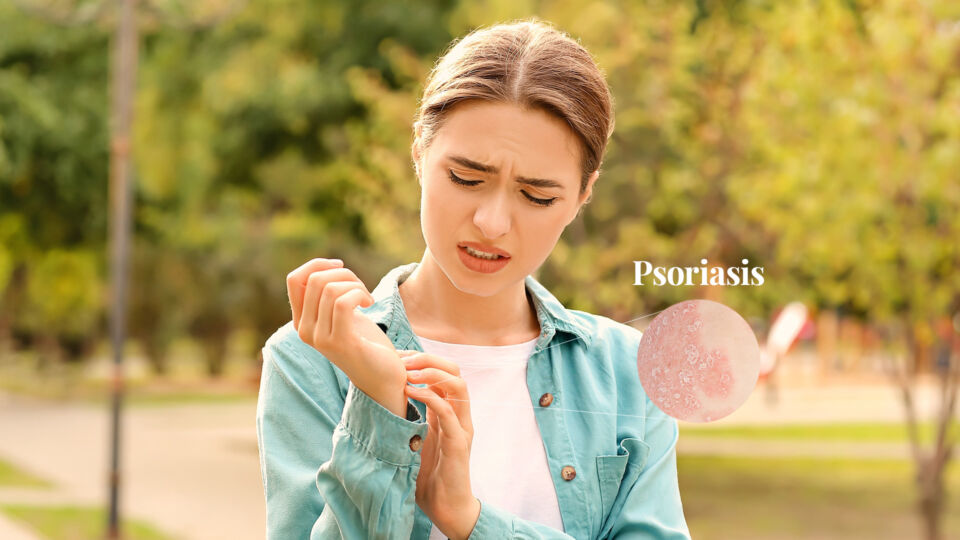 According to a 2016 report by World Health Organisation, psoriasis affects approximately 100 million people worldwide. In Singapore, it is estimated that at least 40,000 persons are affected with psoriasis.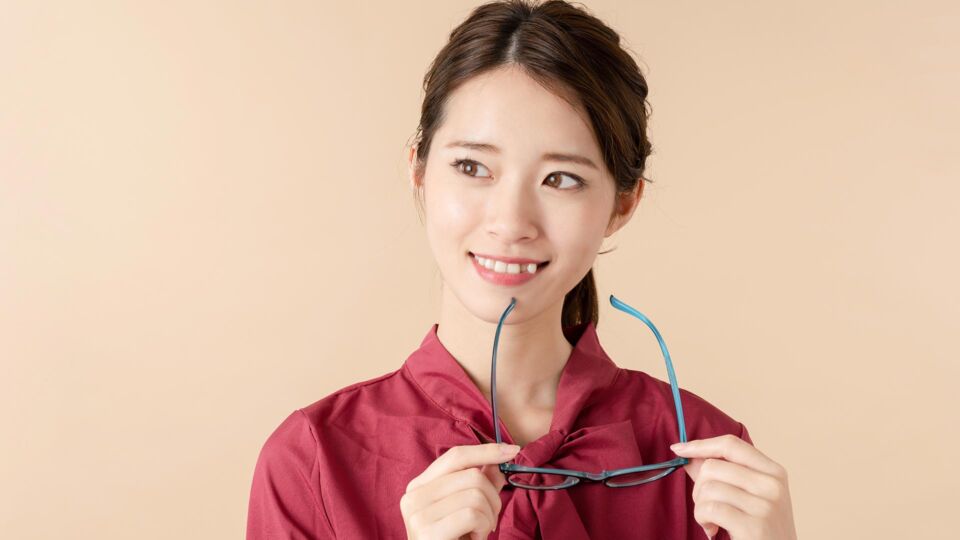 Caring for our eyes start from improving our eyesight. Learn some of these common vision problems and ways to correct your vision.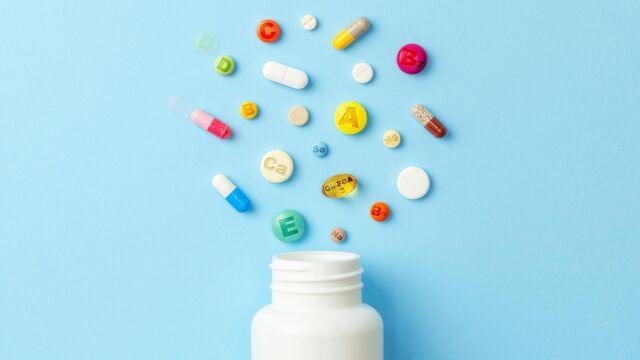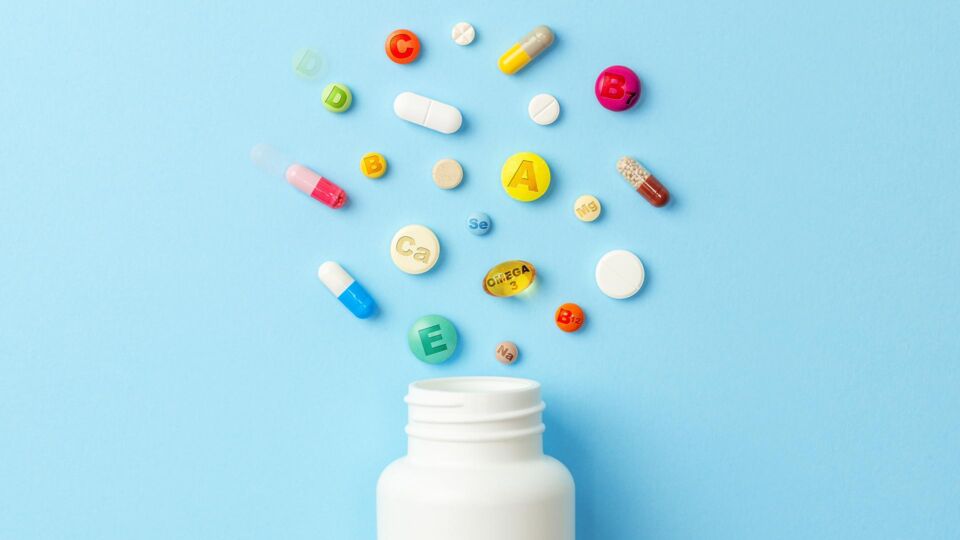 Watch our video to learn more about the importance of vitamins. How it perform different roles in our bodies. While some help in our daily body function, others may reduce the risk of diseases.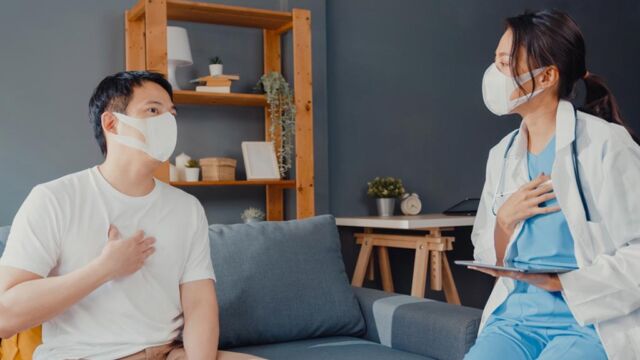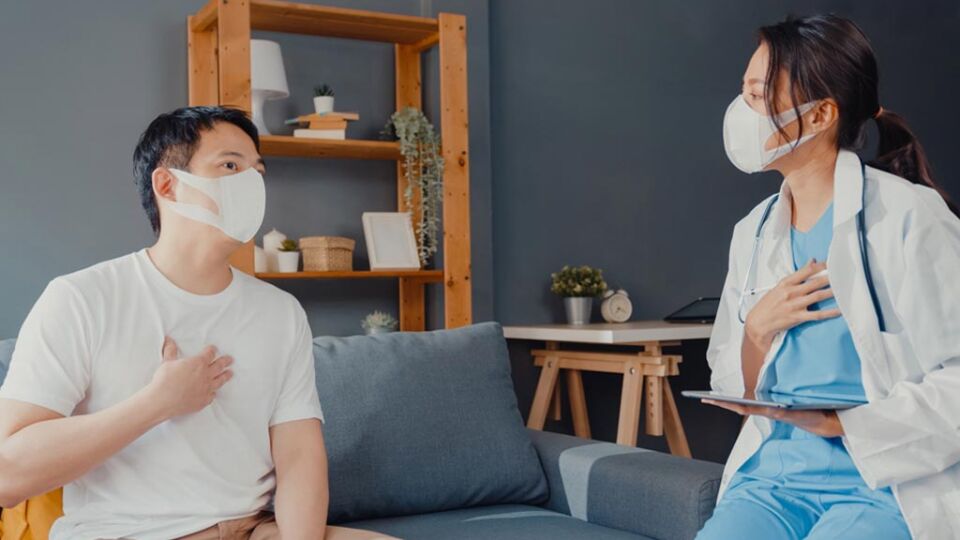 Long COVID-19 syndrome refers to residual symptoms that people continue to experience long after recovering from the disease.
The World Health Organisation defines this as a condition that occurs in individuals usually three months from the onset of COVID-19, with symptoms that last for at least two months, and cannot be explained by an alternative diagnosis.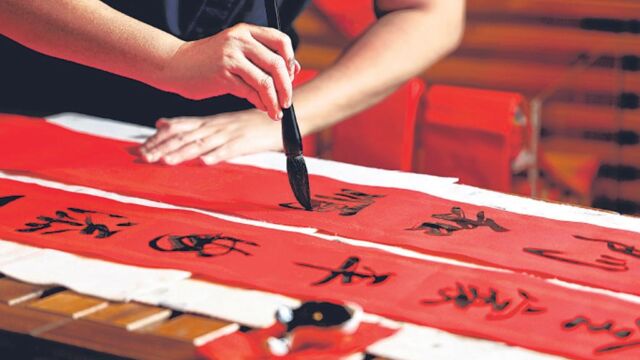 春节拜年少不了吉祥话,特别是两年来与冠病搏斗,春节气氛不同往日,每句祝语蕴含满满的 期待与祝愿,期待虎啸一声镇瘟疫,祝愿否极泰来迎新春。细述美好想望的实践方法,鼓励大家主动捍卫身心健康,衷心祝福丑去寅[…]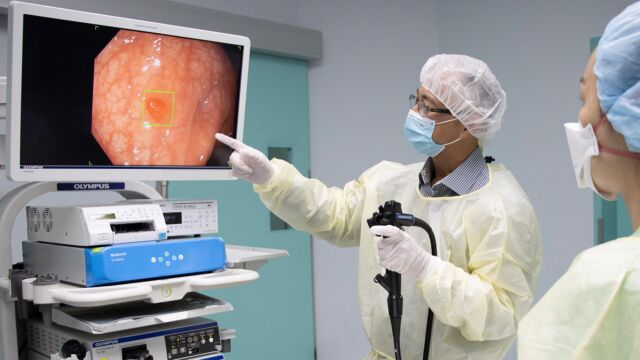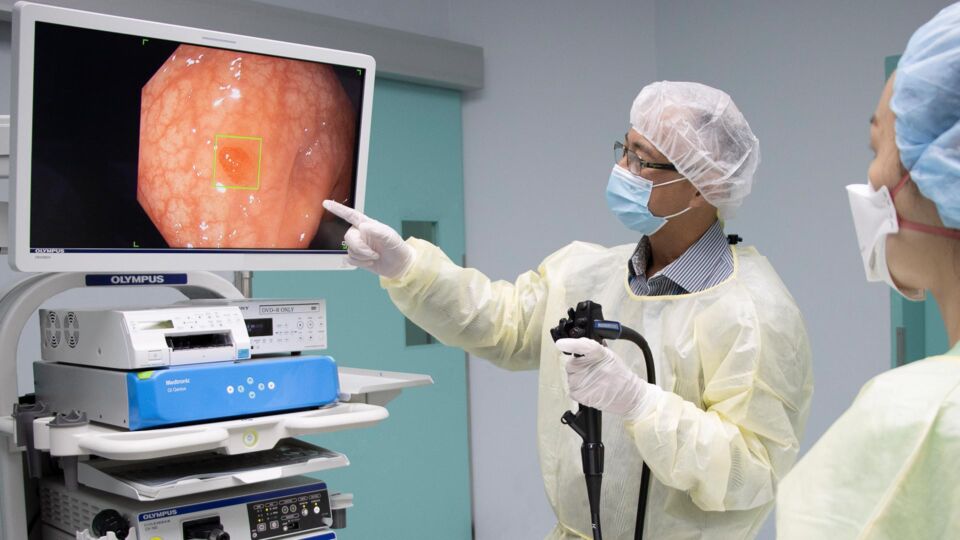 During a colonoscopy, GI Genius assesses and processes each frame to highlight potential polyps and tumours. This helps endoscopists and specialists evaluate the entire colon with more precision, overcoming the challenge of identifying small polyps that may otherwise go unnoticed by the human eye.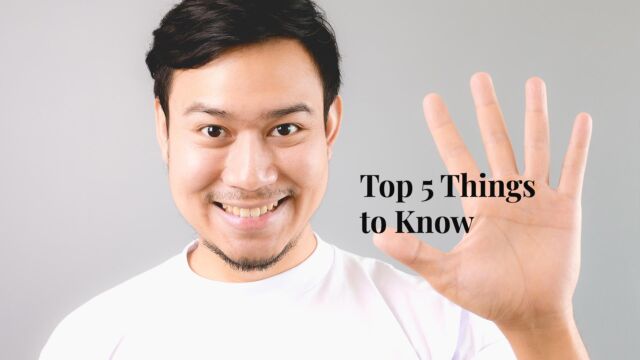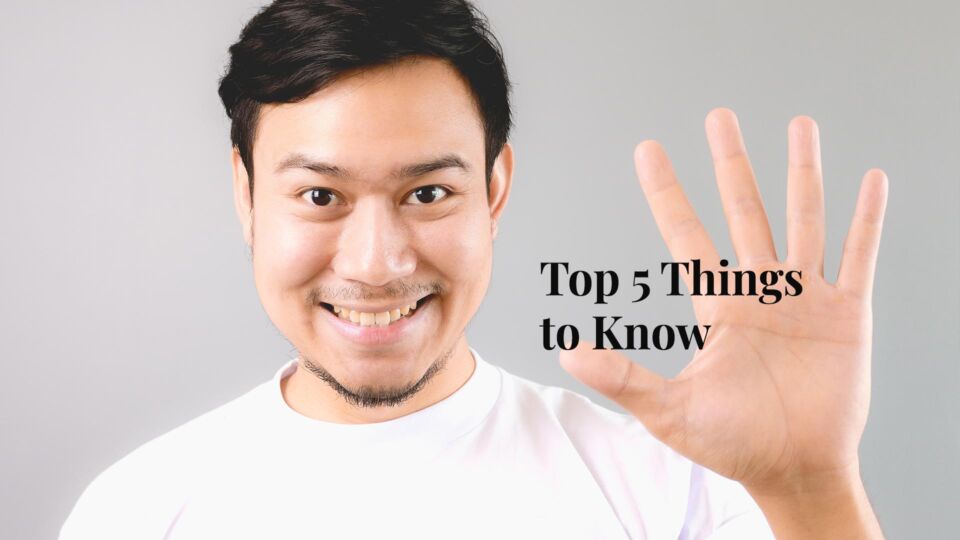 Different types of dialysis, what does haemodialysis, peritoneal dialysis entails. Costs and MediShield, MediSave claimables.