Your Pregnancy Journey: Tips for Mothers-to-be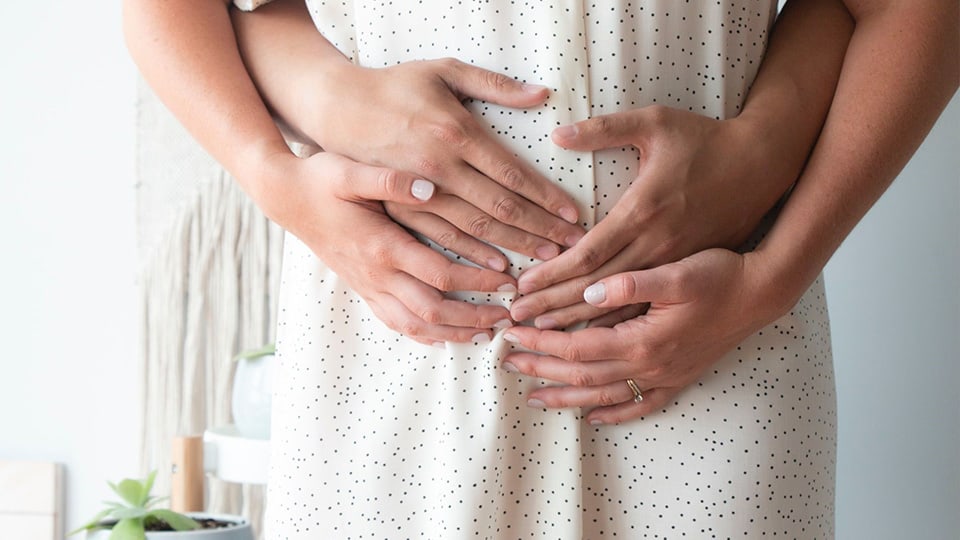 Pregnancy marks the beginning of a lifelong adventure – nine precious months before welcoming a new member into your family. This nine-month long journey to motherhood is a unique experience for every woman, with new changes every trimester. For new mothers-to-be, these changes can seem daunting and stressful, it could also bring about new challenges as your body goes through different changes – physical and emotional. In this article we share common questions most first-time expectant mothers face with some helpful tips for this new journey ahead.
It is my first pregnancy. What is the first step?
As soon as you find out about your pregnancy, you should call and book an appointment to see a gynae. Throughout the entire pregnancy, you can expect monthly, biweekly and then weekly prenatal visits to monitor your baby's growth before the delivery due date. Aside from check-ups for the baby, your gynaecologist will also be instrumental in advising you on your birth plan and caring for your health throughout the pregnancy. Since you will be spending plenty of time with your gynaecologist, it is important to find a gynaecologist that you trust and feel comfortable with.
What questions should I ask my gynaecologist?
Your first prenatal appointment is important because it will confirm your pregnancy and you can get an accurate estimate on how far along you are. Your prenatal appointments are an ideal time to discuss questions or concerns you might have to ensure a safe and healthy pregnancy. If you are clueless on what to expect on your first appointment, here are 10 questions you can ask your gynaecologist:
What are some adjustments to my lifestyle that I should make?
What foods should I avoid during pregnancy?
What kind of physical exercises can I partake in?
What is the expected healthy weight gain throughout the pregnancy?
What vitamins, supplements or medicines are safe for pregnant women?
How can I differentiate between normal and emergency circumstances that require medical attention?
How do I manage fatigue and morning sickness?
What vaccinations are safe for pregnant women?
Do I have to be mindful of any specific ingredients to avoid when choosing skincare or makeup products?
Can I travel during my pregnancy?
When should I start antenatal care?
Antenatal care can begin at an early gestational age of less than twelve weeks. Parents-to-be can consider attending antenatal classes early to be physically and mentally prepared for the experiences ahead as new parents. It is also an excellent way in connecting with fellow parents-to-be, creating a social support group and exchanging useful parenting advice.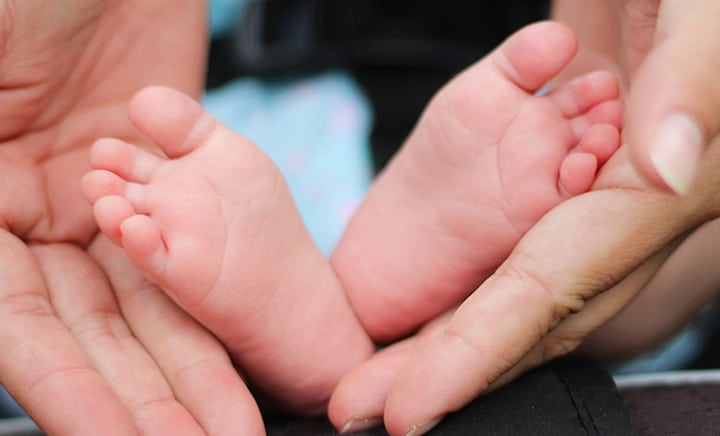 How should I choose where to deliver?
There are many options for expectant mothers today, a majority of which usually follow a gynaecologist, choosing the hospital where the specialist is at. Others may choose their hospital of choice based on recommendations from friends and family. If you are still undecided, consider taking a maternity tour at Raffles Women's Centre, one of Singapore's biggest private gynaecologist centres in Singapore. We have a team of counsellors, nurses, and midwives, who provide accredited quality maternity and non-maternity medical and surgical care for women of all ages.
What does a maternity package consist of?
Raffles Hospital provides a comprehensive selection of different types of maternity packages, meeting the needs of every mother and baby. Our experienced team of obstetricians and gynaecologists aim to provide exceptional quality care and service during and after your pregnancy journey. The delivery package includes costs such as a two or three night stay in the choice of a single or two-bedded room inclusive of daily treatment fees. The packages also include costs for confinement menu, newborn care at the Nursery with blood screening tests as well as other vaccinations and tests for the baby.
How can I prepare myself for parenthood?
Attending an antenatal class helps you to prepare for your baby's birth, giving you confidence and the information needed to be well-equipped for your new chapter in life.
At Raffles Hospital, a one-day antenatal class is a wholesome experience for parents-to-be, covering a wide spectrum of pregnancy topics, from changes in pregnancy, labour & delivery, post-delivery care, newborn care and breastfeeding.
Whether you are a first-time or an experienced mother, every pregnancy is an incredible gift. Trust in the nature of your human body, and embrace every change throughout the course of your pregnancy. Most importantly, engage in a healthy two-way interactive communication with your chosen healthcare professional to guide you through this amazing journey.